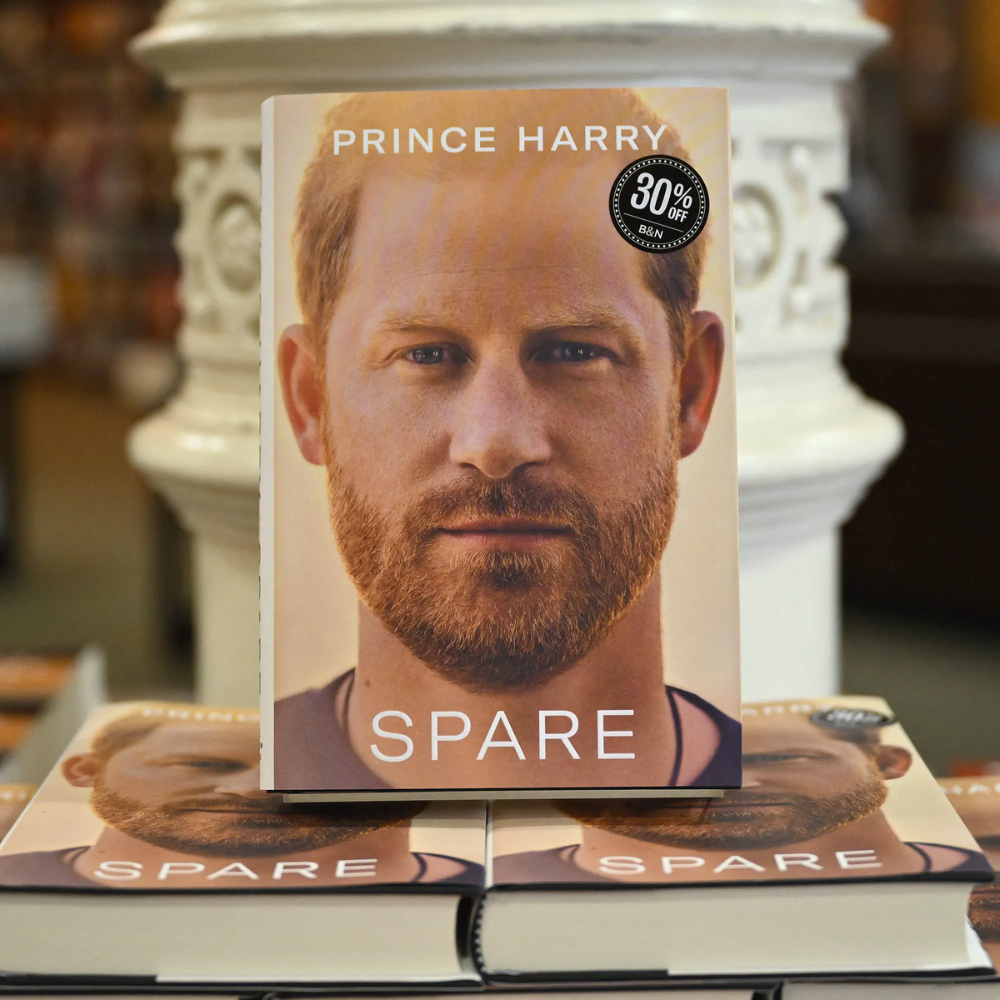 Prince Harry's infamous memoir has become the fastest-selling non-fiction book in the UK since 1998, selling 467,183 copies in the first week following launch. And turns out it's not only spurring people to gossip about the royals but also wanting to look like them! Many people now want to look like Prince Harry as he appears on the cover of his book, Spare. Described as the 'Prince Harry effect,' this new trend has witnessed the spectacular rise of beard transplants. Turkish clinic EsteNove's business, especially, has seen massive growth as patients come in with a request for beard implants to look like the Prince.
The Drastic Rise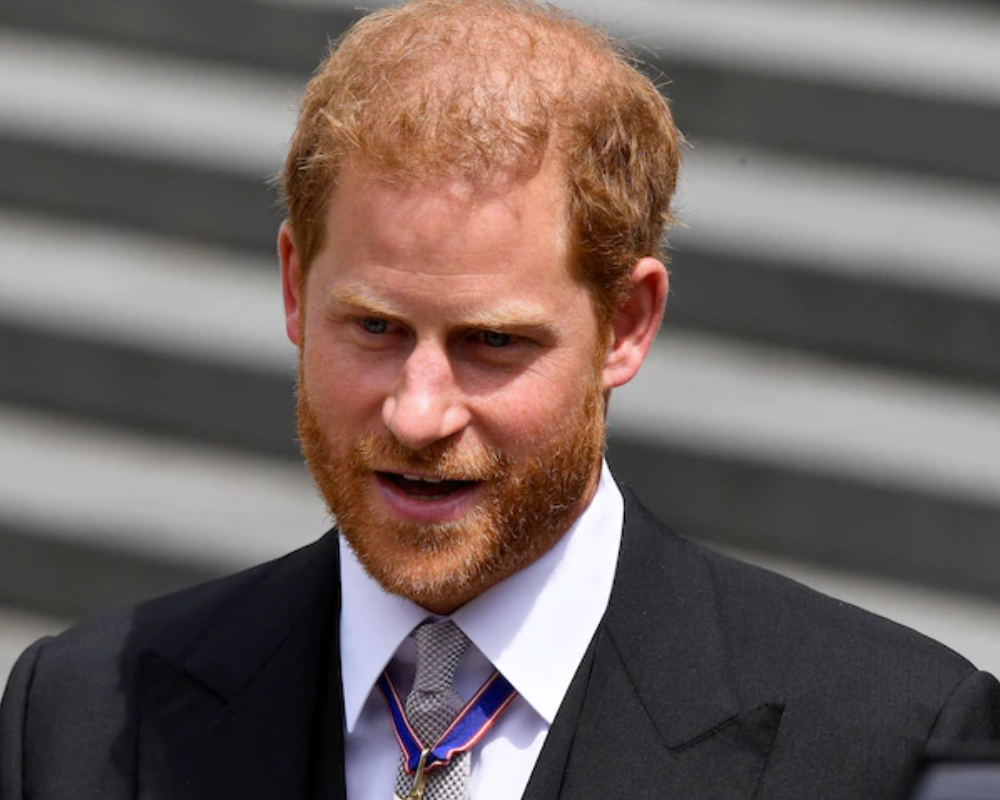 Seeing him with a masculine and rugged look, the clinic's clients who aspire for the same look are ready to pay over $3100 (£2,500) for it. Beard transplant requests have been increasing steadily as the news about the procedure has spread. However, the last few weeks have seen a drastic rise, reveals Batuhan Kizilcan, the co-founder of EsteNove. As their business has doubled, most of their clientele includes Brits as the charge by the clinic for the three- to five-hour-long procedure is significantly lower than in the UK. This demand has led to a '100 percent rise' in their beard transplants that has, in turn, made the clinic EsteNove express their gratitude to the younger royal.
A Favorable Solution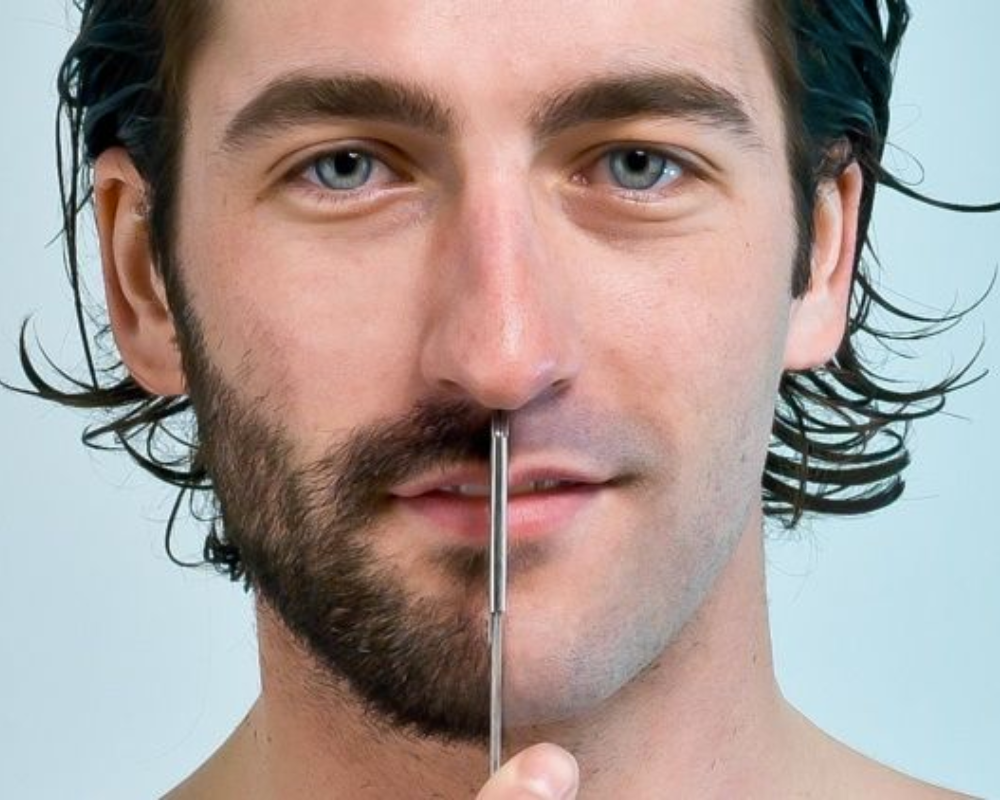 The procedure comes to the rescue of people who have gaps in their facial hair, which makes it look patchy. The technological solution presented a highly favorable method to the men facing issues with their beads growing naturally. This procedure gives full control to the recipient in terms of choosing 'the beard cut, the shape, the density of the beard, and the style – and the style people currently want is Prince Harry's. Currently, the younger brother of the Royal family is residing in the United States with his family.