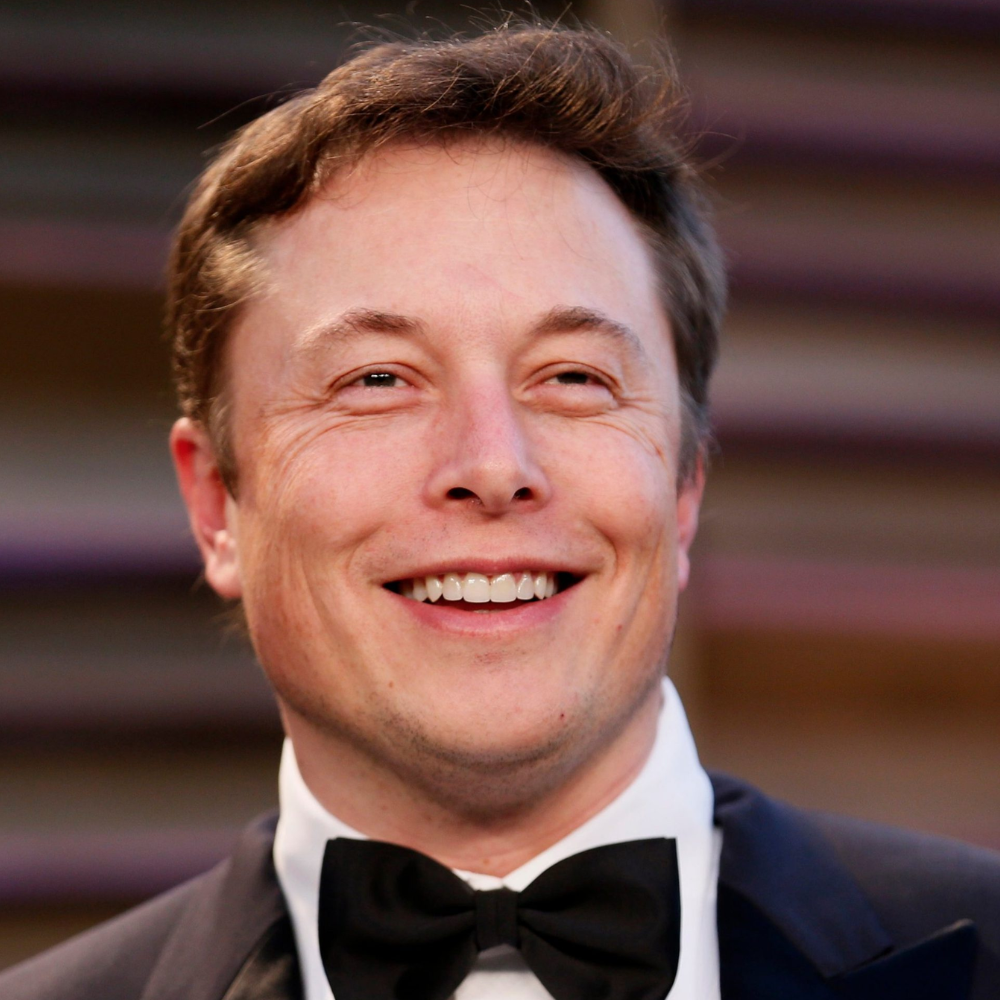 Elon Musk has finally backed out of the Twitter deal that made most tech fanatics lose their minds. The billionaire and the social media platform have been at each other's throats for most of the year. Amidst this usual back and forth, the billionaire decided to do something funny on Twitter.
Twitter Ready to Sue Elon Musk
Musk has already started mocking Twitter with memes after he pulled out of his $44 billion agreement to buy the social media platform, and Twitter said it's ready to sue him. Musk claimed that Twitter was lying about the number of spam bots on the micro-blogging site and thus backed out of the deal, spurring Twitter to threaten legal action to enforce the agreement. The Twitter board is committed to closing the merger at the price and terms agreed to by Mr. Musk, and plans to take legal action to enforce the merger agreement, said Twitter's chairman, Bret Taylor.
The Meme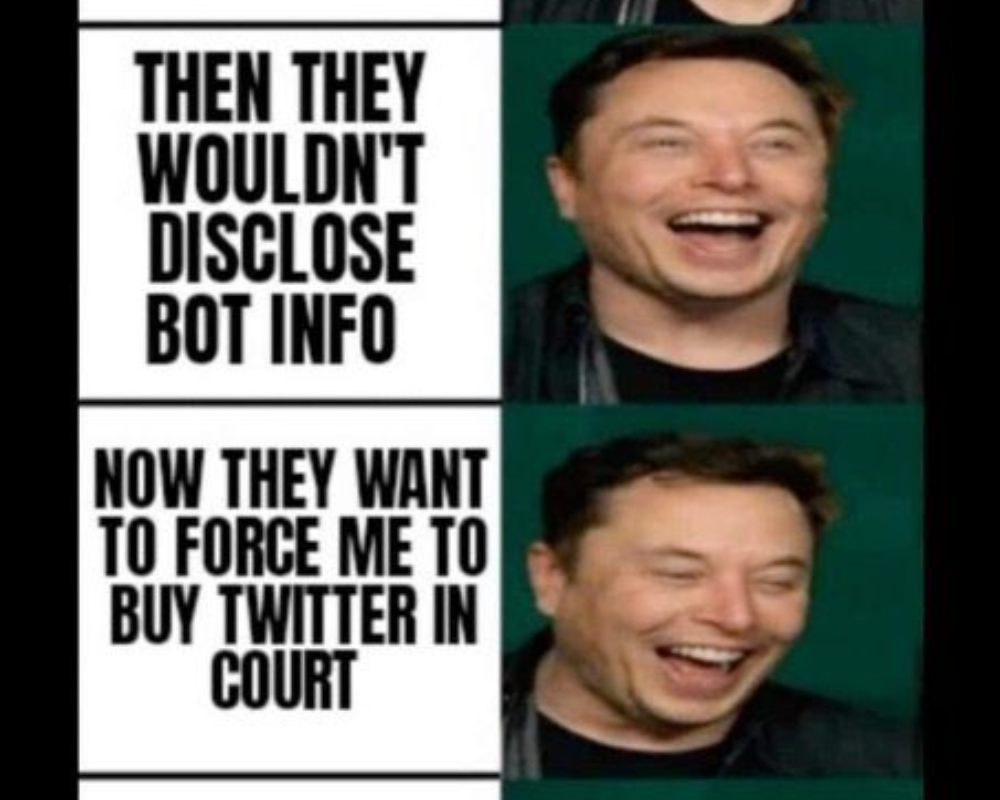 Musk tweeted four images of him laughing on Monday with captions that read: "They said I couldn't buy Twitter. Then they wouldn't disclose bot information. So now they want me to buy Twitter in court. So now they have to disclose bot information." A follow-up tweet pictures Chuck Norris with only one chess piece on his side, while a chessboard in front of him shows a complete match with Musk's following tweet, "Chuckmate."
Falling Stock Prices of Twitter
Following Musk's announcement that he's abandoning the deal, Twitter's stock prices are sinking. In lieu of Musk's decision to back out of his agreement to buy Twitter, the stock fell 5.3% to $34.95 in premarket trading on Monday, erasing about $1.4 billion in market value for the company. Conversely, Musk's electric carmaker shares increased by 1% after much fluctuation. Reports are saying that it's not clear if the recently failed deal will affect Musk's chances of becoming the world's first trillionaire by 2024.