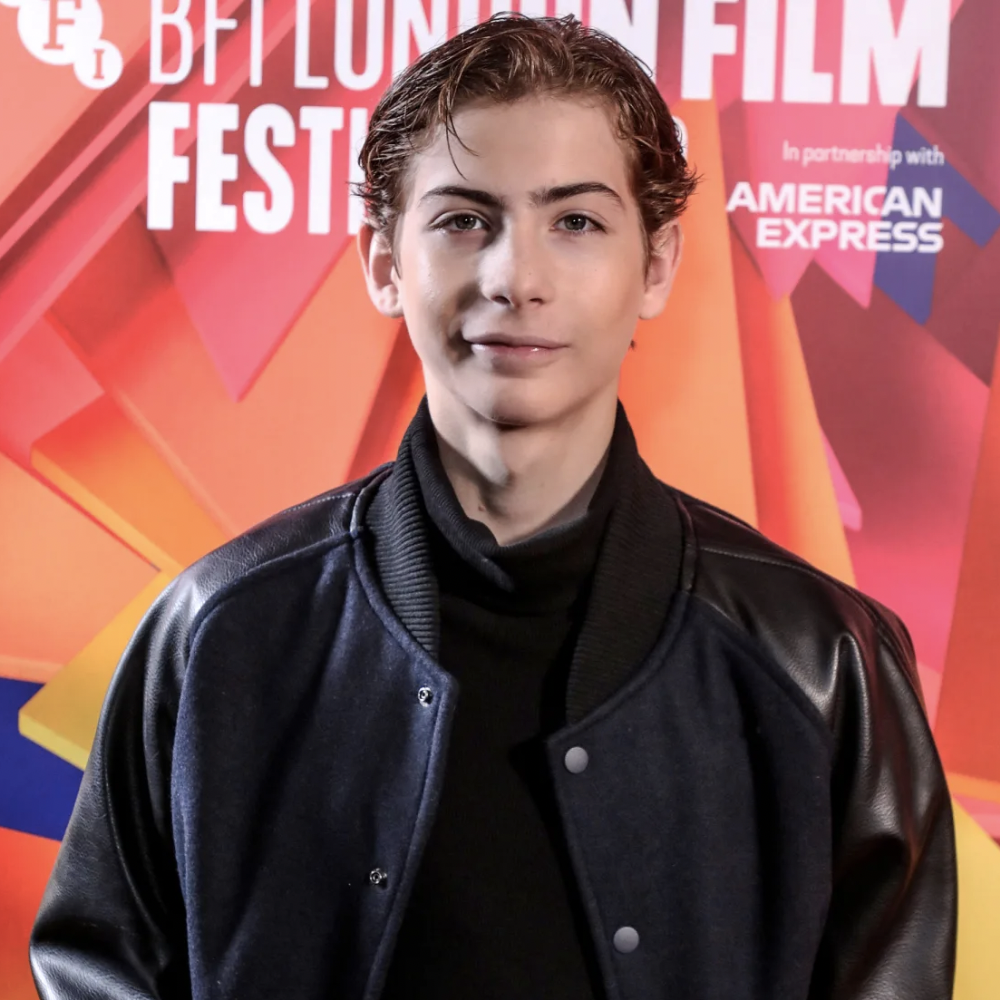 Canadian actor Jacob Tremblay recently posted a picture of himself after celebrating his 16th birthday. He started his acting career in 2013 with his debut in the live-action animated film The Smurfs 2. In the post, he compared himself with the baby version of himself and how much he's changed over the years.
The Social Media Post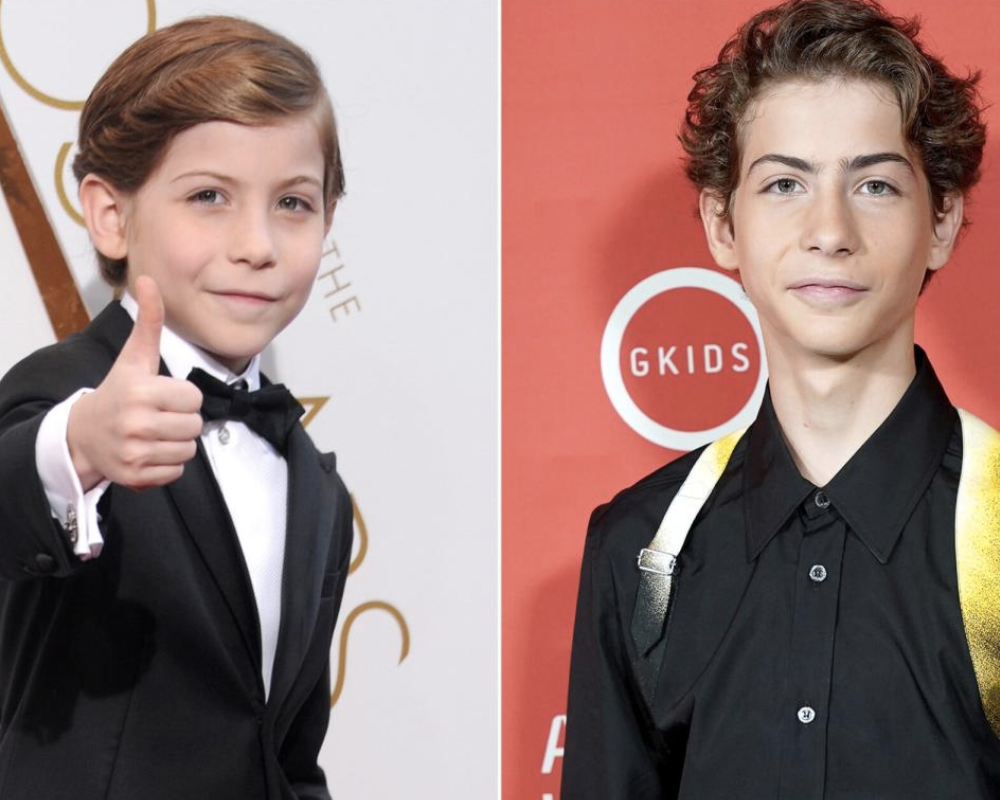 Following the 'Then & Now' trend on social media, Jacob Tremblay posted two pictures of himself on Twitter. In one of the pictures, he's wearing a tux and posing while giving a thumbs-up. Compared to this nine-year-old picture, the other picture was a recent click from when he attended the premiere of My Father's Dragon at the TCL Chinese Theatre in Hollywood. Fans and other stars couldn't stop gushing over the actor's post. Actress and dancer Taylour Page called the actor "handsome" and added some heart emojis to her comment. Actor Michael B. Jordan stated that the teen actor looks like a "fine young man" in the picture.
The Young Actor's Journey and Inspirations
Jacob Tremblay has already been around the block for quite some time, despite his young age. His claim to fame came in 2015 when the then-nine-year-old actor starred in Room alongside Brie Larson. The movie was nominated for Best Film at the Academy Awards and made Tremblay a well-known face in the industry. His other movies include Wonder and the animated movie Luca. While promoting his middle-school comedy movie Good Boys in 2019, he stated that he took inspiration from Keanu Reeves' iconic role as Neo in The Matrix when he was preparing himself for a paintball shot in the movie. The scene turned out to be perfect and is one of Jacob's favorite scenes from that movie. He says it was chaotic on set because people were running around, dodging, and throwing plates and pots everywhere; but all in all, it was a fun scene.