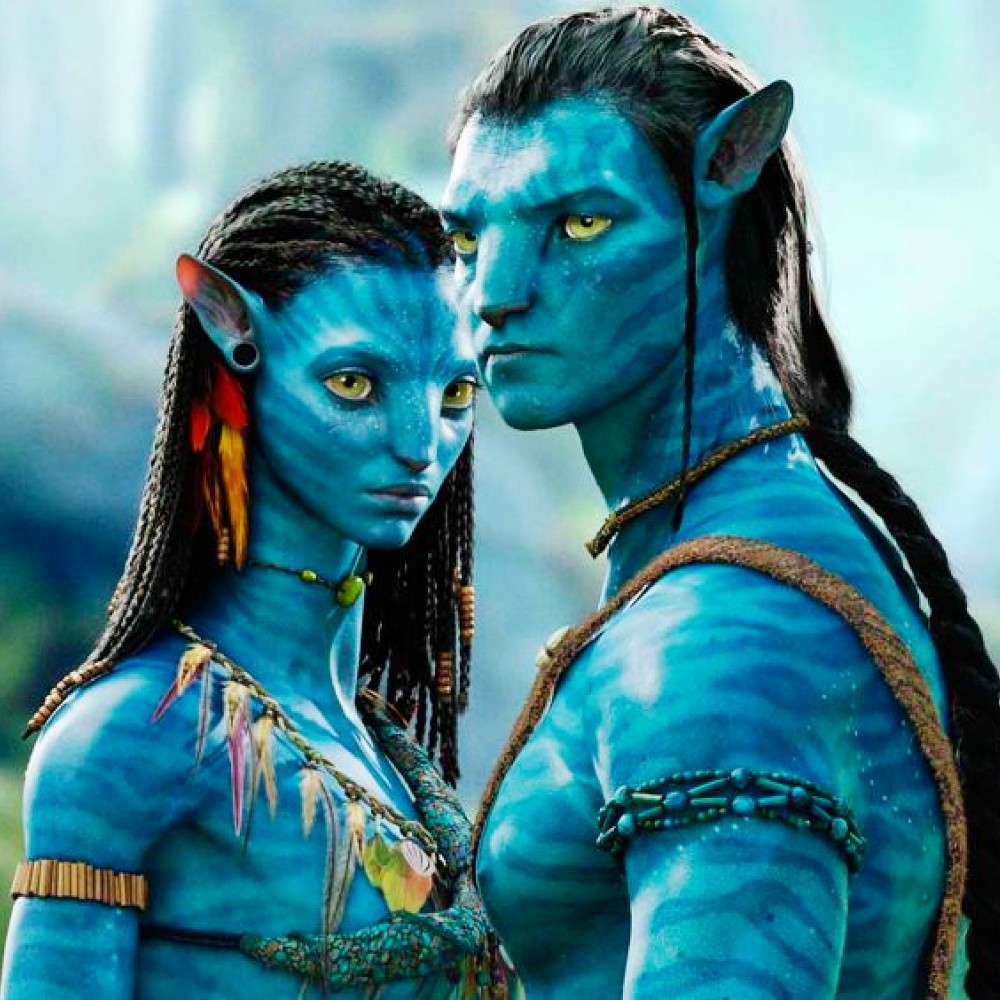 Director James Cameron is ready to fly and conquer the cinematic world! The director has recently announced that the fourth installment of the Avatar franchise is under production. This comes as a surprise as the much-anticipated second part hasn't even hit the screen yet.
The Announcement
The announcement came at the recent D23 expo. Though the Titanic director didn't grace the electric audience at that highly-awaited Disney fan event, Avatar fans did get the surprising news from the director through a pre-recorded video. This announcement of Avatar 4 indicates that Avatar 3 has already wrapped up its production, but no final release date has been declared yet. The sequel to the first part, titled Avatar: The Way of Water, is set to hit the theaters ahead of Christmas this year, on 16th December 2022.
The Theme of the Sequel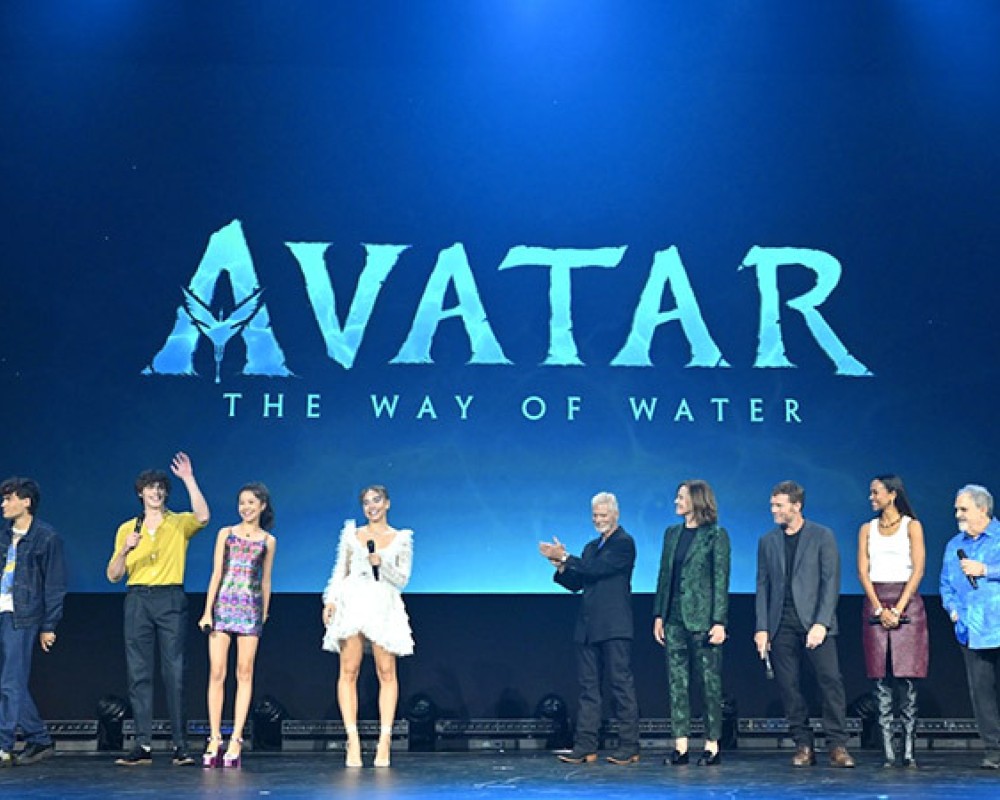 To promote the upcoming sequel, actor Sam Worthington, who plays the protagonist of the franchise Jake Sully, was present at the event, among others. The Aussie actor teased the audience about the sequel, revealing that the storyline will explore the value of family and protecting it.
The Sneak Peek
The Avatar director also tickled fans during the event by showcasing a few unseen scenes of the upcoming sequel. One scene depicted a showdown between Worthington's Sully and leading lady Neytiri (played by Zoe Saldana). The couple was seen fighting over leaving their home to save themselves from all the imposing threats, while Neytiri reminds the Na'vi once again that this is and will remain their "home." The footage left the D23 crowd awed by the spectacular visual effects, characteristic of the Avatar franchise. The first Avatar movie dropped in 2009, and was a mega hit at the box office.