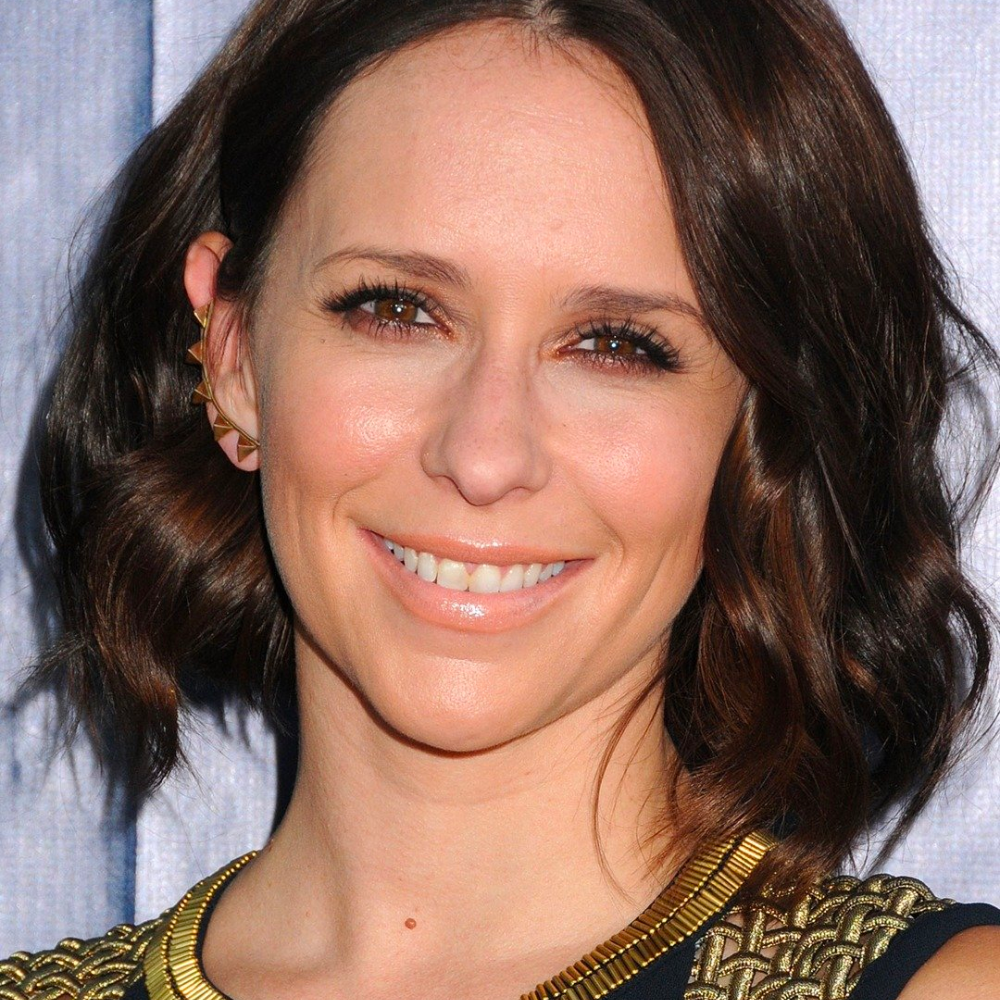 After a long hiatus, it appears that Jennifer Love and Freddie Prinze Jr. are reuniting on the big screen. The stars are believed to be back together for another sequel to I Know What You Did Last Summer. The reunion talks are reported by multiple sources, although there is no confirmation from Sony Pictures as of now. Hewitt and Prinze have not confirmed the news either.
Details of the Sequel
According to reports, the script of the new sequel is written by Leah McKendrick, and it will be directed by Jennifer Kaytin Robinson. The original teen horror film followed a group of teens whose past actions catch up to them, and they are soon fighting for their lives. The masterpiece was directed by Jim Gillespie and had Hewitt, Prinze, Sarah Michelle Gellar, Ryan Phillippe, Johnny Galecki, and Bridgette Wilson Sampras as its cast. The story was inspired by an eponymous 1973 novel. The first movie was released in 1997, followed by a direct sequel the following year. Surviving characters from the first sequel reprised their roles for this horror flick. There was also a small series that aired on Prime Video in 2021
The Cast Speaks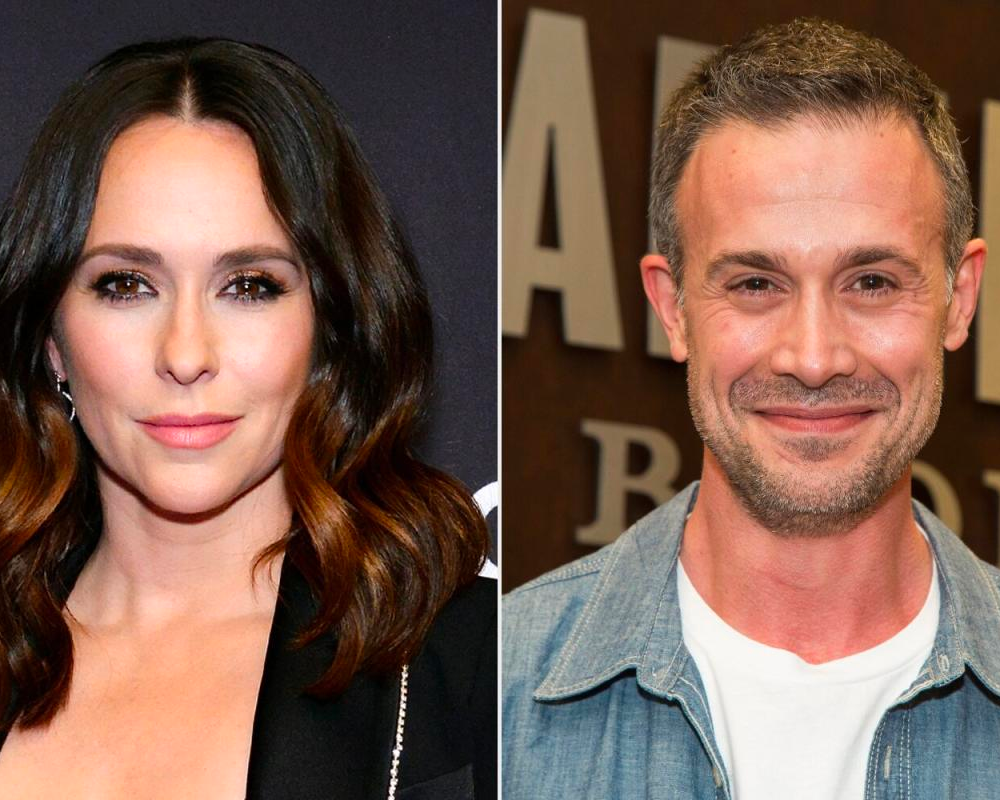 Without a doubt, the movie's cast was extremely happy when the film was turned into a series and surprised the series' cast during a virtual Comic Con panel. Hewitt even delivered her iconic line, "What are you waiting for, huh?, What are you waiting for?!" as a joke. Prinze, who played the character Ray Bronson in the movies, expressed his interest through Twitter in doing another scary movie like I Know What You Did Last Summer on its 10th anniversary. His tweet stated that even though he had not found the right script yet, he thought it was going to happen soon, which led to a fan speculating if he was doing a reboot of the movie.