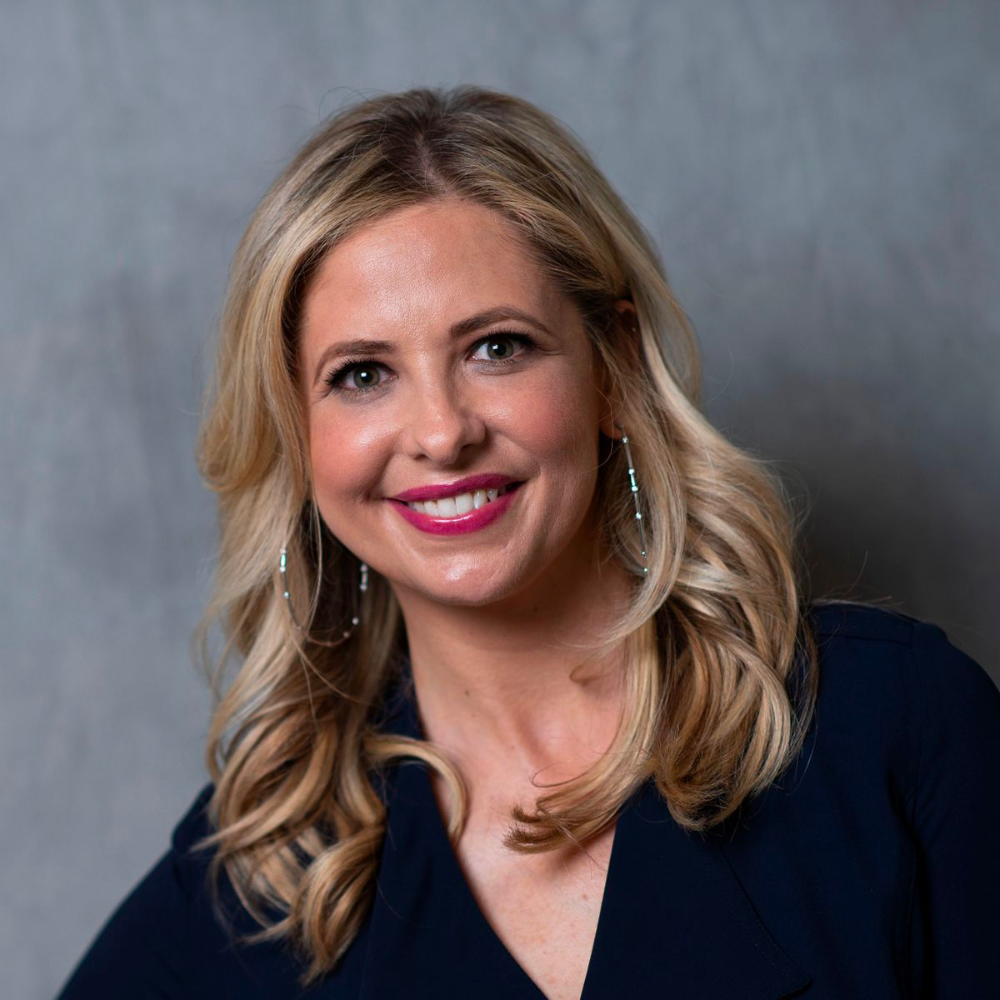 Raising a kid while you are always in the limelight is a difficult task. Your every move is under a lot of scrutiny; one wrong move, and you may have to bear the backlash of thousands of people. And actress Sarah Michelle Geller, who has been a part of Hollywood for a long time now, understands this well, which is why she has decided to keep her daughter away from the acting world for the time being.
Parenting Rules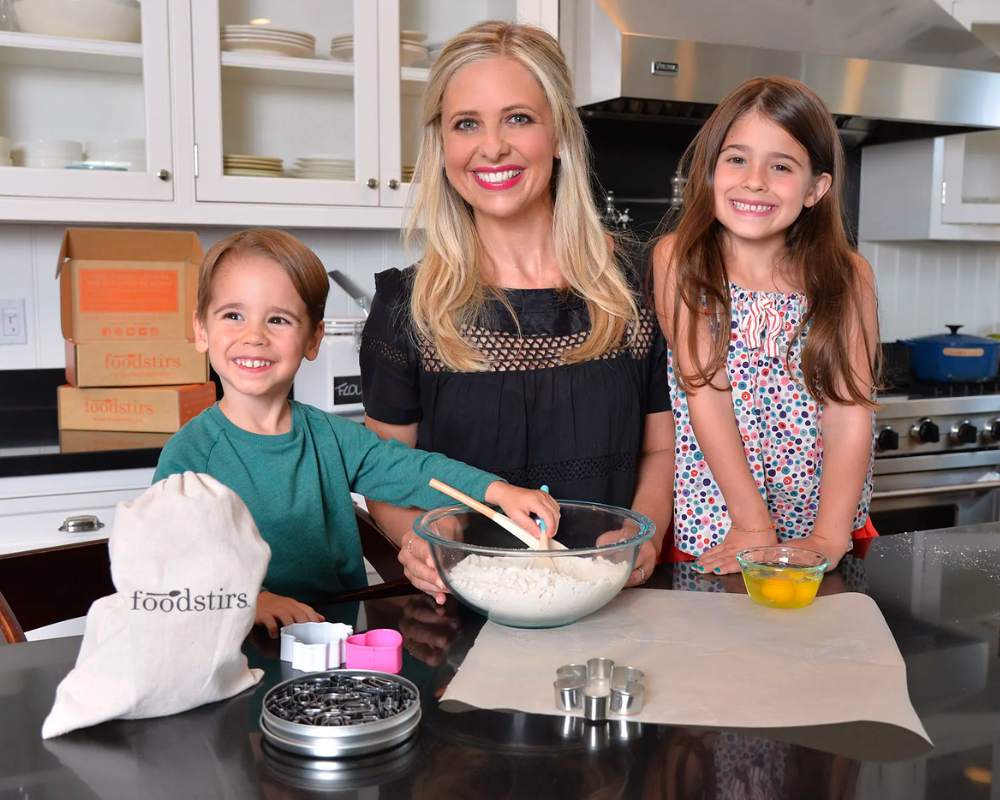 All those people who were hoping to see another nepo baby, Charlotte Grace Prinze, on the big screen will now have to wait for a long time. In an interview with The Hollywood Reporter, Sarah revealed that she and her husband, '90s heartthrob Freddie Prinze Jr., have strict rules about their kids making their Hollywood debut. They do not want their daughter to do any movies or shows until she has turned 18 years old. And even though Charlotte is not impressed with their parents' approach, given that her mother was a child actor in her time, this rule is non-negotiable for Sarah and Freddie.
Sarah Geller's Acting Career
Sarah Michelle Geller has received a lot of love from her fans; she became a part of the acting world at an early age. She started her journey through TV commercials and achieved fame after she was cast in the lead role in All My Children as Kendall Hart, for which she won a Daytime Emmy Award. Reports suggest that Sarah is returning to the TV world once again in a series called Wolf Pack, which will air on Paramount Plus. The show's creator, Jeff David, always wanted Sarah to be a part of it, believing that Wolf Pack is the lineage of Sarah Michelle Geller's biggest hit Buffy: the Vampire Slayer. Geller made a surprise appearance at San Diego Comic-Con with the other members of the panel and talked about how great the team is.