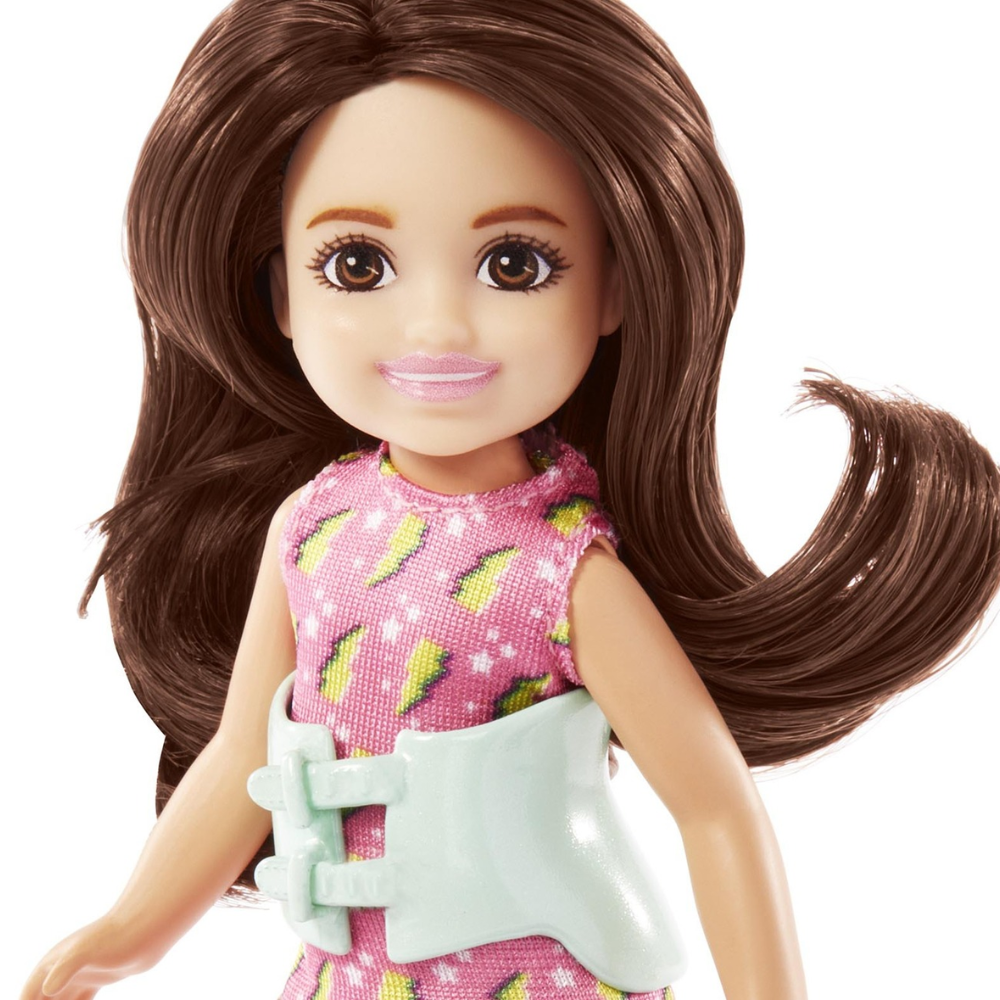 Barbie has done it again! Their company Mattel has launched its first-ever doll with Down syndrome. The organization joined hands with the National Down Syndrome Society (NDSS) to design its Barbie with intricate details. The doll's shape, features, clothes, accessories, and packaging were all very carefully considered. So, these dolls can perfectly represent someone with Down syndrome. This will help more kids to relate to the doll.
Barbie With Down Syndrome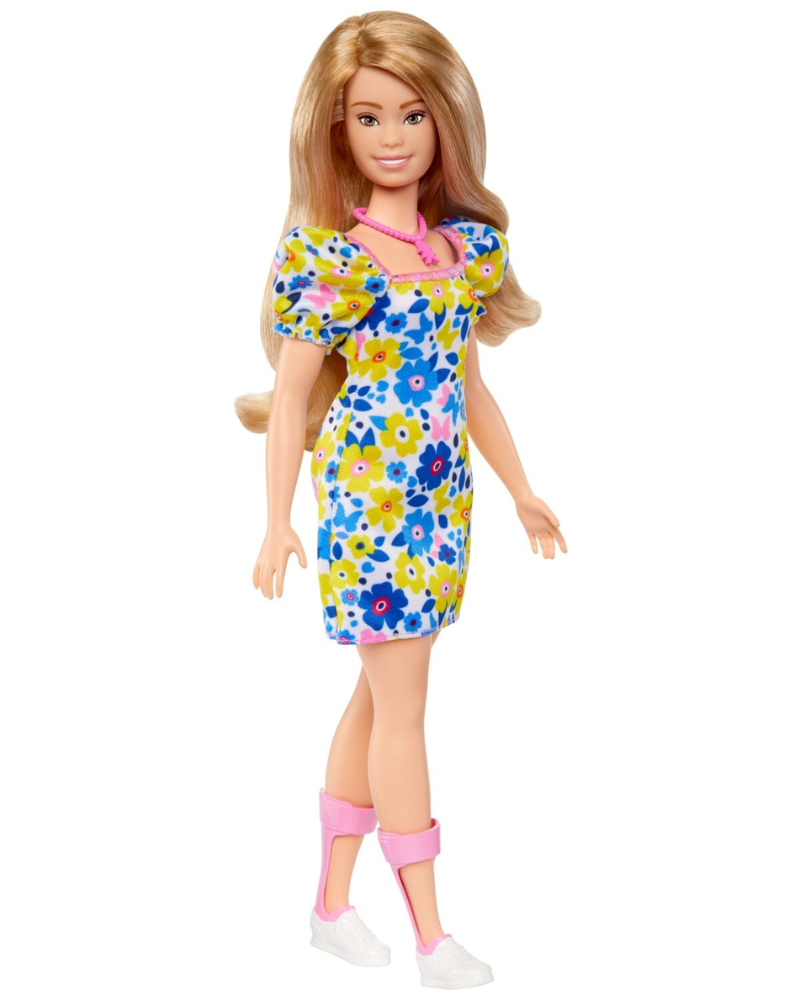 Mattel, when introducing their new collection, stated that they consulted with a medical expert about the detailing of the doll. Like the body and face structure, having a shorter frame and longer torso relating to women with Down syndrome. The doll has a flat nasal bridge, smaller ears, a round face, and eyes molded in almond shape. The doll even has a single line in its palms since it's a characteristic associated with those having Down syndrome. In terms of its clothes, the doll is dressed in a puff-sleeved, floral dress with yellow and blue colors. These chosen colors symbolize people with Down syndrome. The doll is also wearing pink ankle foot orthotics and cute white sneakers, making an ideal balance with the fit.
The New Barbie Collection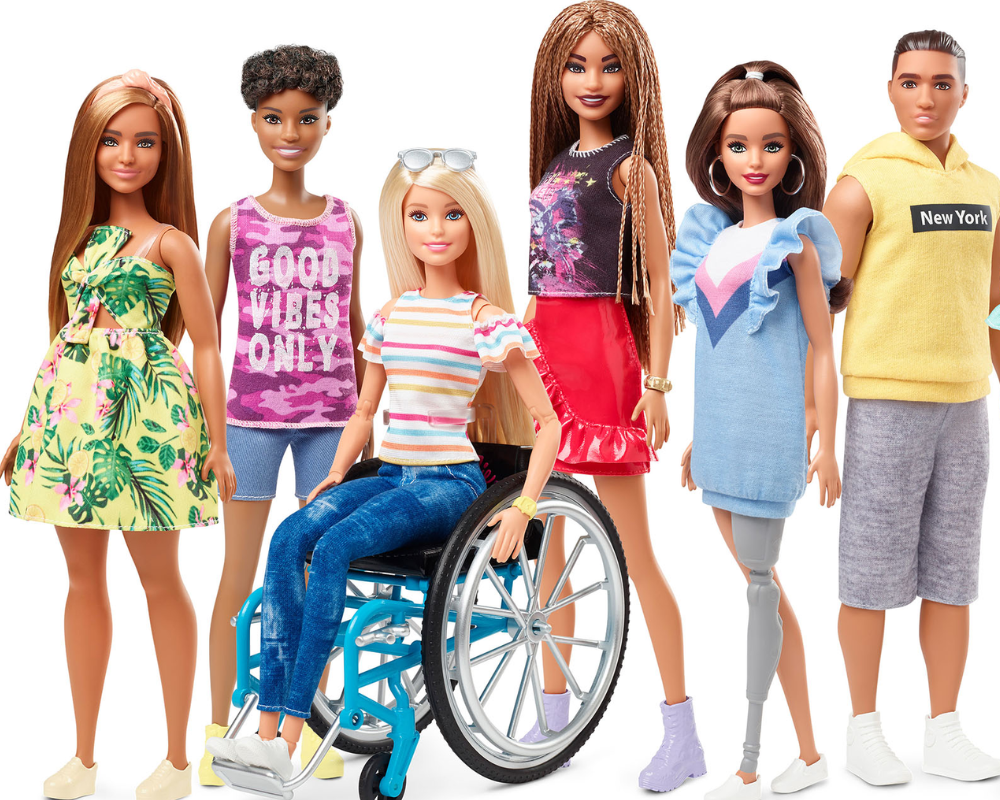 For so long, the dolls stuck to a certain stereotypical image. Now, there's a whole new collection for this fashionista doll. They have included many Barbies, like one with a wheelchair; one with a prosthetic leg; one with a different skin tone; one with a skin condition called vitiligo. Kandi Pickard, CEO of NDSS, expressed how this was such a huge step taken by the company, and children with Down syndrome can finally play with a Barbie that looks like them. These dolls play a significant role in a child's early stages. And Mattel is trying to do its part in countering social stigmas through its toys, adds Lisa McKnight, Executive Vice President of Mattel.