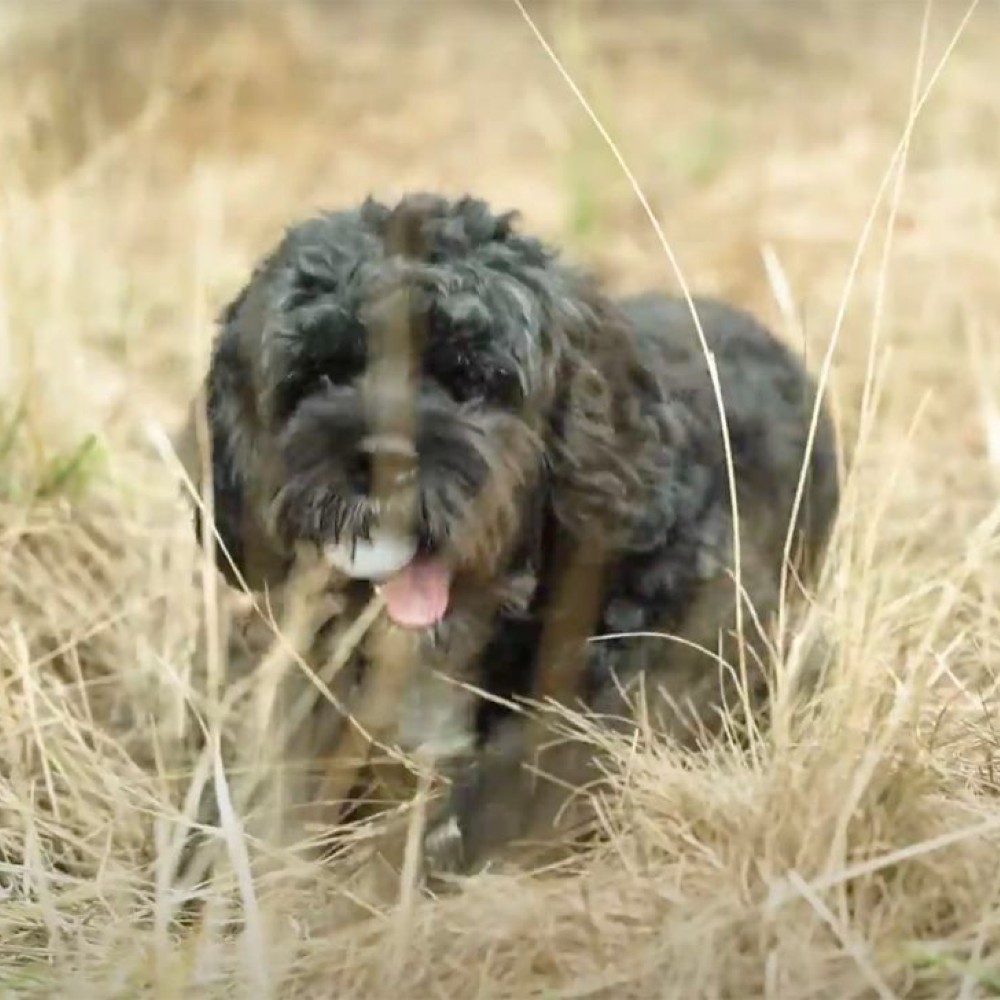 We all try to do our parts when it comes to charity work. But, have you ever heard of a dog donating to a charity? Behold Marlo, the eagle-eyed cute cavapoo in London, who is an expert in searching for and recovering lost golf balls. With his high expertise, Marlo is now helping provide golf charities around the world with the golf balls needed to teach their kids.
The First Find
Charles Jefferson was startled one day when his pooch Marlo appeared from the bushes nearby a local golf course in London with a mint-condition tour-grade ball. It was the pup's first visit to any golf course. Being a high-level amateur golfer for four decades and due to his working experience with the European Tour, Jefferson recognized the ball at a glance as a pristine Titleist Pro V1 worth nearly £3.50 and that his pet dog might have a unique talent for hunting and collecting lost golf balls.
The Practice
Jefferson then spent the next six years walking around London golf courses with Marlo, honing his dog's skills. Between Wimbledon Common Golf Club and Mitcham Golf Club, the dog filled several dresser drawers with tons of recovered golf balls. Then Jefferson heard from his branding and advertising agency about a donation drive to promote the prevention of lost golf ball littering. Without wasting time, he quickly jumped at the opportunity.
The Donation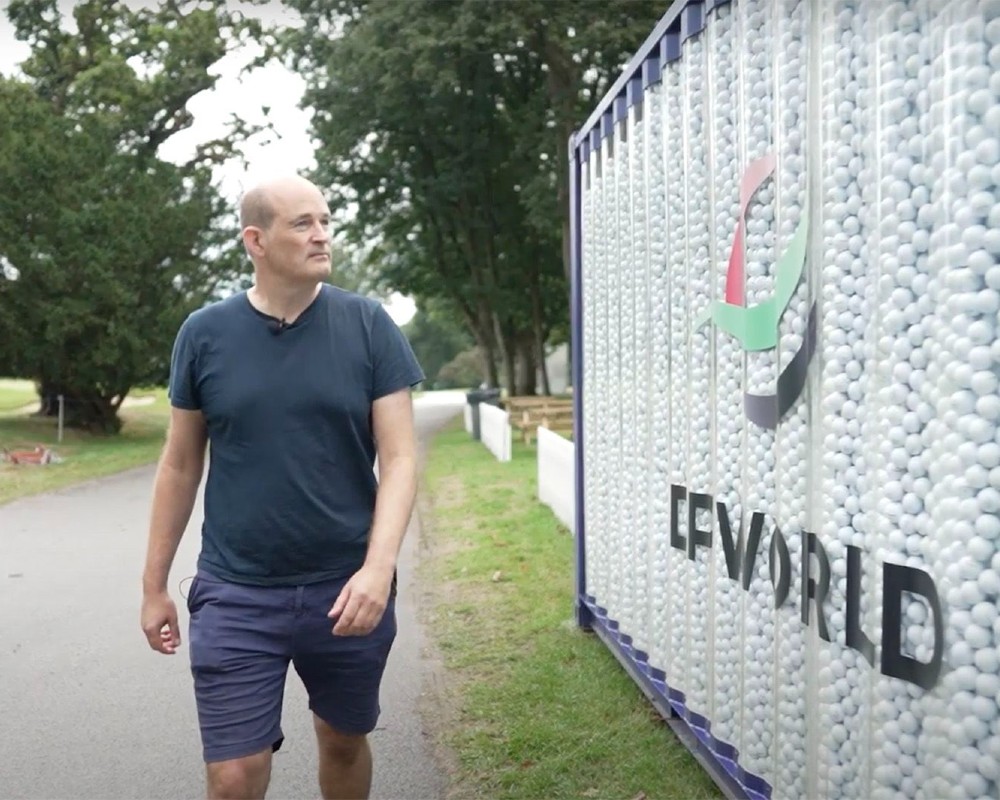 According to an estimation by CNN, an average of 300 million golf balls get lost every year. The DP World Tour of UAE encourages shooters to recover at least a fraction of those to donate. At that time, the charity was busy filling a 20-foot-long shipping container with 200,000 second-hand tour-grade golf balls for sending to needy golf clubs and associations all around the world. Jefferson's agency was overseeing the branding of the project, so the man got involved and dumped around 6,000 of Marlo's finds in the container.