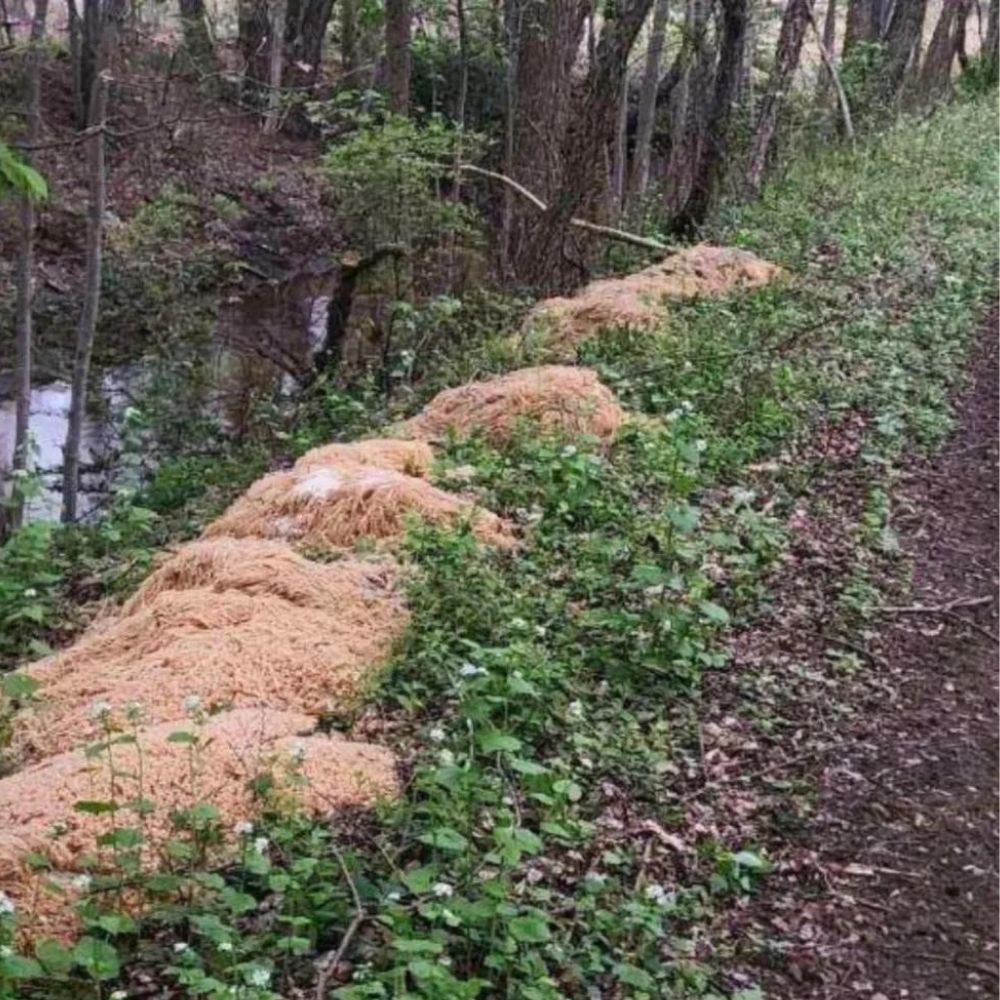 If you are someone who considers pasta to be your comfort food and is always stocked up on all kinds of pasta, this incident might give you a fair glance into your future or might simply make you never want to look at your favorite food again. In a small town in New Jersey, someone found 500 lbs of pasta scattered across the forest, just like that! Do we have you hooked? Well, let's find out what exactly happened.
The Discovery of Enormous Amounts of Pasta
Well, imagine you are walking home and on your way, all you see is starchy penne for as far as you can look. Something like that happened with a local in Old Bridge Township. As soon as his eyes caught the scene, he informed community leader Nina Jochnowitz.
Nina Jochnowitz's Thoughts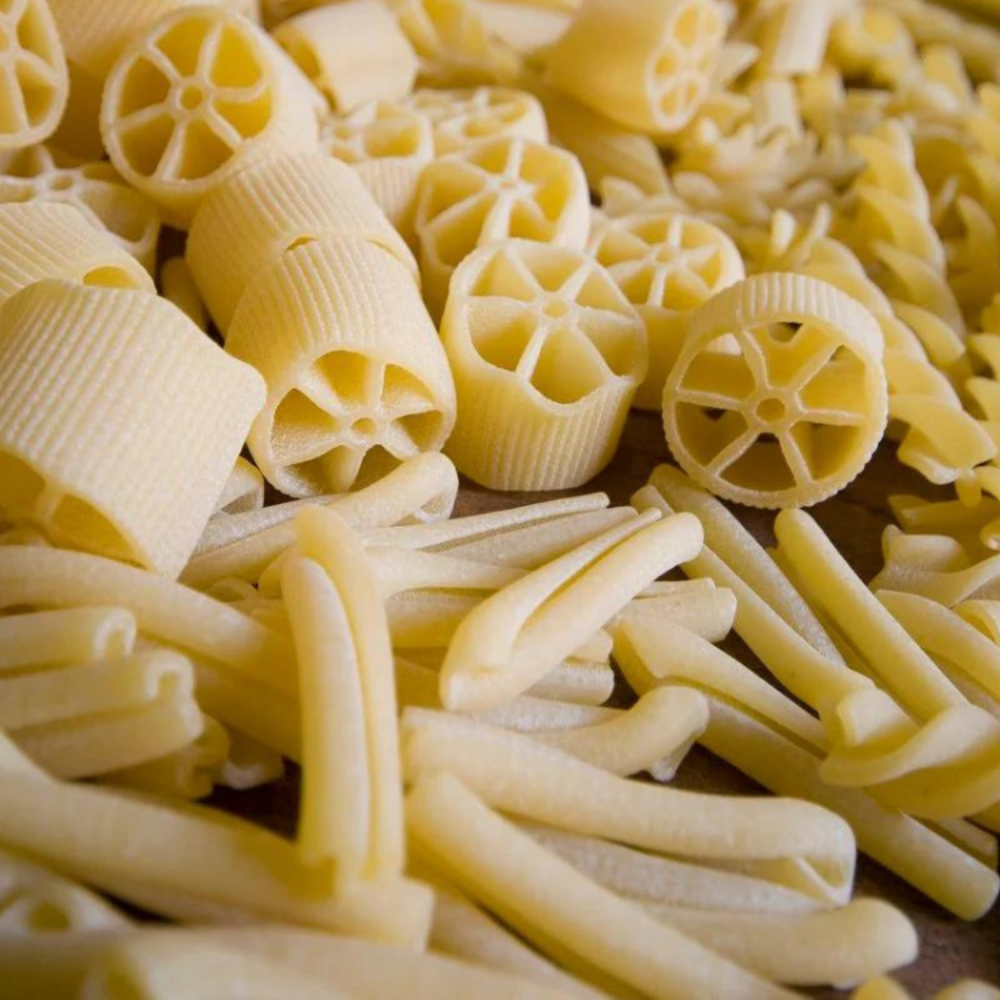 When Jochnowitz arrived at the scene, she immediately clicked a couple of pictures and took them to the internet. In her post, she stated how it is not surprising to see the dumping of construction and other garbage in all of the neighborhoods, as some people ignore the area. To this, she also added how the only thing that makes it different is that the garbage is actually pasta. She even explained to the public how it might not appear to be a huge deal now but it can be extremely dangerous to the water steam. The pH level of the starchy food might affect the steam that supplies water to the entire town.
Who Was the Owner of All This Food?
When Himanshu Shah, a business administrator for the town, reached the site with his team, they found around 15-wheelbarrow loads of the dumped pasta. It appeared that the pasta was thrown out raw but it observed moisture from the land and that's why it looks like it has been cooked. When neighbors were asked about it, they believed that all this pasta came from the house that had a sale sign up after the owner's passing. One of the neighbors even stated that it might be the son of the deceased and he might just be removing the extra, no-longer-needed food from the house so that he could make a sale.