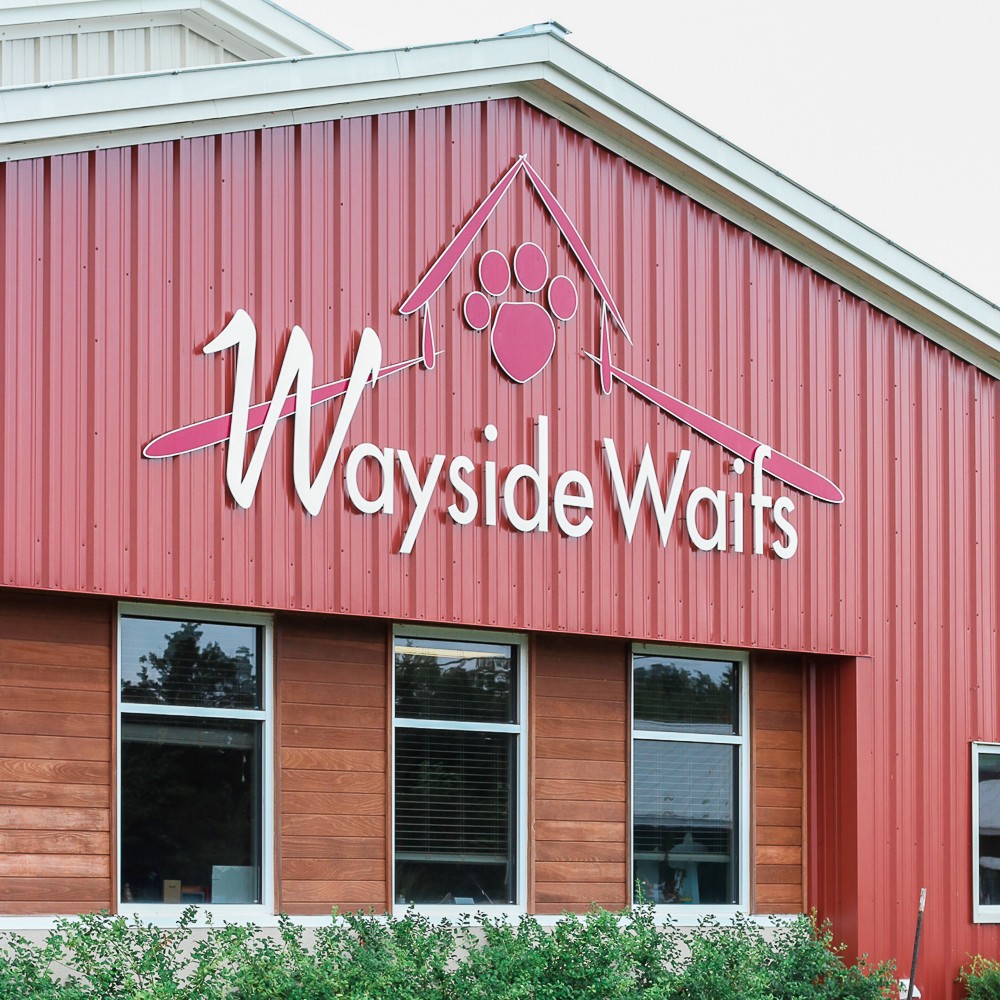 Though true pet lovers rarely differentiate between animals to be adopted, there's a general concept that dogs are way easier to adopt than cats. A Kansas City-based animal shelter has recently shared a simple yet clever video on social media to counter this common perception. The video went viral on TikTok with 2,500 shares and a million views, and of course, upped the odds for the organization. They demonstrated an effective way to spread positive feelings about adopting cats. Hopefully, other animal shelters will follow suit to make more new homes for our feline friends.
The Video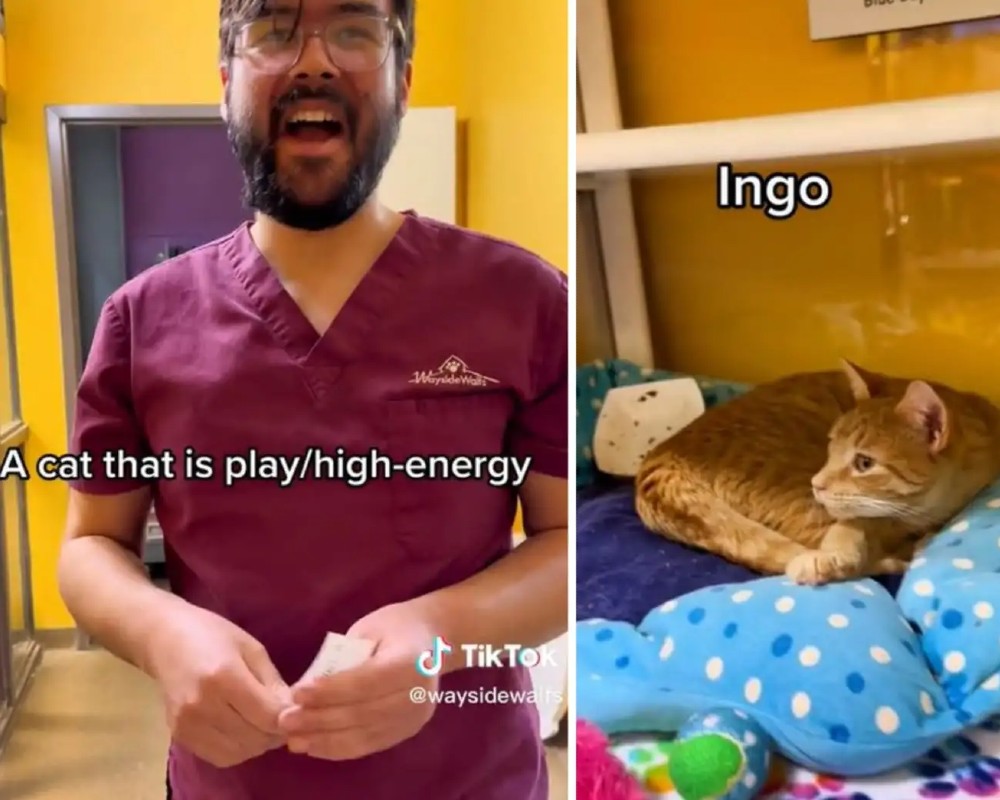 Introducing their cats, Wayside Waifs Hospital and Shelter of Kansas recently shared a video on TikTok, where the shelter workers are seen being asked to recommend a cat with a specific type of personality with only a picture and a name. It was a way of giving the felines a bit more character. According to Casey Waugh from the animal shelter, the idea was the brainchild of one of their feline care technicians. They thought of showcasing the kinds of cats that like people and would love to snuggle with other kittens.
The Aftermath
It didn't take much time for the video to go viral on TikTok. Commentators from all over the world, especially from the UK, Brazil, the Philippines, etc. joined in cheering on the Kansas City animal shelter for their admirable efforts. But the animal shelter did more than just make a viral video. Thanks to the video, the organization has managed to get all but two of its shelter cats adopted by loving families. Also, one commentator even wished to work for the animal shelter and offered to relocate to Kansas City. As it turned out, the shelter was hiring workers at that moment, so that enthusiast commentator surely got the chance to fulfill their wish.