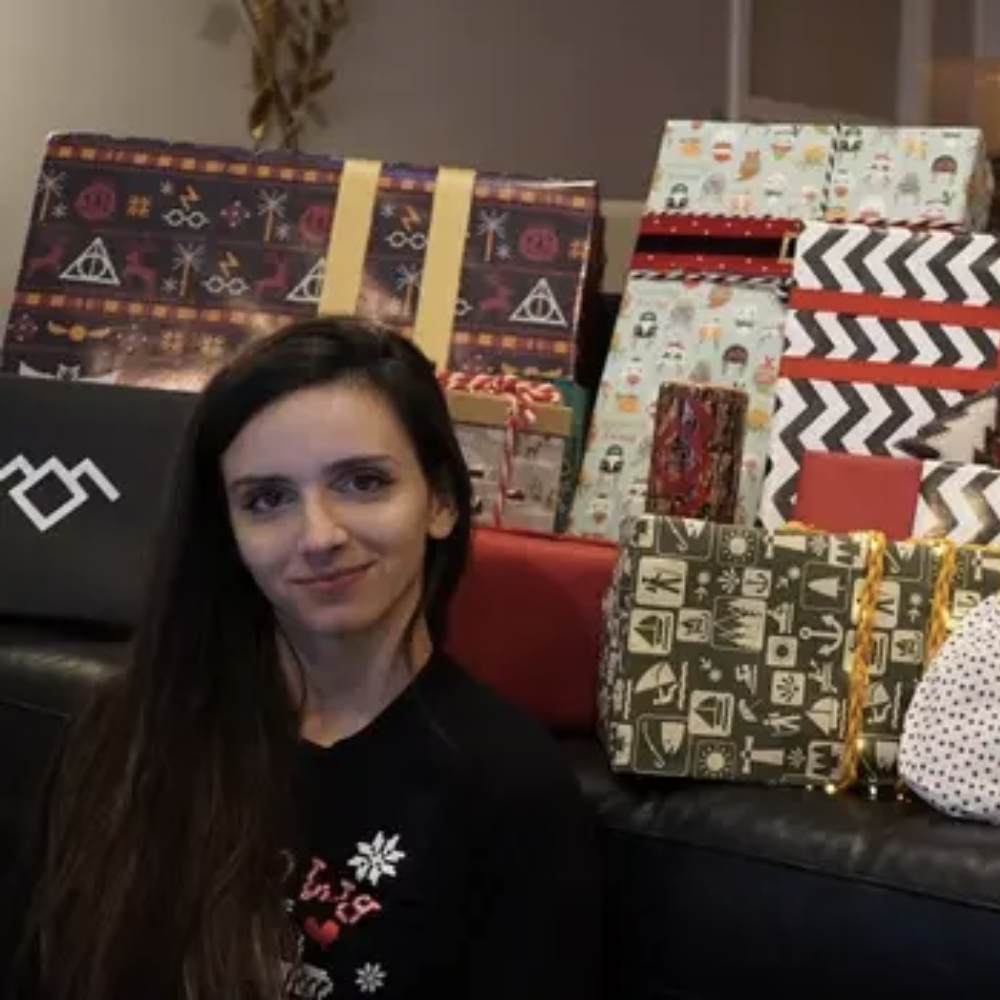 Every time there is a Secret Santa, we all hope for somebody who will lavish us with the best of the best presents. But nobody can beat this woman's secret Santa. For 35-year-old Shelby, it was truly a shock of the best kind when her Secret in a RedditGifts exchange turned out to be none other than Bill Gates! Now that is some serious holiday cheer.
The Gift Exchange
In December 2019, Shelby participated in the 95th gift exchange at RedditGifts. Microsoft owner and one of the richest persons in the world, Bill Gates, was also a regular participant in these exchanges. Unbeknownst to Shelby, her entire idea of Secret Santa was about to change forever. One night, while getting ready for bed, she got the email that her package for secret Santa had been shipped. She also realized that the package was being overnighted through FedEx, an expensive endeavor for sure. Her last clue was the fact that it was coming from Washington State. A seasoned RedditGifter, Shelby jokingly wondered if her Santa was actually Bill Gates. And it turned out her hunch was right!
The Gifts
The tech billionaire sent Shelby a whooping 81 lbs of presents. Amongst the package was a card from Bill Gates appreciating Shelby's dedication to the gift exchange and hoping that the gifts would make her smile. The gifts included Bill Gates Deck of Books 2019, a hammock, some tasty treats like jelly bellies, eight hardcover books, and assorted Oreos. For Shelby's nerdy fancies, Bill Gates had sent a Harry Potter Santa hat, a fancy manuscript of The Great Gatsby, adult-level lego sets, many Twin Peaks memorabilia, and lots and lots of feline gifts for Shelby's cat. But the most thoughtful gift of all was the donation made by Bill Gates to The American Heart Association in honor of Shelby's mom, who had previously passed away in March. A truly wonderful and special Christmas indeed.