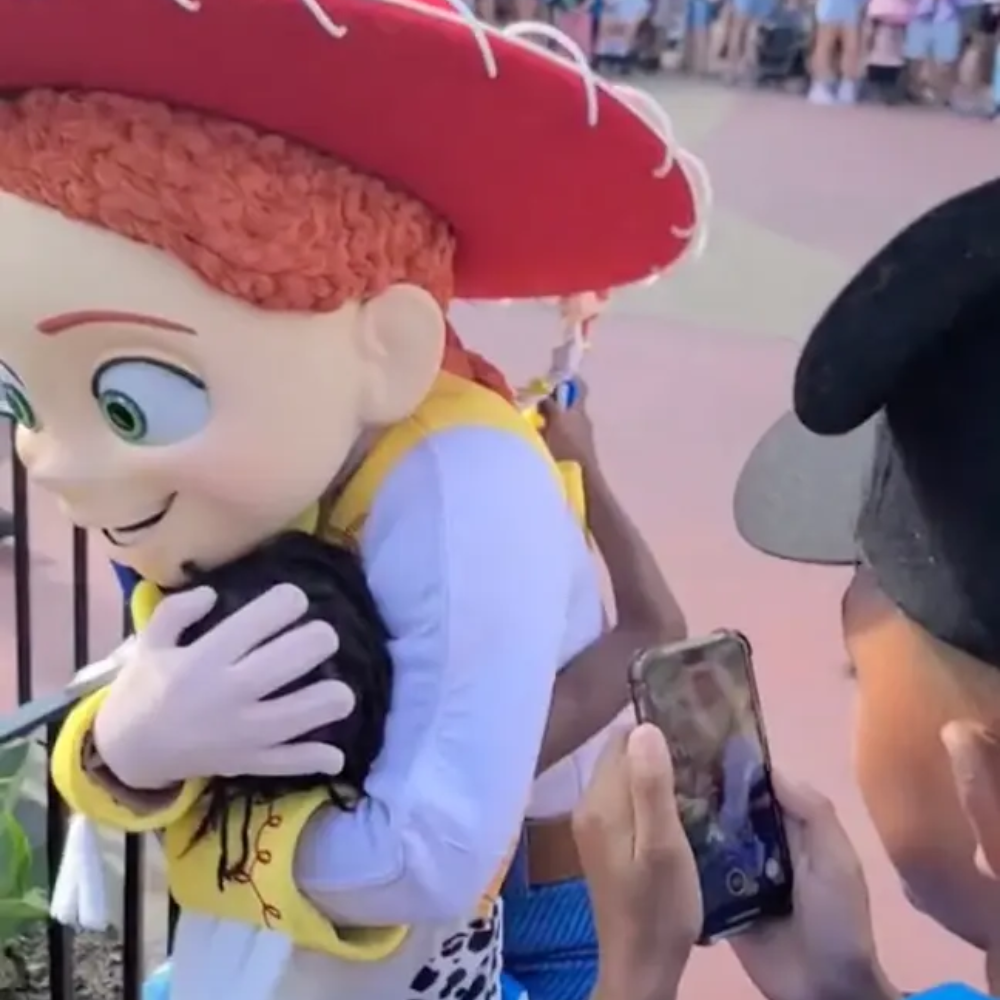 Talk about going out of your way to make someone happy! Woody, one of the most famous toys from the Toy Story franchise, made sure that a little girl in the crowd wasn't ignored during one of Disney World's recent events by going out of his way to hug her and meet her. Of course, this makes us love the characters even more!
The Incident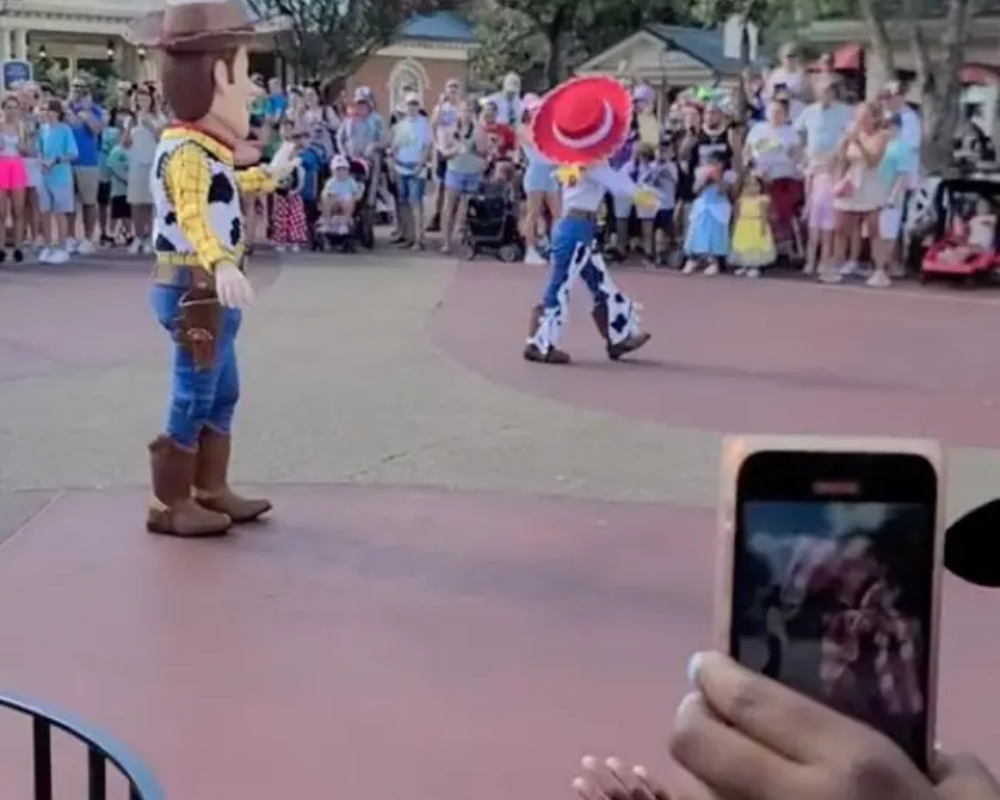 When a young girl almost missed her chance to meet her favorite Toy Story character, a performer dressed as Woody came to the rescue during a parade at the theme park complex in Orlando, Florida. The person dressed as Jessie, the cowgirl, was only to be seen dancing around, with Havyn and her family calling out for her until Woody gave her a nudge. Jessie quickly walked over to the child to provide her with a big hug. Harold Colclough, Havyn's father, captured a video of the family trying to get the employee's attention and then watching as they finally met.
A Very Happy Moment
Since Disney's Toy Story franchise debuted in 1995, Woody and Jessie have been fan-favorite characters. It's no surprise that the two have built up a loyal fanbase over the years. It was heartening to see the little girl get her wish fulfilled. A simple hug will give Havyn a lifelong memory to cherish. It shows how much influence media has on children's minds. This video went viral on TikTok, accumulating 333.6k likes and many comments, all exclaiming at how adorable the moment was! The original poster also shared an update about her meeting with Woody, and he hugged her. Other commentators were overjoyed to see the happy expressions on the face of the girl after she got a hug. Jessie and her sprint toward the girl for a hug have gone viral and are everyone's favorite.