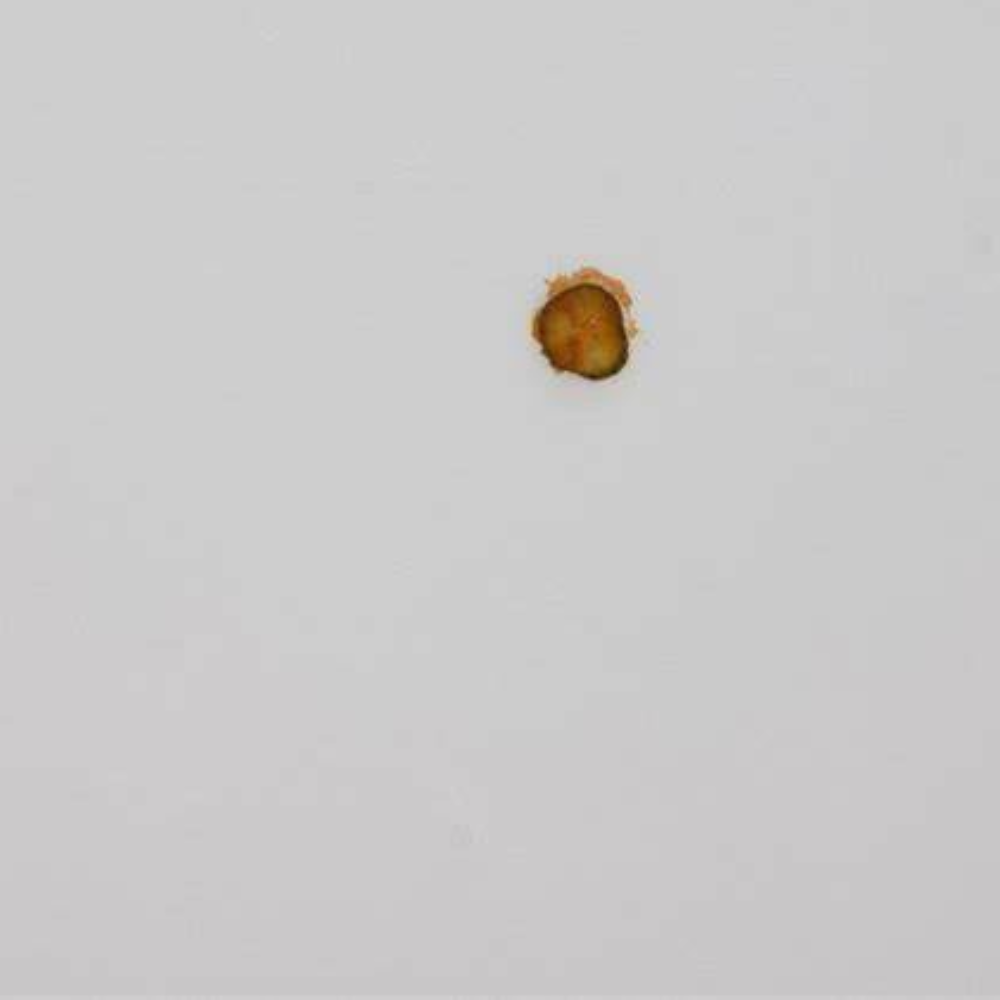 Next time you eat a McDonald's cheeseburger, save the pickle — it might be worth $6,275. While certain celebrities have made headlines in recent years for their love of McDonald's, it's not often that an artist turns one of the fast food chain's menu items into an art piece. A sculptor from Virginia Beach, VA, recently managed to do that when he used the pickle from his McDonald's hamburger to create a work of art for sale in an exclusive show on the ceiling of the gallery in Auckland, New Zealand.
The Art
Artist Matthew Griffin turned his simple McDonald's hamburger into a piece of art simply titled "Pickle." To create his unique piece, Griffin peeled the pickle off of a recent McMeal, threw it onto the ceiling of an Auckland, New Zealand art gallery, and put an NZD $10,000 ($6,275) price tag on it. If any interested buyers want the burger that it came from, an additional NZD $4.44 ($2.80) will be charged.
The Pickle on the Ceiling
As reported by The Guardian, the pickle is just clinging to the ceiling with nothing but the sauces it was served with and its inherent stickiness, and whoever is willing to pay four figures for this piece won't get the same pickle, but they will get instructions on how to recreate the art in their own home. The incident is reminiscent of Maurizio Cattelan's act when he duct-taped a banana to a gallery wall and sold it for $120,000 — the most buzzed-about piece from Art Basel Miami in 2019. In the world of art, there are no rules. Whether it's a pickle on a ceiling or a can of soup on a floor, it can be considered art if someone is willing to pay for it. So, next time you feel creative, don't be afraid to let your imagination run wild — you never know where it might take you!