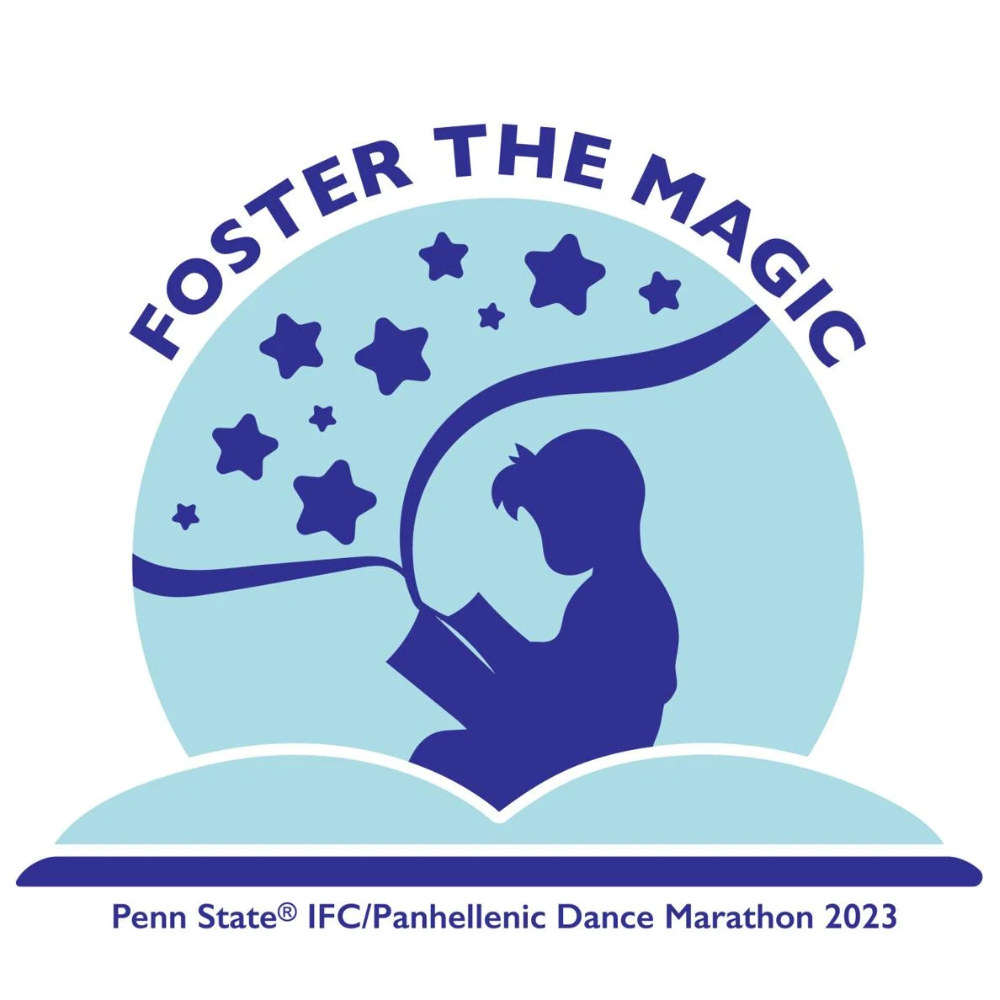 There are various ways to bring about social change. Be it awareness drives or fundraising, people use creative ways to give events a fun twist. The most recent example is a dance marathon event THON by the students of Penn State University, who went 46 hours without sleeping or sitting. This dance marathon went on to raise a magnanimous $15 million, making it their all-time record high. The event aims to crowdsource and benefit Four Diamonds, a nationally recognized nonprofit organization.
The Event
Four Diamonds works towards funding the entire medical expenses for those with childhood cancer at the Penn State Health Children's Hospital. THON is a student-run philanthropy program with the highest yields, delivering financial and moral support to families suffering because of childhood cancer. The events over the years have also boosted the school's cancer research programs. For the 2023 edition, over 700 dancers took part in the iconic affair that took off on Friday, 17th February, and went on till 4:00 pm on Sunday. The dance party was facilitated by over 16,000 student volunteers from the university.
Four Diamonds
This year, THON marked 51 years of raising money for Four Diamonds since 1977. Founded by Charles and Irma Millard, this organization is a tribute to their son who passed on due to pediatric cancer. In her statement at the event, Lily Pevoto, Executive Director of THON 2023, said, "To us, For the Kids is so much more than just a mantra. It's the mission that drives us in our relentless pursuit to hope, support, and care for children and families. I would like to thank all those who donated, volunteered, and ultimately joined us in our effort to dance for a cure and continue to make breaking records part of our tradition."
The legacy of the event has been of service to over 4,800 families through the years, including specialty care in addition to their basic needs.