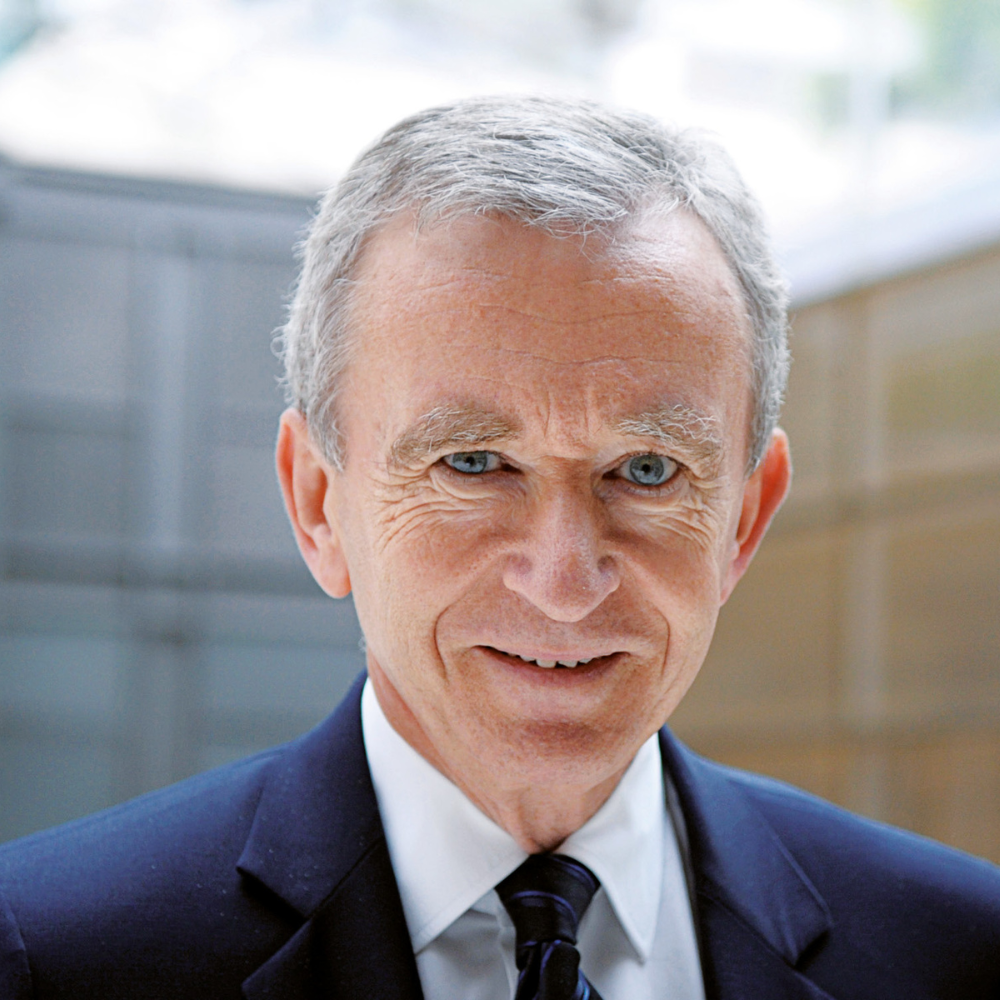 Elon Musk, Bill Gates, Larry Ellison, and a long list of billionaires landing on Forbes' richest person list have belonged to the tech industry. However, this year, the record was broken after nine long years. With a net worth of $184.7 billion, Bernard Arnault & Family, chief executive of luxury brand Louis Vuitton's parent company LVMH, topped the list moving Elon Musk to second place. Although he did bounce back to the top of the list within a very short span of time, with $185.8 billion as his personal worth. Even though Arnault's victory didn't last long, it took nine long years for someone not from the tech industry to be the richest person on Earth. This last happened in the year 2013.
A Peek Back at 2013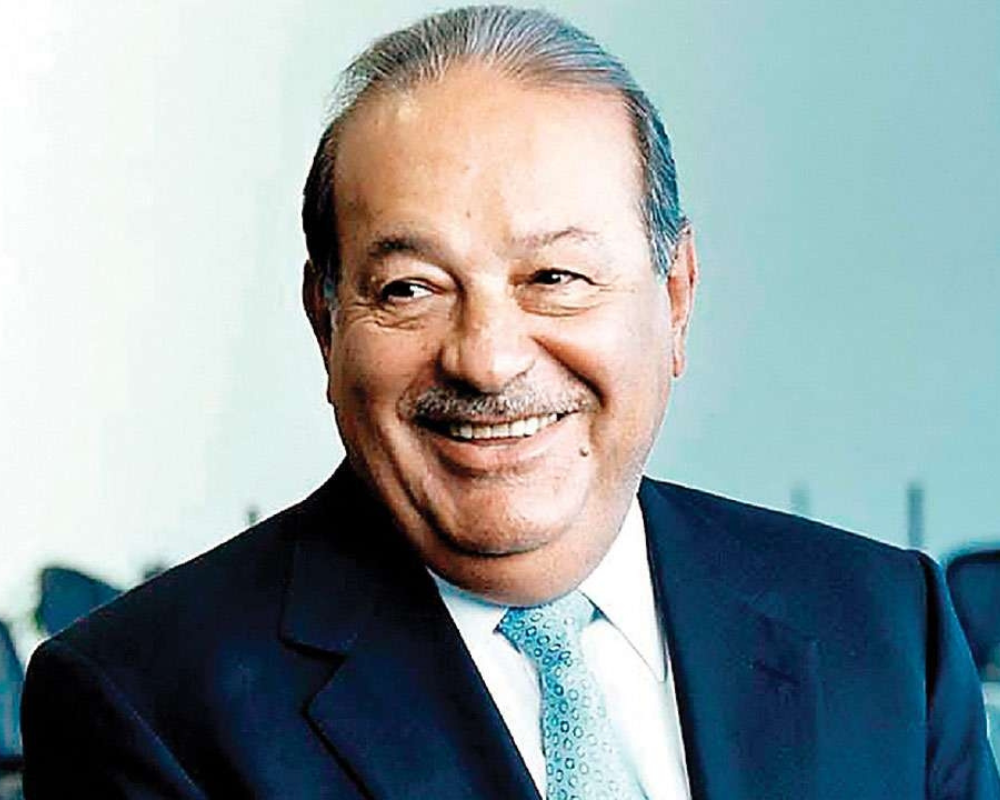 Chairman of América Móvil and owner of Mexican Global Conglomerate Grupo Carso, Carlos Slim was listed by Forbes at the top of its most awaited list in 2013. At the age of 73, his net worth back then was $73 billion. In fact, 2013 was his fourth consecutive win since 2010. In 2011, Slim added over $20.5 billion net worth to his last year's worth which was the highest amongst all. With a total worth of $74 billion, he sustained his position on Forbes' list. The gap between his and Bill Gates's net worth at that time was $18 billion.
The Downfall
It was in 2013 when Slim started slipping away when his worth dropped. However, he still didn't lose his position. At the same time, Gates's worth spiked up to $61 billion. By 2014, the world's richest person dropped down to second place when his net worth reached $72 billion, and Gates rose to $76 billion. Since then, the techies have dominated the list singlehandedly until this year.