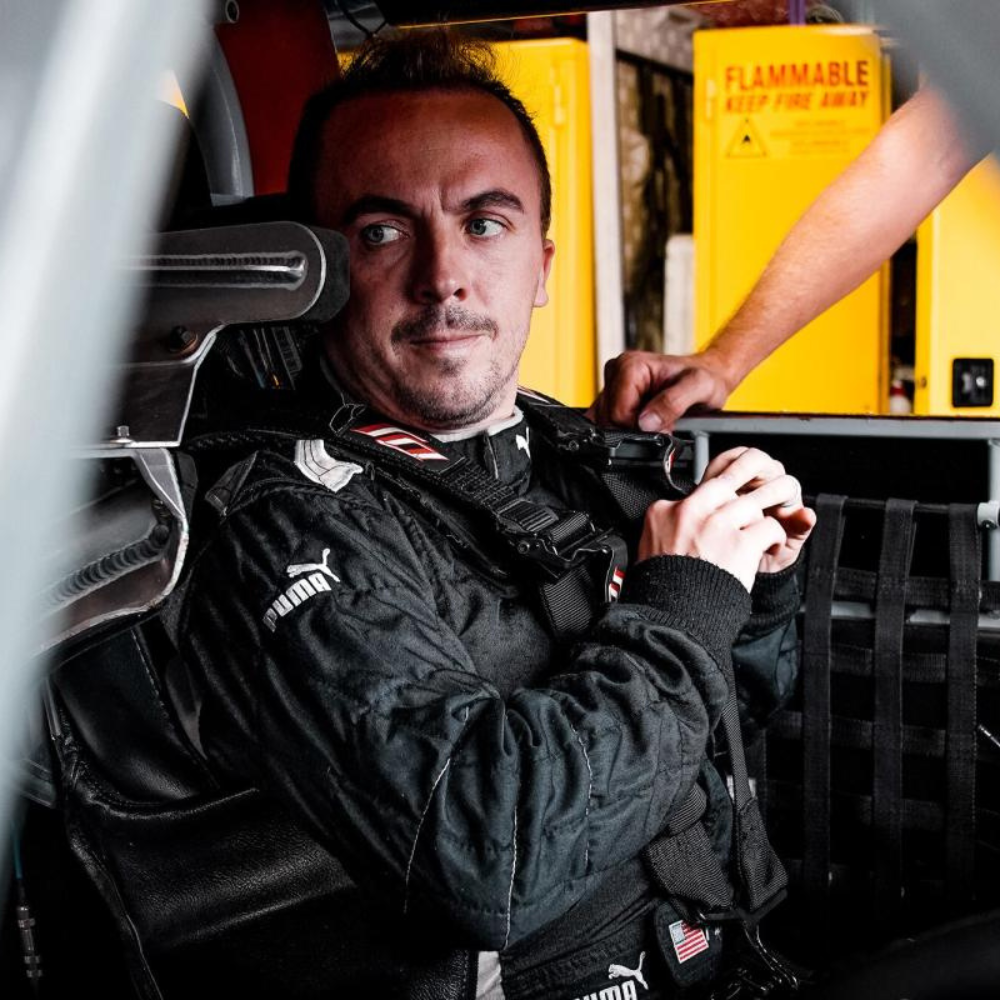 You might know him as Malcolm from Malcolm in the Middle or as Agent Cody Banks from the eponymous movie. However, alongside his acting credits, Frank Muniz has added another one. Recently, the actor made a surprising debut in NASCAR as a driver.
The Big NASCAR Debut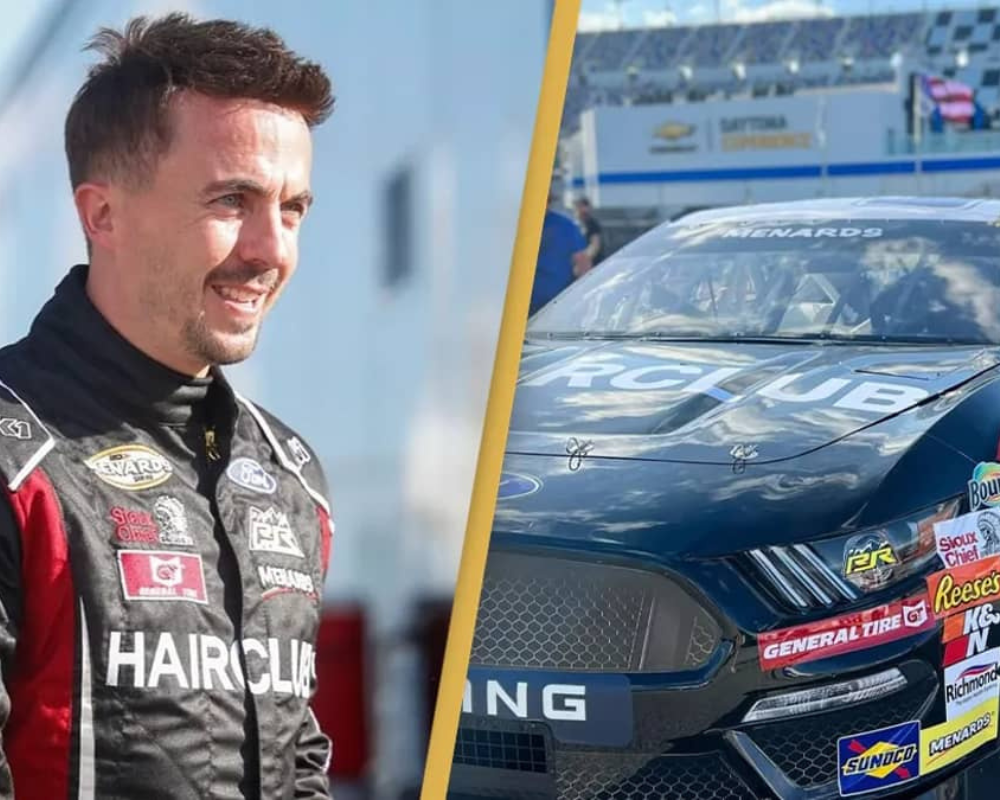 On February 18th, Muniz made his NASCAR debut at the ARCA Menards Series, which was held at the Daytona International Speedway in Florida. Quite surprisingly, not only did Muniz make it to the top half of the list, he was almost within the top 10 race drivers at a semi-pro series. During the competition, Muniz defeated 29 other racers that day and made it to the 12th position in the final lap. Muniz was so thrilled after the competition that he even took it to the internet and posted a tweet. His post read, "Holy moly!!! That was the most insane thing I've ever done. Got up into the top 3 before getting turned and causing damage. Went to the back and went from 24th to 11th in the final 2 laps. I'm so grateful to my team and @hairclub and sponsors for making my dream a reality!"
Muniz's Acting Career
Frankie Muniz began his career as a child actor when he appeared on an episode of Barney Miller. From 2000 to 2006, he starred as the titular character in the popular sitcom Malcolm in the Middle. The show follows the life of Malcolm and his family, who live in a small town in Washington, D.C., where he struggles to fit in with his peers and deal with his overbearing mother, Lois. There are even hints about the chances of a MITM movie happening in the future. Most recently, the actor has shifted his focus from acting, appearing in only a handful of cameo roles on TV.