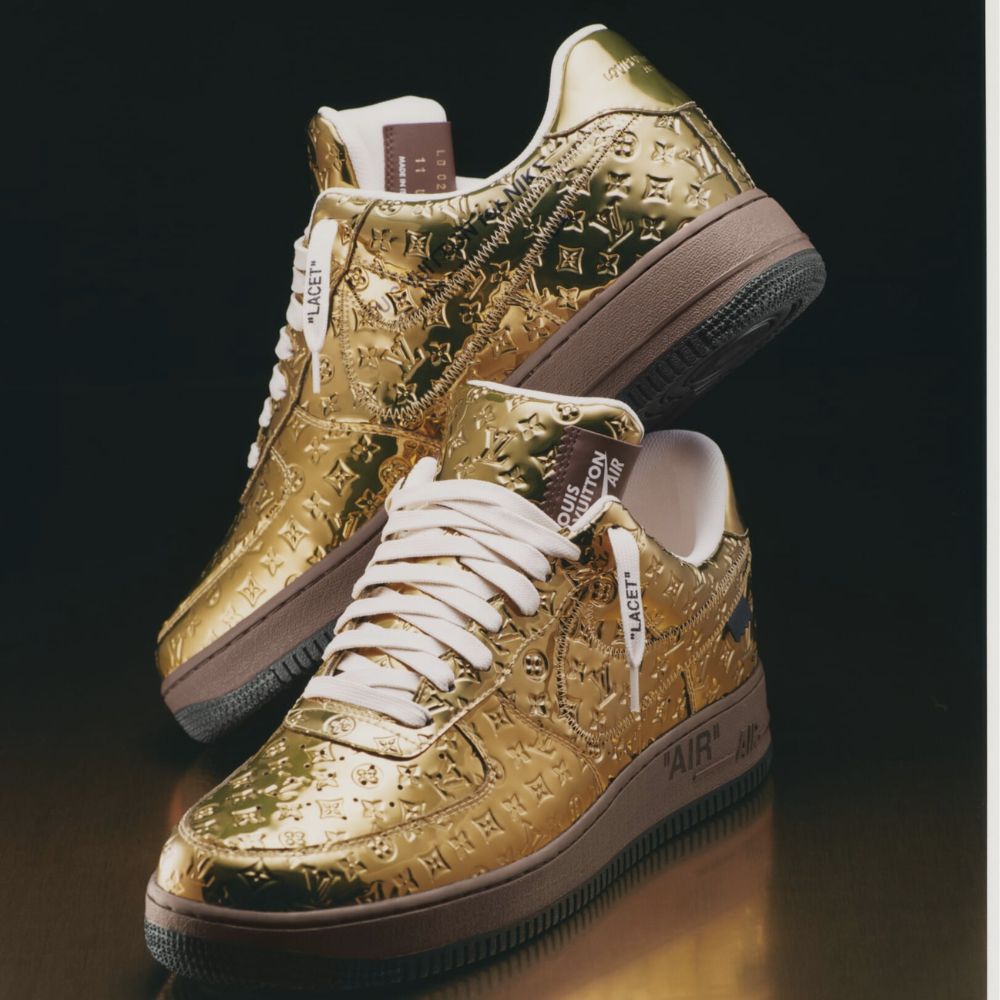 If you're a sneakerhead, then you've probably been waiting for the highly anticipated Nike x Louis Vuittons AF1. Well, your wait is finally over! Here is everything you need to know to score these ultra-limited kicks.
The Designer
The Nike x Louis Vuitton AF1s were designed by the late fashion legend Virgil Abloh. The designer was a revolutionary in his field, merging streetwear with high fashion and becoming Louis Vuitton's first Black menswear director. Before his untimely passing in November 2021, he crafted 47 bespoke designs for the Nike Air Force 1 with the luxury brand's insignia.
The Sneakers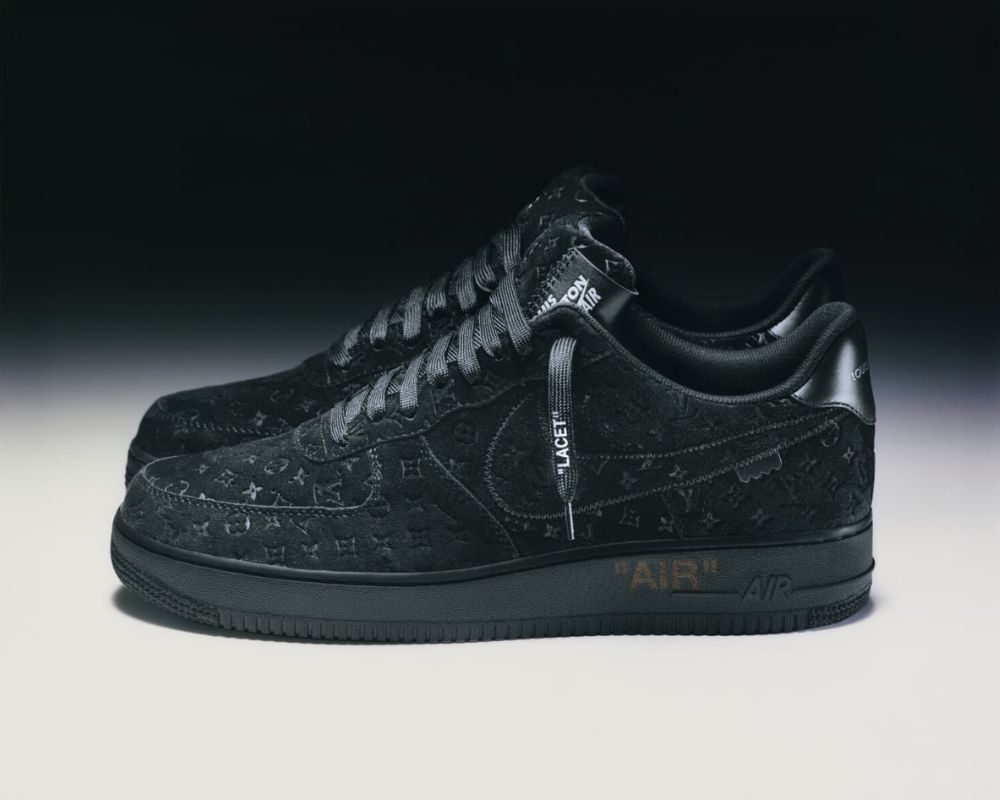 Abloh designed a total of 47 sneakers for this exclusive collaboration, nine of which dropped on July 19th for the public to purchase. The shoes are a harmonious meeting of sports and luxury. The collection includes an all-white and a black suede sneaker with the Louis Vuitton monogram embossed on it. If you like your shoes to shine, there is a metallic gold edition. For those looking for a little more color, there are two-tone editions in white, with either red, blue, or green detailing. If you can't get your hands on this collection, a second drop is expected to come soon, which will feature 12 more colorways.
The Price
Sadly, and honestly not surprisingly, this limited edition doesn't come cheap. If you want to get your hands on these ultra-cool sneakers, you might have to shell out thousands of dollars. The lows are currently ranging around $2,750 and the mid-tops around $3,450. The prices of these highly coveted sneakers are expected to get much higher in the aftermarket, with predictions ranging up to five figures for a pair. If you're looking to score a pair for yourself, head to the official website and place your order. And if you're lucky, you might just get your hands on these limited edition sneakers.