Halle Berry – Bruised
In 2020 sports drama Bruised, American actress Halle Berry got a little more than she bargained for. While playing former UFC fighter Jackie Justice, Halle Berry ended up breaking two of her ribs. The star was performing opposite Valentina Shevchenko, a Kyrgyzstani-Peruvian professional mixed martial artist.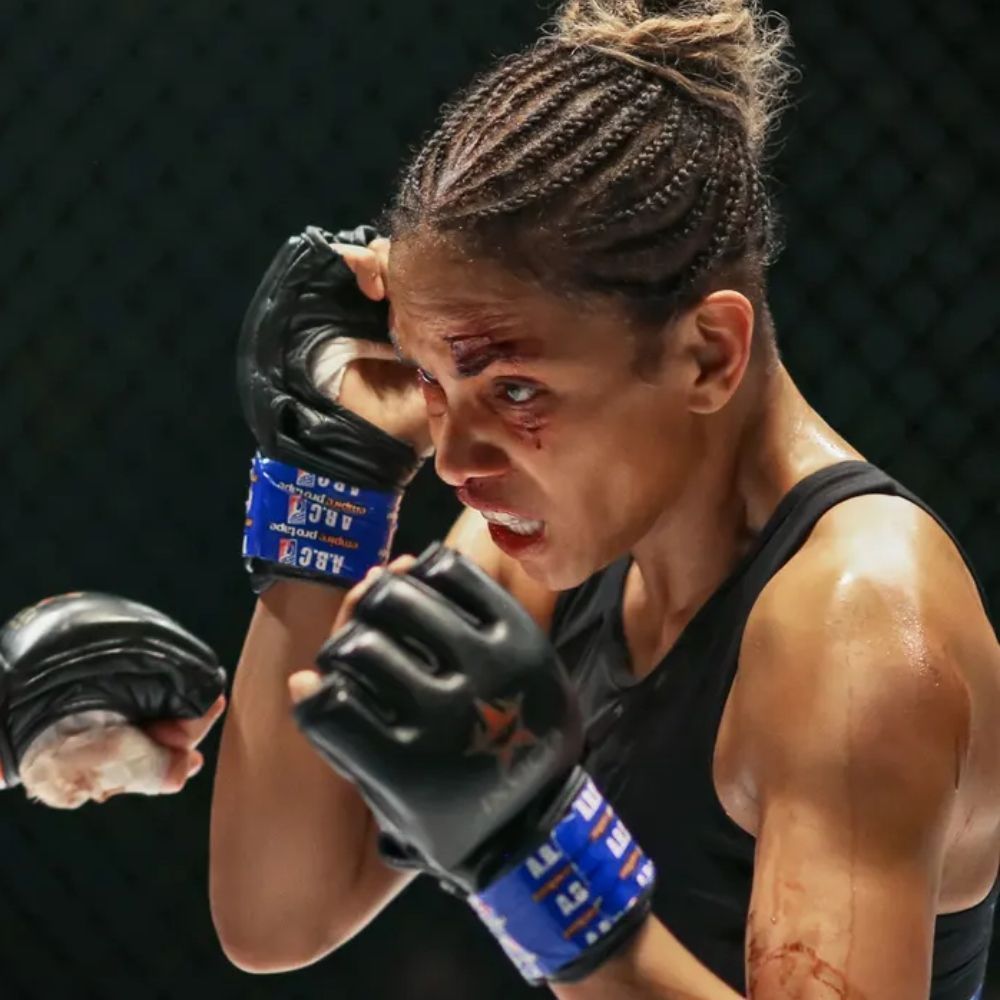 During filming, star and director Halle Berry was kicked by her opponent, and it really did damage. She recalls, "The fighter in me stood up and said, 'You just have to keep going.'"
Jackie Chan – Project A
It's surely no surprise that martial arts icon Jackie Chan has injured himself while working. In fact, the Hong Kong action star has broken basically every bone in his body at some stage. He has explained that while filming older movies without big budgets, he would simply do all of his stunts himself.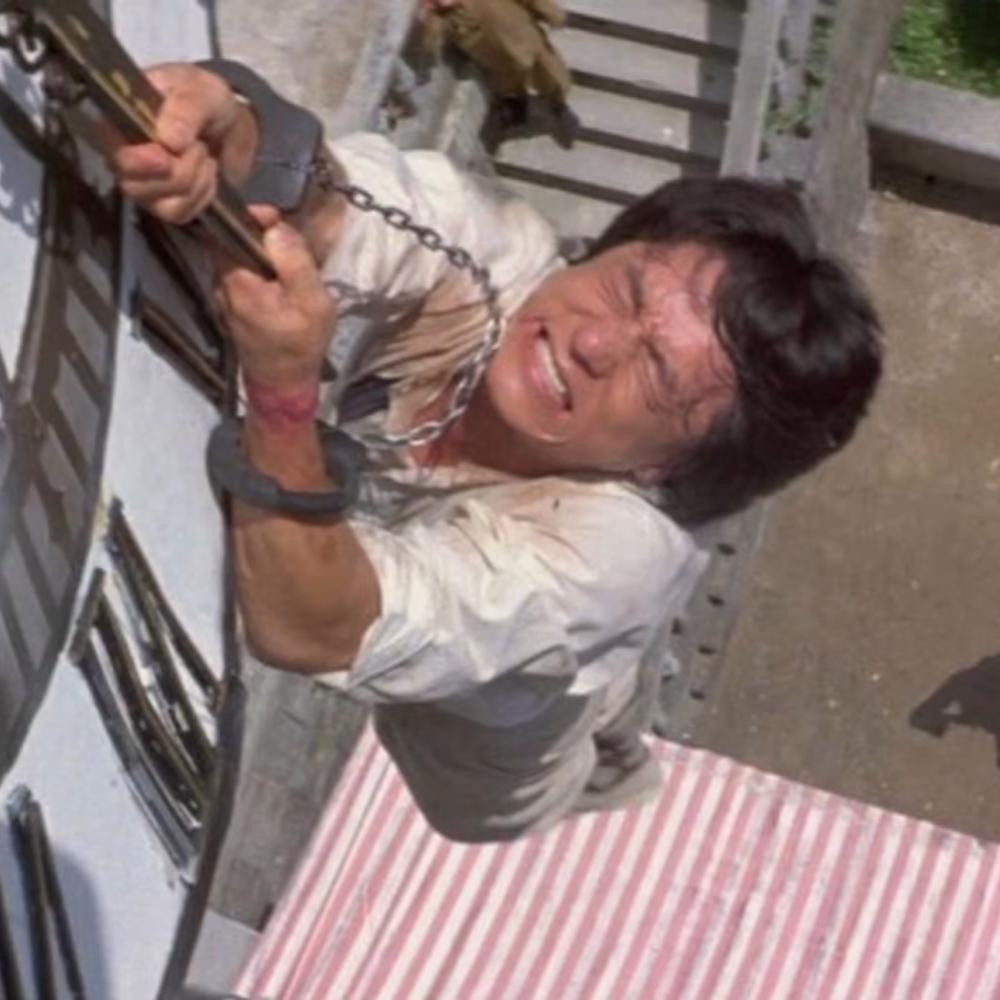 In martial arts comedy Project A, which Chan also directed, he had to hang from a clock tower. The star did the stunt three times, and landed directly on his neck on his final attempt.
Isla Fisher – Now You See Me
Our next entry is pretty alarming, if we do say so ourselves. While filming 2013 heist flick Now You See Me, actress Isla Fisher had a very close call. While filming an underwater magic trick, Isla's equipment malfunctioned and she feared she was drowning.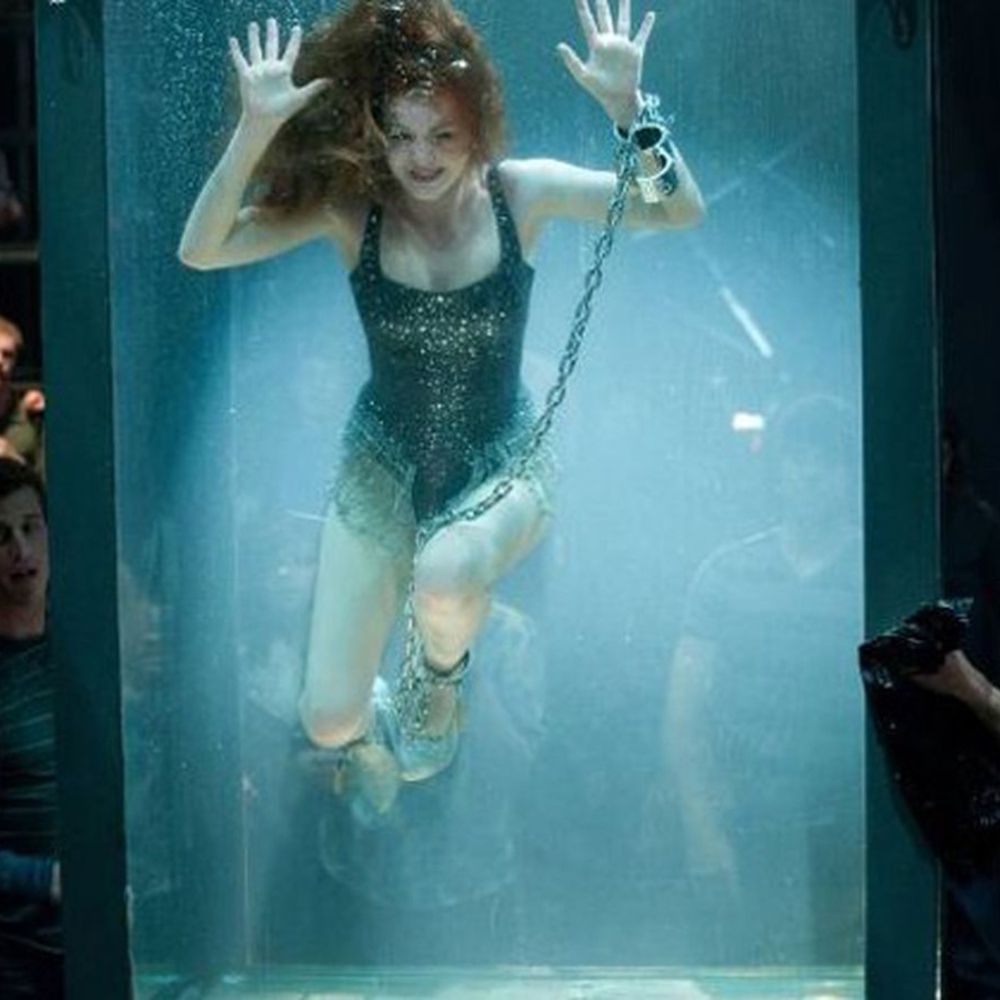 Even worse, the assembled cast and crew just thought she was giving a great performance. The actress remembers, "They thought I was being Meryl Streep in the tank – actually, I was drowning!"
Margot Robbie – I, Tonya
Likewise, Australian actress Margot Robbie went through rigorous training to portray champion ice skater Tonya Harding. The star trained five hours a day, five days a week, for five months. At one stage, Margot ended up with a herniated disk in her neck because of the intensive skating.
The star has said, "There were lots of bumps and bruises, lots of blisters. I herniated a disc in my neck. My arms started going numb for a month, but it was the disc getting irritated."
Daniel Day Lewis – My Left Foot
Daniel Day Lewis is known for his method acting, which often veers into the extreme. While filming My Left Foot and playing a disabled man, the star refused to get out of his character's wheelchair. As a result of his dedication (or stubbornness), Daniel Day Lewis ended up breaking two of his ribs because of his hunched position.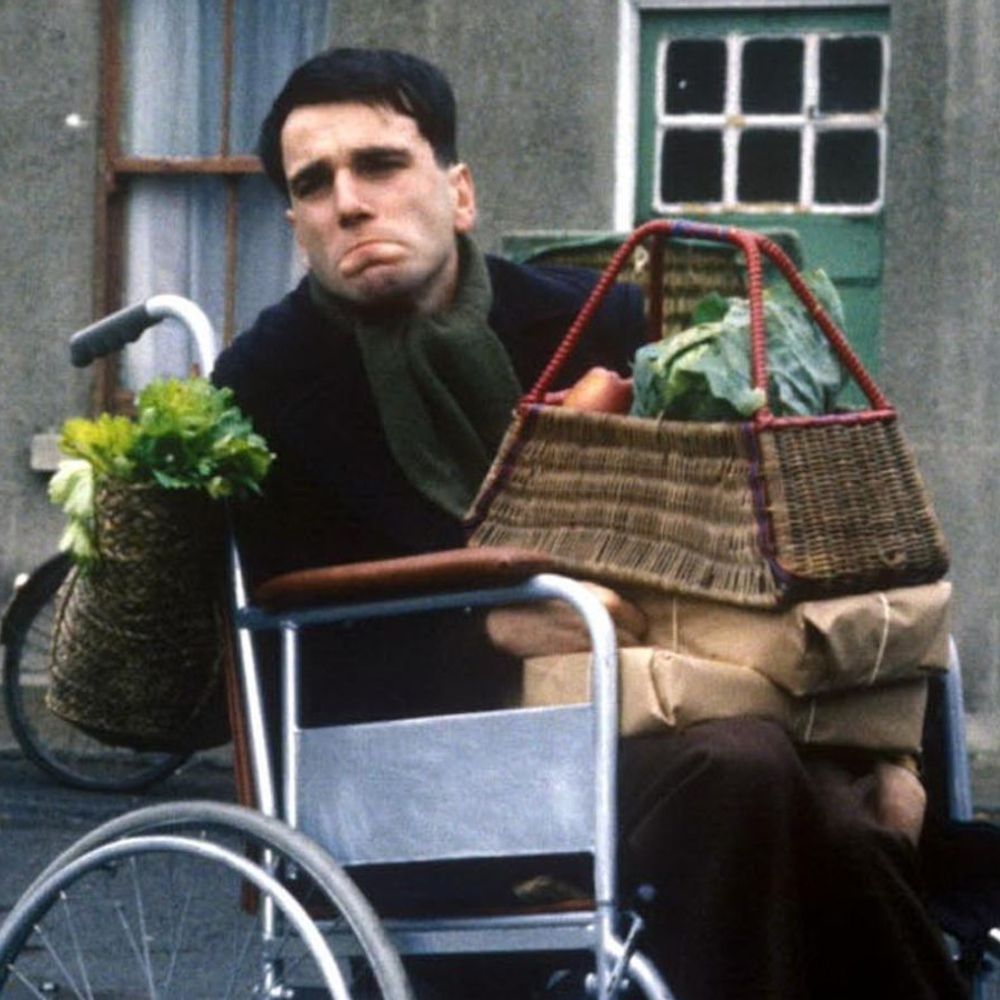 On another occasion, the acclaimed actor caught pneumonia because he wouldn't wear a coat while filming Gangs of New York. He argued that the coats didn't exist in the 1860s!
Michelle Yeoh – Crouching Tiger, Hidden Dragon
Before she was the universe jumping Evelyn in Everything Everywhere All at Once, Michelle Yeoh was Yu Shu Lien in Crouching Tiger, Hidden Dragon. The star performed her own stunts in the martial arts movie, leading to several injuries.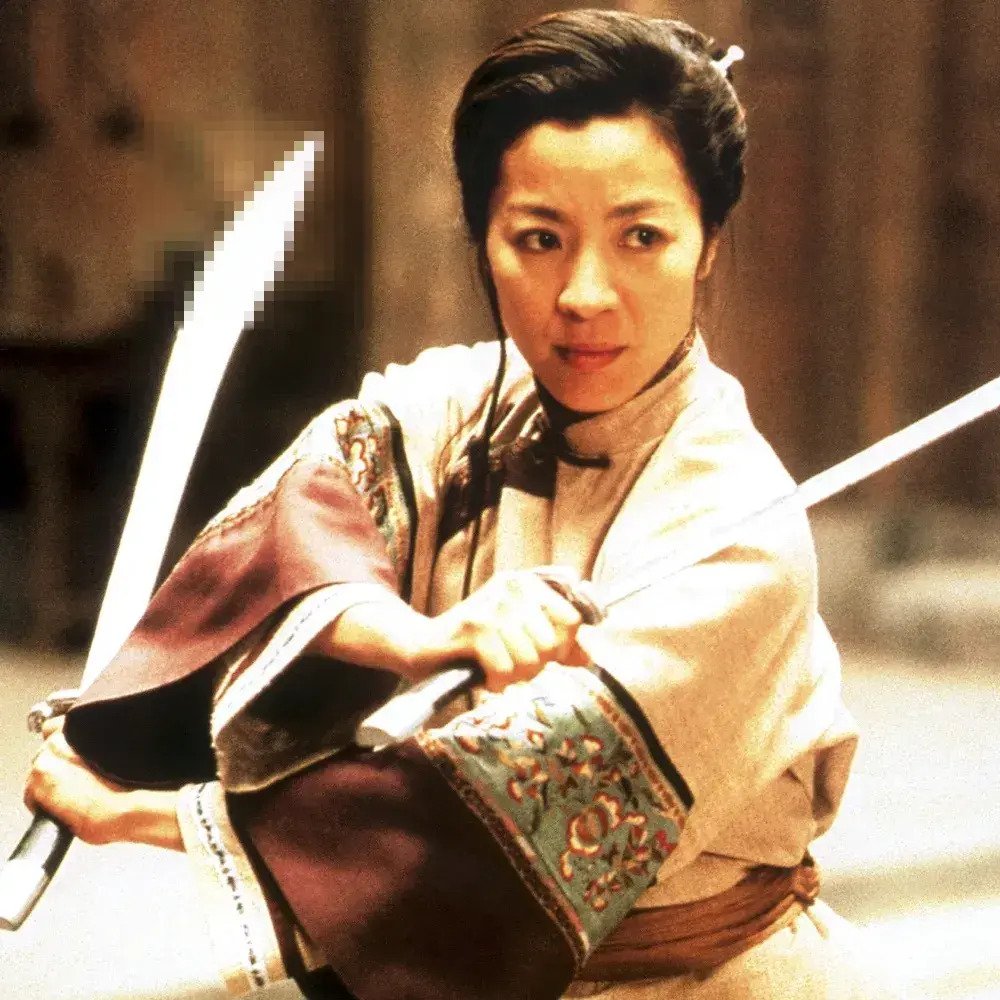 After running across a rooftop for one scene, Michelle Yeoh tore her ACL. She ended up needing surgery, and even wore leg braces under her baggy trousers in the movie. After three months of recovery, she filmed the last fight sequence.
Tippi Hedren – The Birds
Sadly, it's now known that Alfred Hitchcock was pretty nasty to people on his sets. One of the worst cases of his cruelty is how he treated actress Tippi Hedren while filming The Birds. Initially, the actress was told that the birds would be mechanical.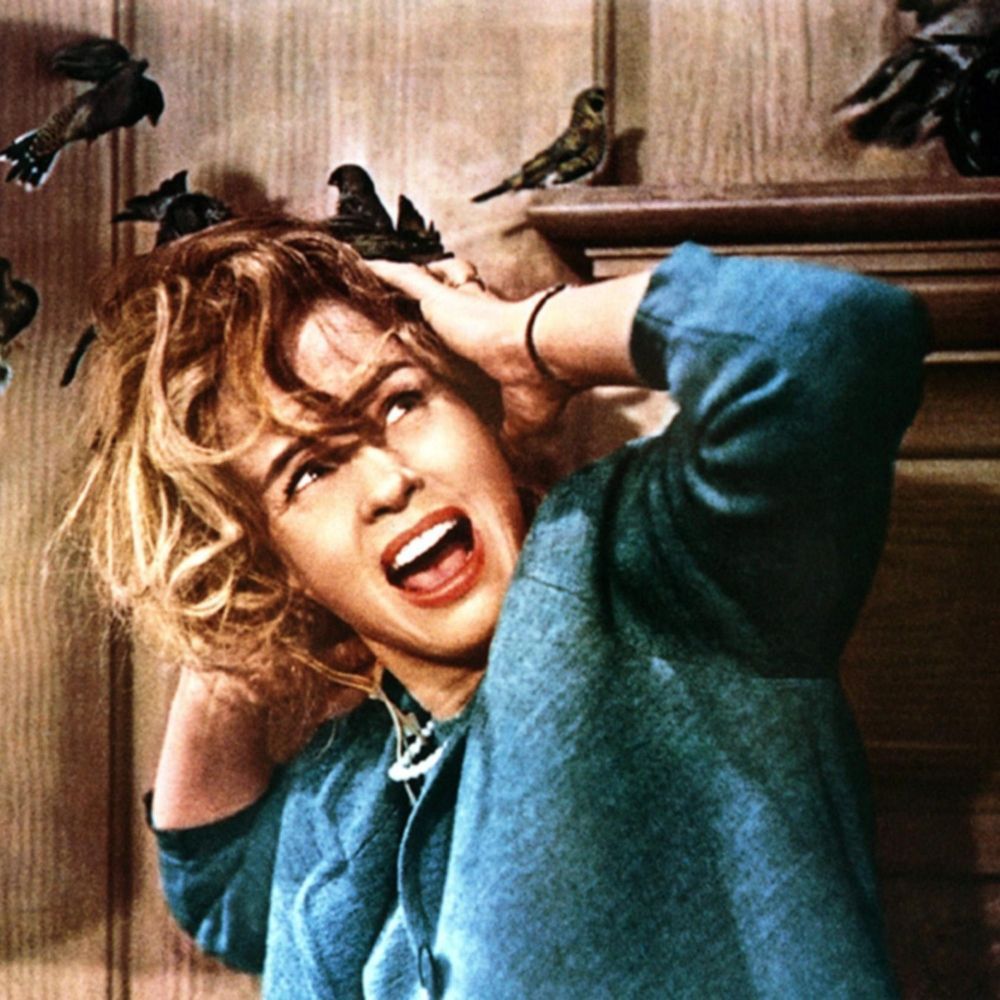 However, they were swapped out for live birds without her knowledge. As a result, Tippi had live birds tied to her and thrown at her while filming the movie's famous attic scene. She was severely pecked all over, and almost lost an eye.
Sean Bean – Patriot Games
In some cases throughout this list, actor injuries are actually featured in the movie's final cut. That's what happened when actor Sean Bean got whacked with a metal hook by co-star Harrison Ford. In 1992 action thriller Patriot Games, the actors' on-screen fight went too far.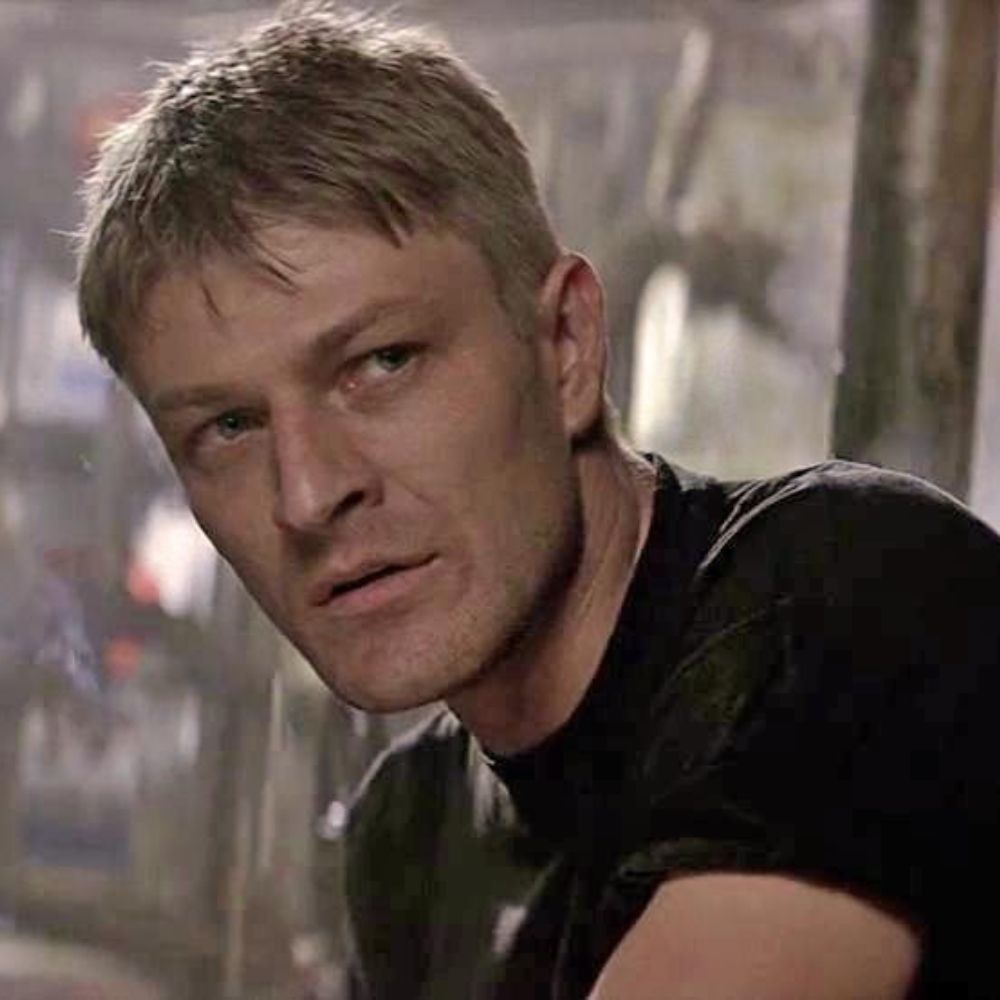 The gash above Sean Bean's eyebrow in the scene is the real result of what went down. As far as we know, Sean Bean didn't take this occupational hazard personally.
Michael J. Fox – Back to the Future Part III
Much like Isla Fisher's encounter in an underwater tank, Michael J. Fox's on-set accident was a scarily close call. While filming Back to the Future Part III, the actor didn't get his hand in the right place during a stunt. As a result, a rope cut off his airways.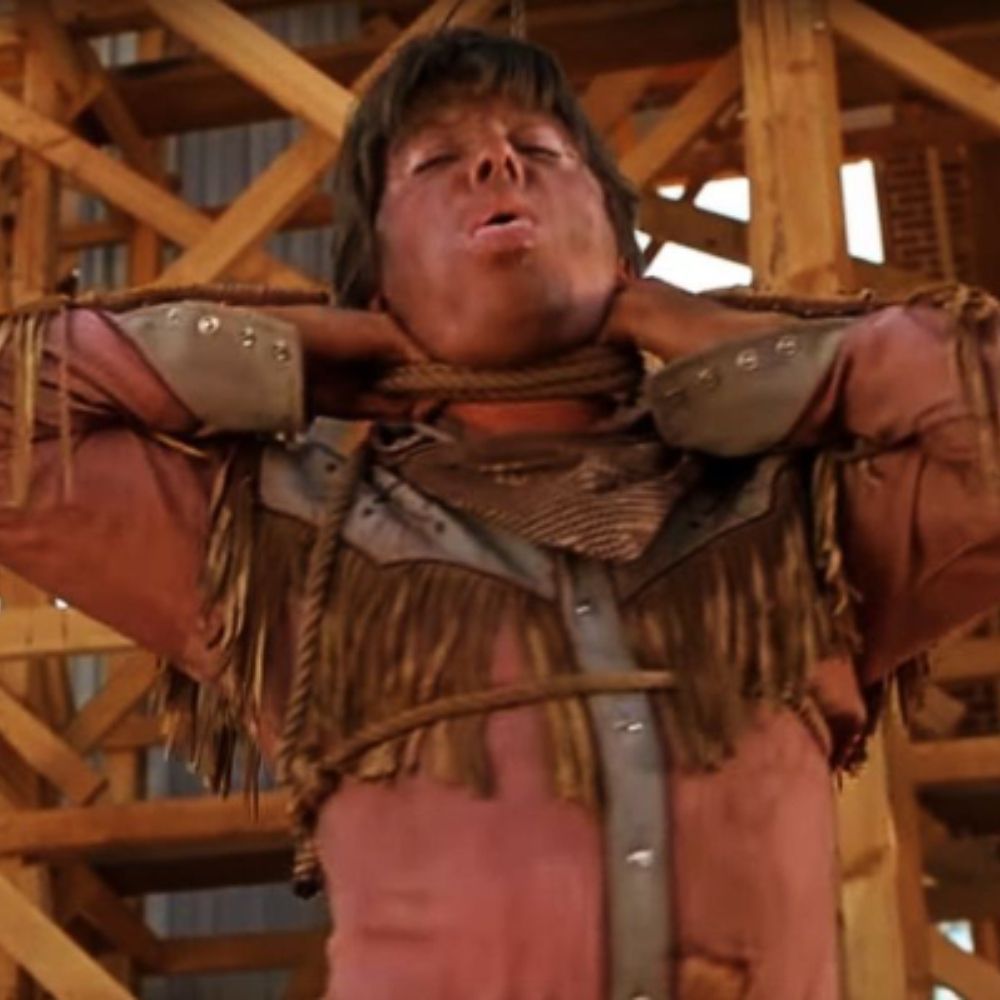 In his book, Fox said, "I swung unconscious at the end of the rope for several seconds before Bob Zemeckis, fan of me though he was, realized even I wasn't that good of an actor."
Jeremy Renner – Tag
Even though Blake Lively's injury led to production shutting down, that isn't always what happens. Somewhat amusingly, when Jeremy Renner injured himself in Tag, his on-screen character just gained some CGI arms. Yes, really.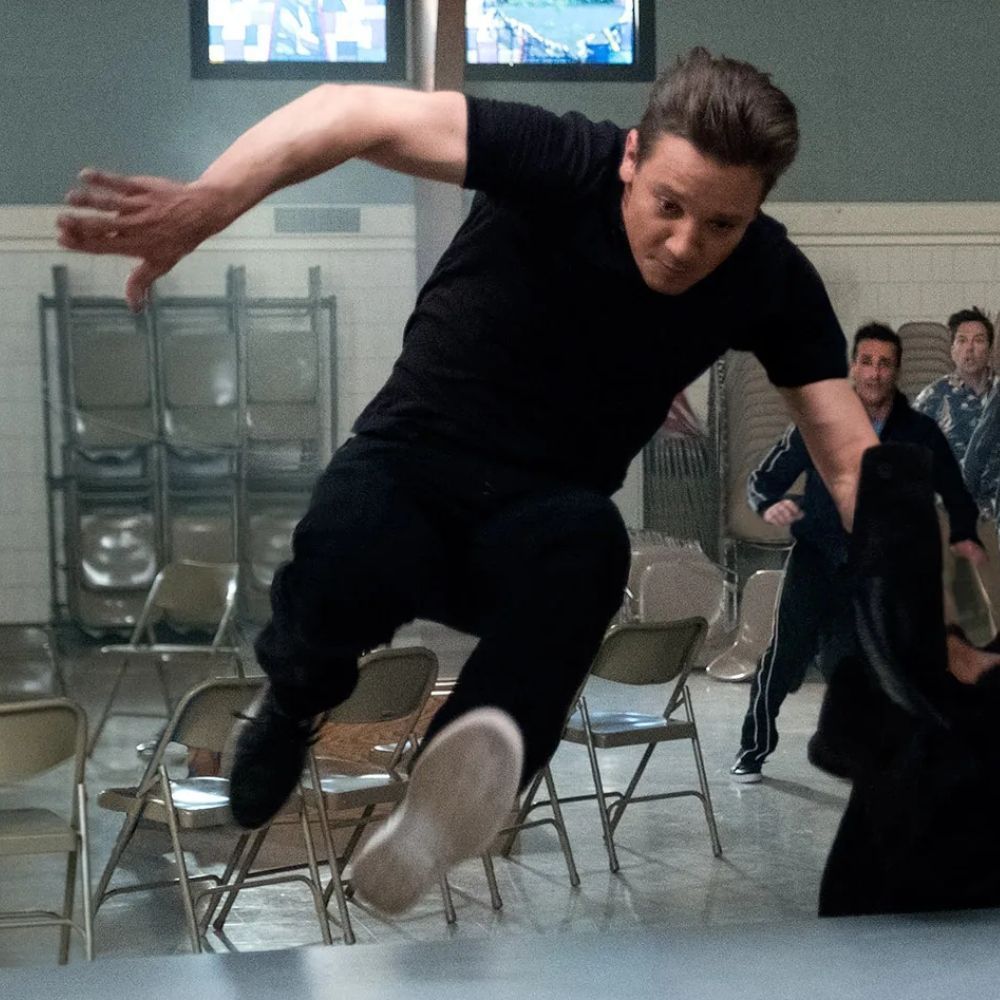 The actor fell a whopping 20 feet while shooting a scene in comedy movie Tag. He broke both of his arms but was back at work that same day to finish shooting. Jeremy had removable casts, so the production went ahead despite his serious injury.
John Cho – Cowboy Bebop
Alas, American actor John Cho didn't get CGI legs when he injured himself while filming Cowboy Bebop. The star was filming in New Zealand when he suffered a knee injury, and everything else had to grind to a halt.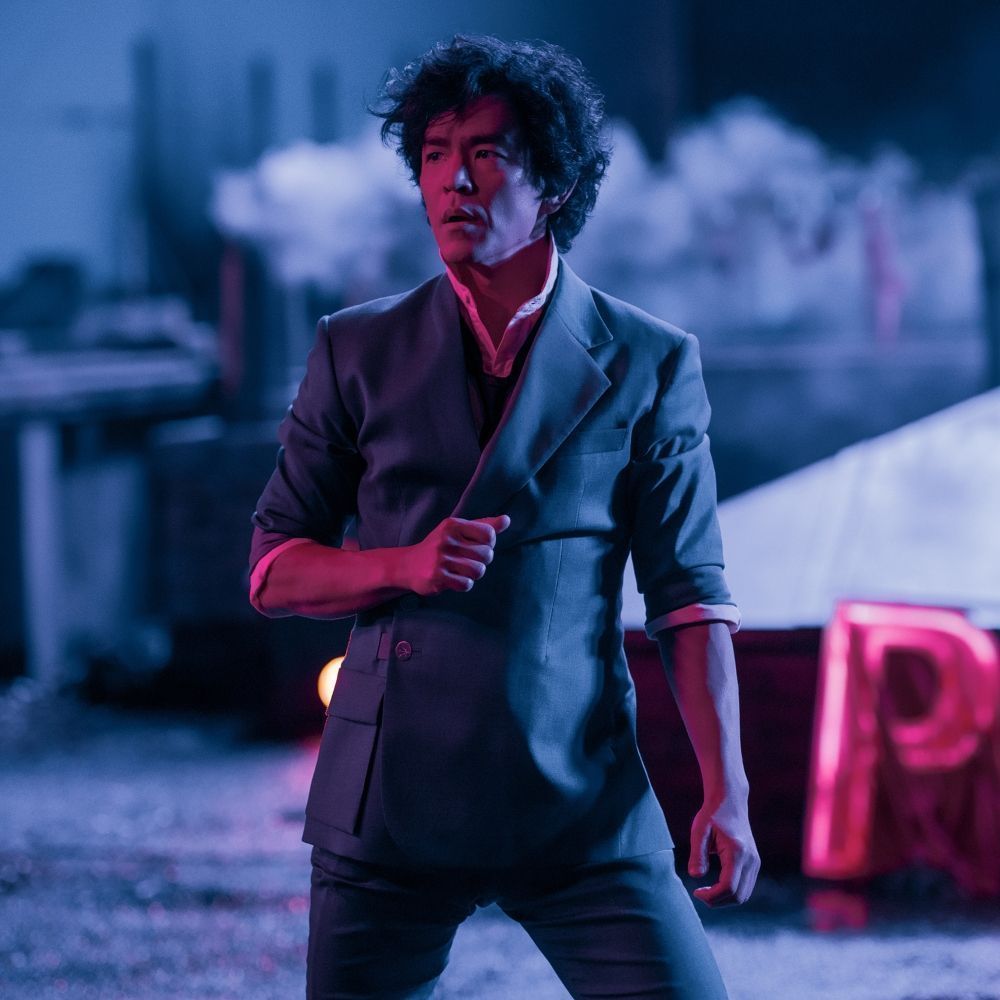 The 2021 sci-fi series had to take a break for up to nine months to give the actor time to recuperate. However, every cloud has a silver lining. The production team used the break in filming to cast new characters and incorporate some new storylines.
Buddy Ebsen – The Wizard of Oz
Despite being a beloved classic, The Wizard of Oz was a pretty toxic working environment. And for Buddy Ebsen, we mean literally toxic. The actor was cast as the original Tin Man, but became hospitalized because of the aluminum dust used for his makeup.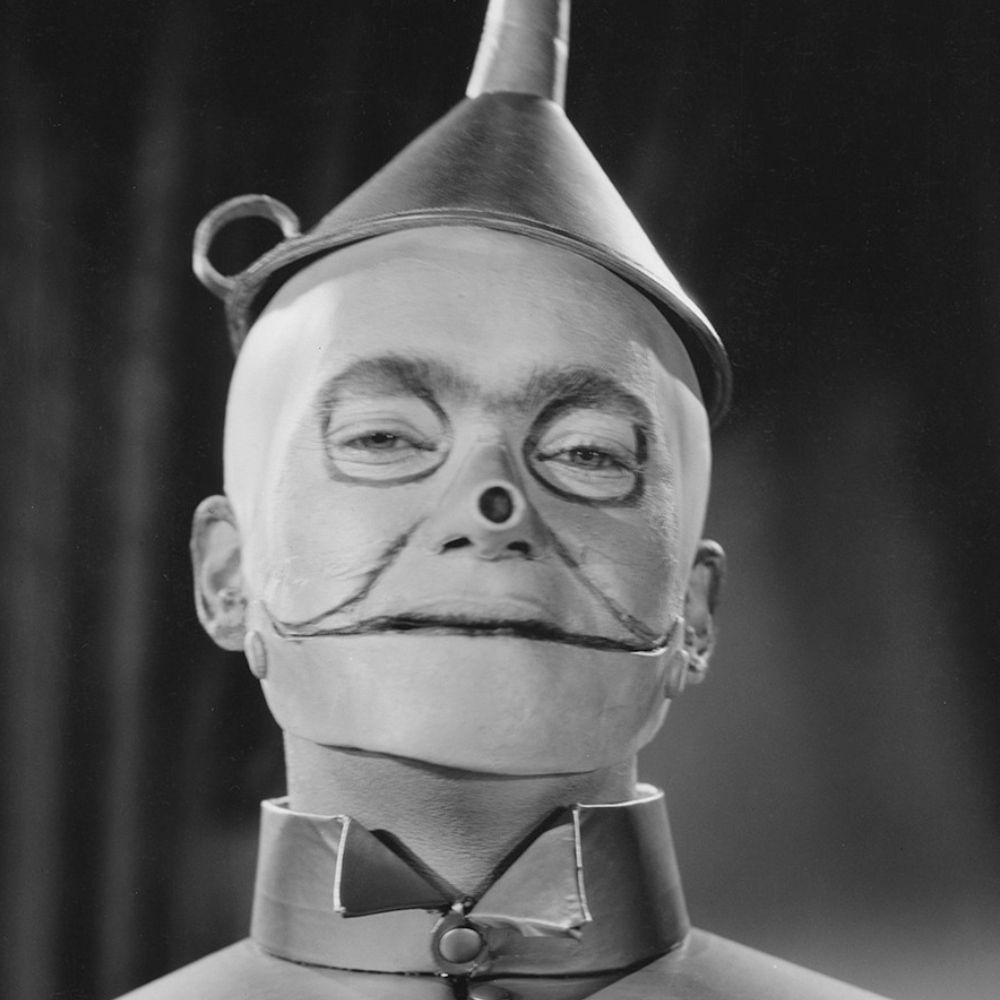 When he was replaced with Jack Haley, production switched to a safer aluminum paste. Sadly, Buddy Ebsen had breathing problems for the rest of his life because of the movie. Plus, he never appeared in it!
Sylvester Stallone – Rocky IV
We've already heard about Halle Berry's injuries from onscreen fighting, but there's more! When Sylvester Stallone was filming Rocky IV, he asked costar Dolph Lundgren to actually hit him. He said, "Just try to clock me. Knock me out." When will these actors learn?!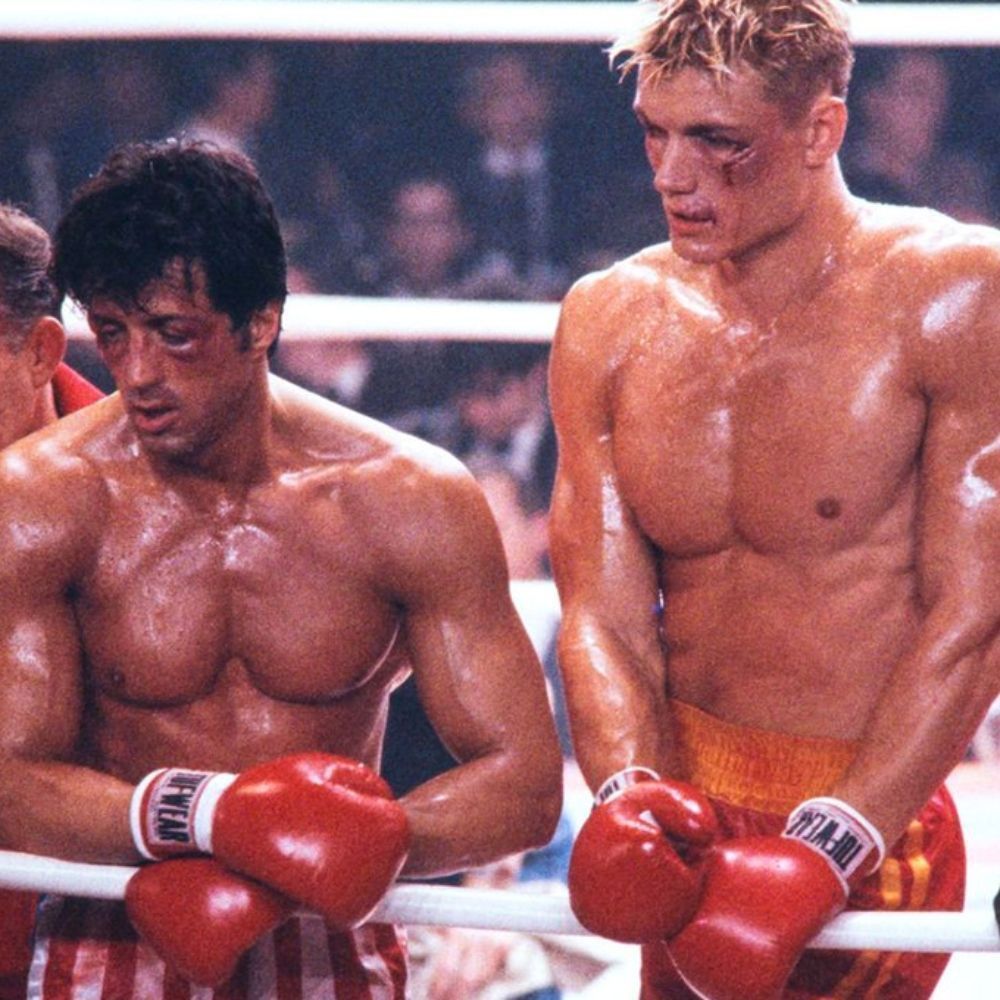 When Swedish actor and martial artist Dolph hit him at full force, the punch caught Stallone's ribs and hit his heart against his ribcage. He had to stay in the ICU for nine days.
Tom Hanks – Cast Away
Though some actors on this list are injured because of physical blows, others get sick because they catch illnesses. When he was filming Cast Away, Tom Hanks refused to bathe, which was a risky decision.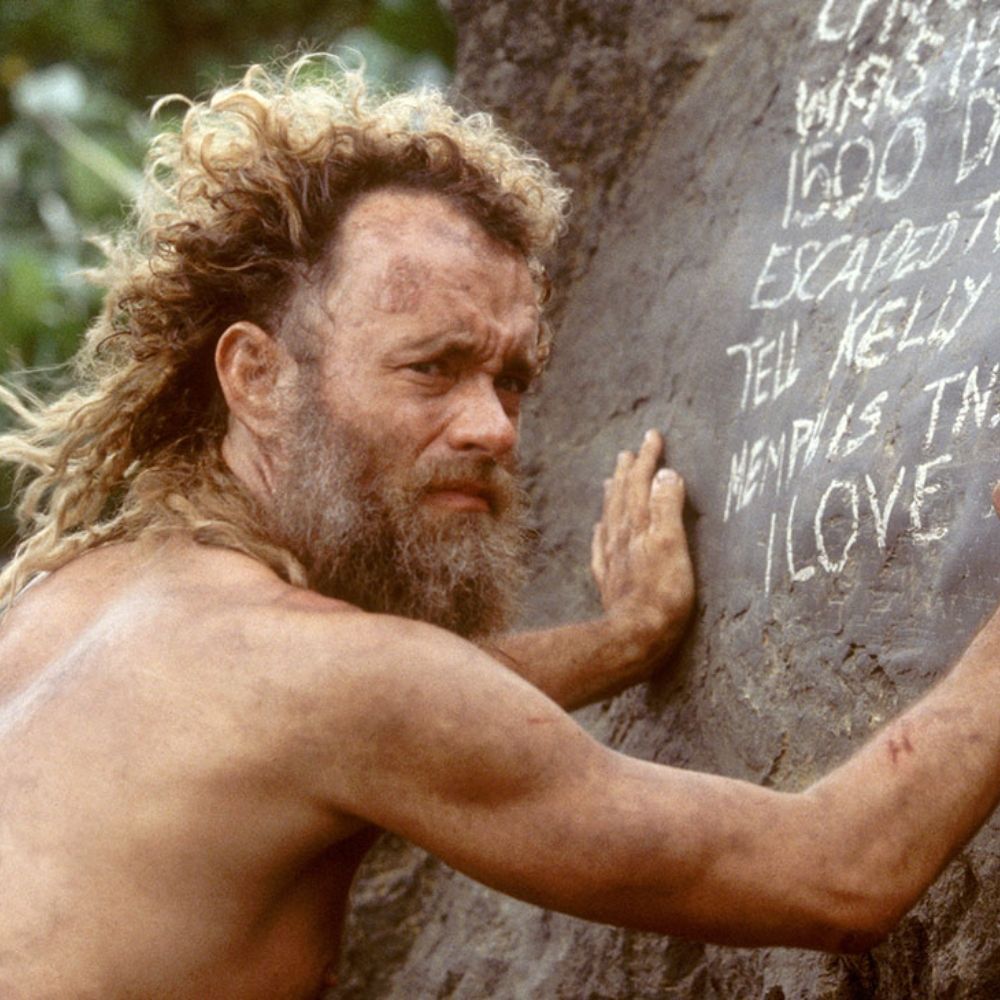 Ultimately, he caught a staph infection from a cut on his leg which left him hospitalized. The star has said, "I got an infection from a cut, and it was eating its way through my leg. I didn't know it; I just thought I had a sore."
Tom Cruise – Mission Impossible 6
Action star Tom Cruise famously does his own stunts. And much like Jackie Chan, that means he's had a lot of injuries. While the actor was filming Mission Impossible 6, he broke his ankle while leaping from one building to the next.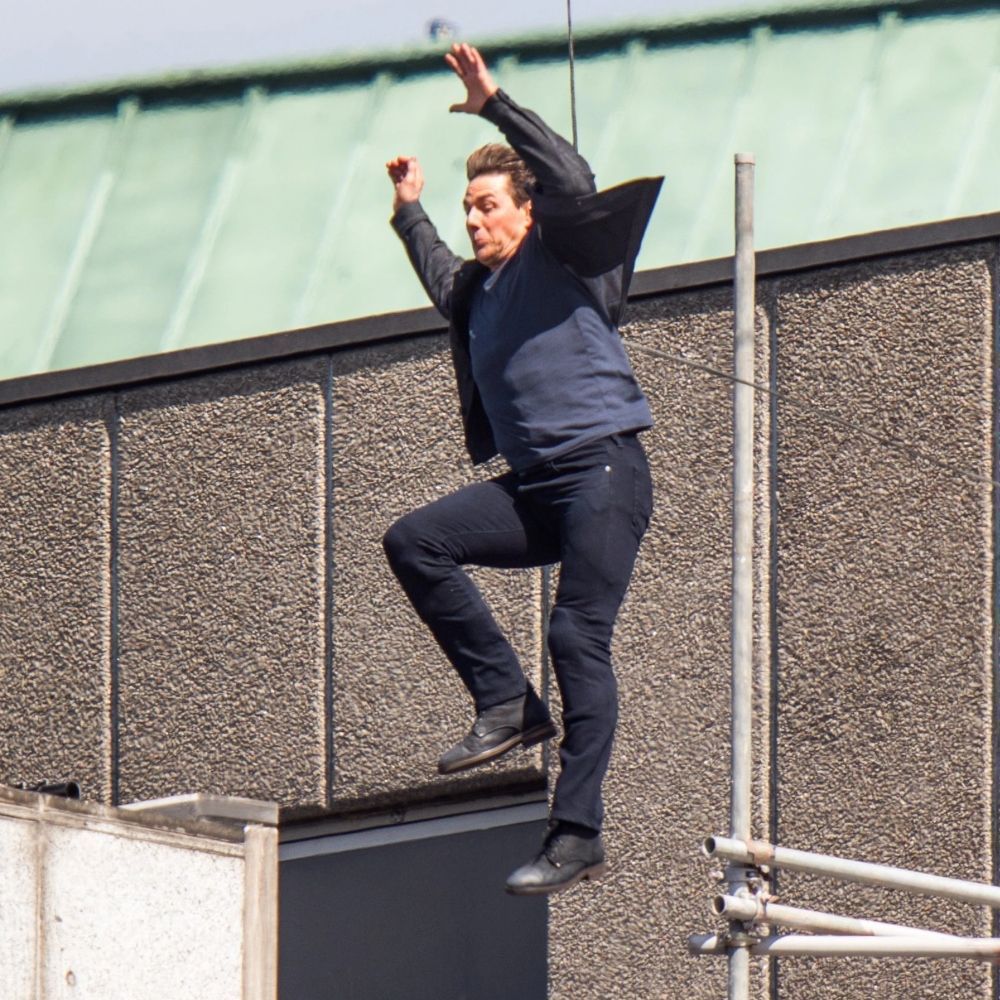 Ever the professional, Cruise kept running on the injured joint in order to get the scene. In an interview, Tom Cruise confirmed that he "knew instantly that it was broken" but didn't want to have to film it again.
Priyanka Chopra – Quantico
Amusingly, though Priyanka Chopra does action scenes often, she injured herself on Quantico by simply slipping. She explains, "I was supposed to be saving someone, as usual. And I was wearing rubber boots, it was raining and there was plastic on the floor, and I slipped on that. Can you imagine, after all the action I do, that's how I get a concussion?"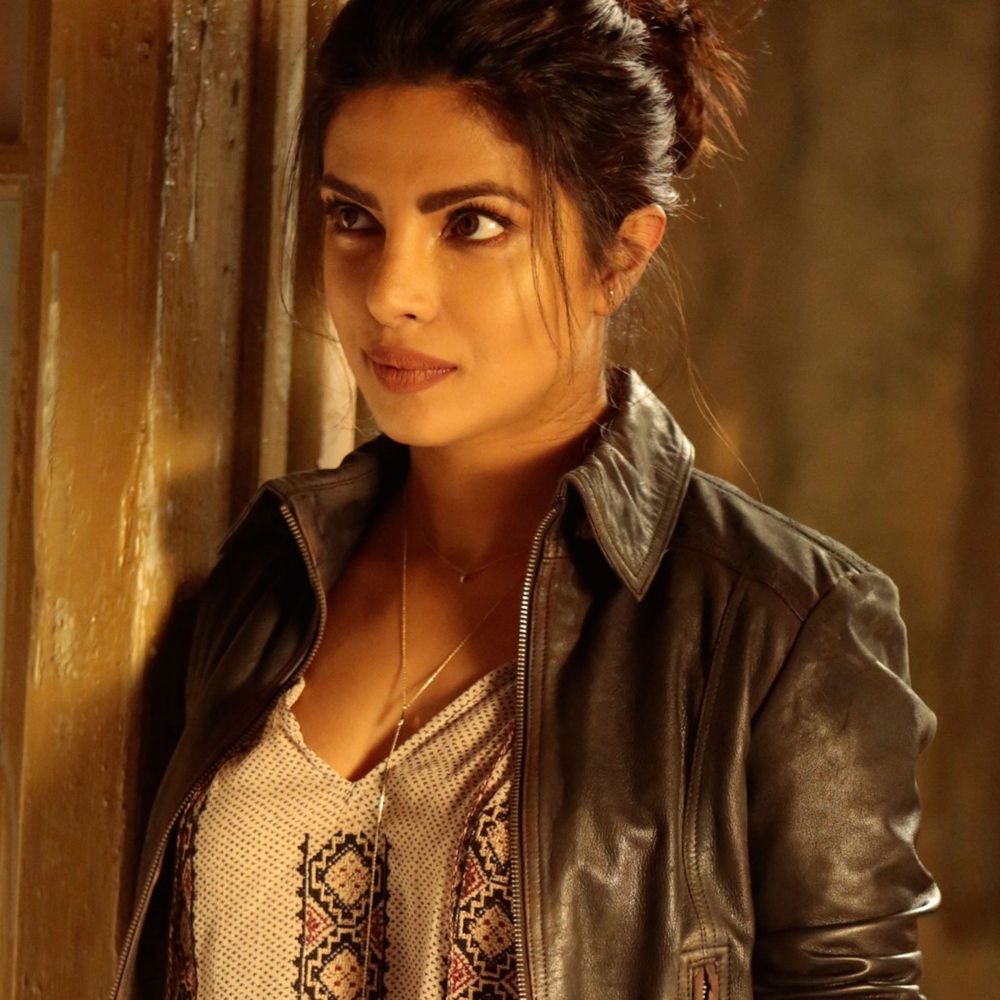 Thankfully, the star said that she felt safe and cared for while on set. She told fans that producers were "very aware and concerned."
Daniel Craig – No Time to Die
To be honest, we feel like on-set injuries come with the territory if you're working on a James Bond movie. Perhaps we're buying into the myth too much, but surely this iconic character can handle a few bumps and scrapes. Right?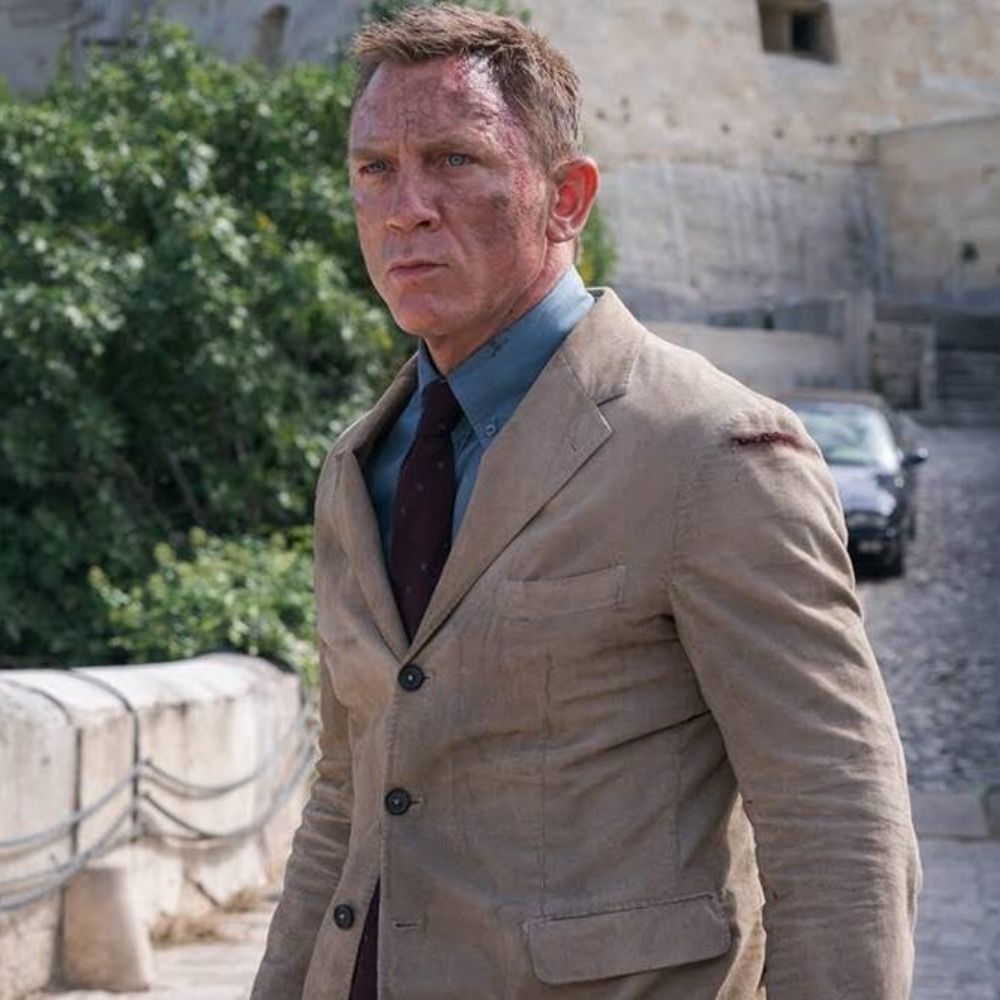 While filming No Time to Die in Jamaica, actor Daniel Craig injured his ankle and had to have surgery. This set was accident-prone as, on another occasion, a controlled explosion damaged the studio and injured a crew member. Perhaps 007 needs some first-aid training.
George Clooney – Syriana
When actor George Clooney was filming 2005 political thriller Syriana, an on-set incident caused him serious harm. The star was being beaten up in a scene, and fell over while tied to a chair. This caused the actor to bang his head on the ground, which ultimately tore a part of his brain that holds in spinal fluid.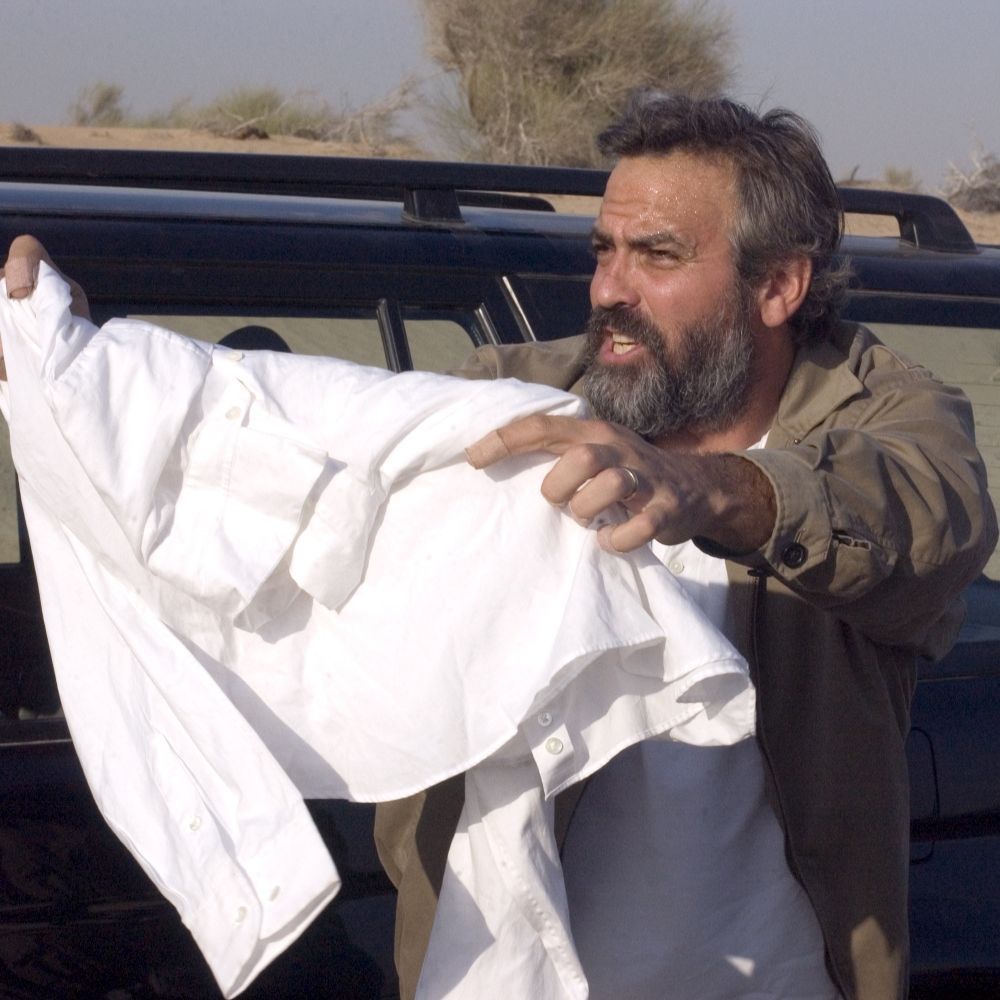 George Clooney was in serious agonizing pain as a result of this injury. He remarked, "I was at a point where I thought, 'I can't exist like this.'"
Colin Firth – The King's Speech
Our next entry is an unusual one. We thought The King's Speech would be a fairly safe workplace, but Colin Firth ended up with several health issues. The English actor developed his own stutter, a pinched nerve, and headaches.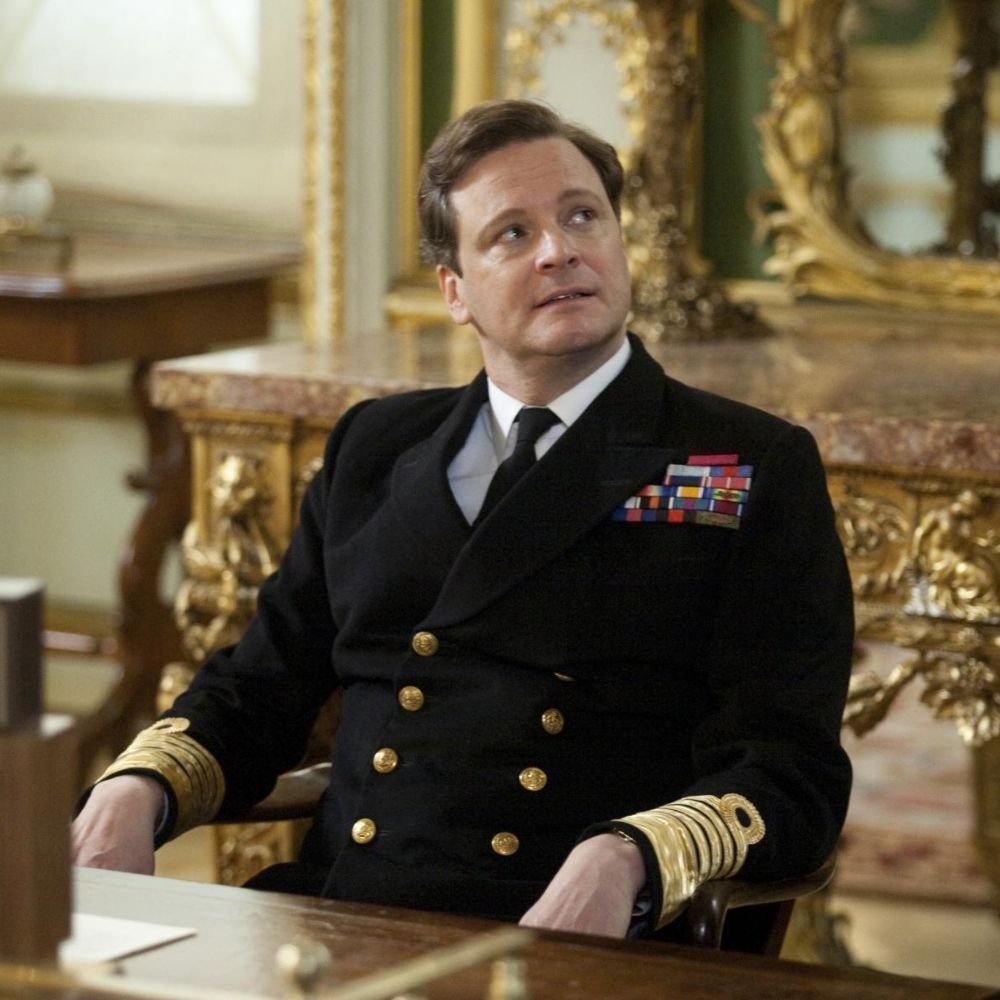 He said, "I had to learn to stammer and then play someone trying desperately not to. It put my left arm to sleep […] I must have been locking something, pinching a nerve. It was a semi-paralysis that would last for three or four days."
Matthew Fox – Lost
Scarily, when Matthew Fox and Terry O'Quinn were filming the season finale of Lost, things turned real. Somehow, O'Quinn ended up attacking Fox with an actual knife rather than a collapsible one. Thankfully, Matthew Fox managed to survive because he was wearing a Kevlar vest underneath his shirt.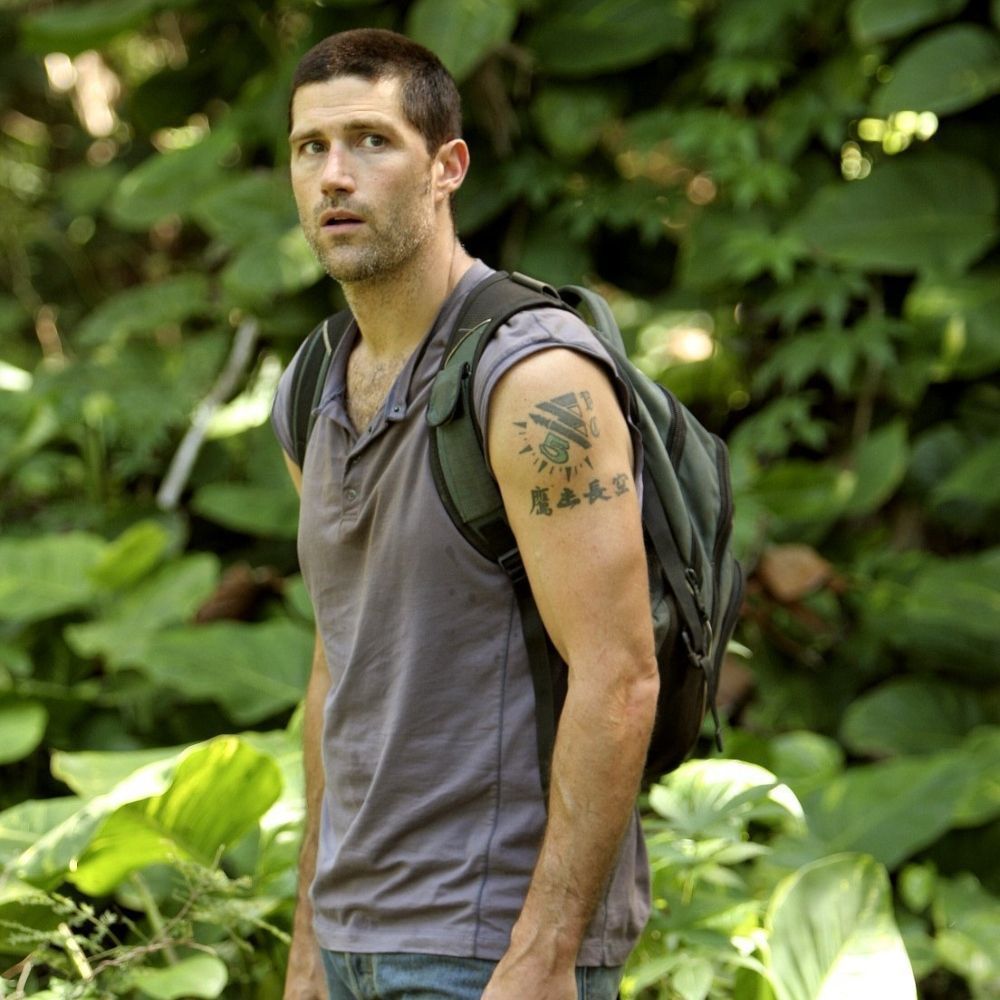 What a close call! These two actors did have issues while working on the sci-fi mystery series. However, we'll give Terry O'Quinn the benefit of the doubt in this case.
Doris Day – Move Over Darling
While working on Move Over Darling, actor James Garner accidentally broke two of Doris Day's ribs. She recalled that her co-star "picked me up under his arm a little too enthusiastically." As a result, the actress "made that movie mummified with adhesive tape, which made it difficult to breathe and painful to laugh."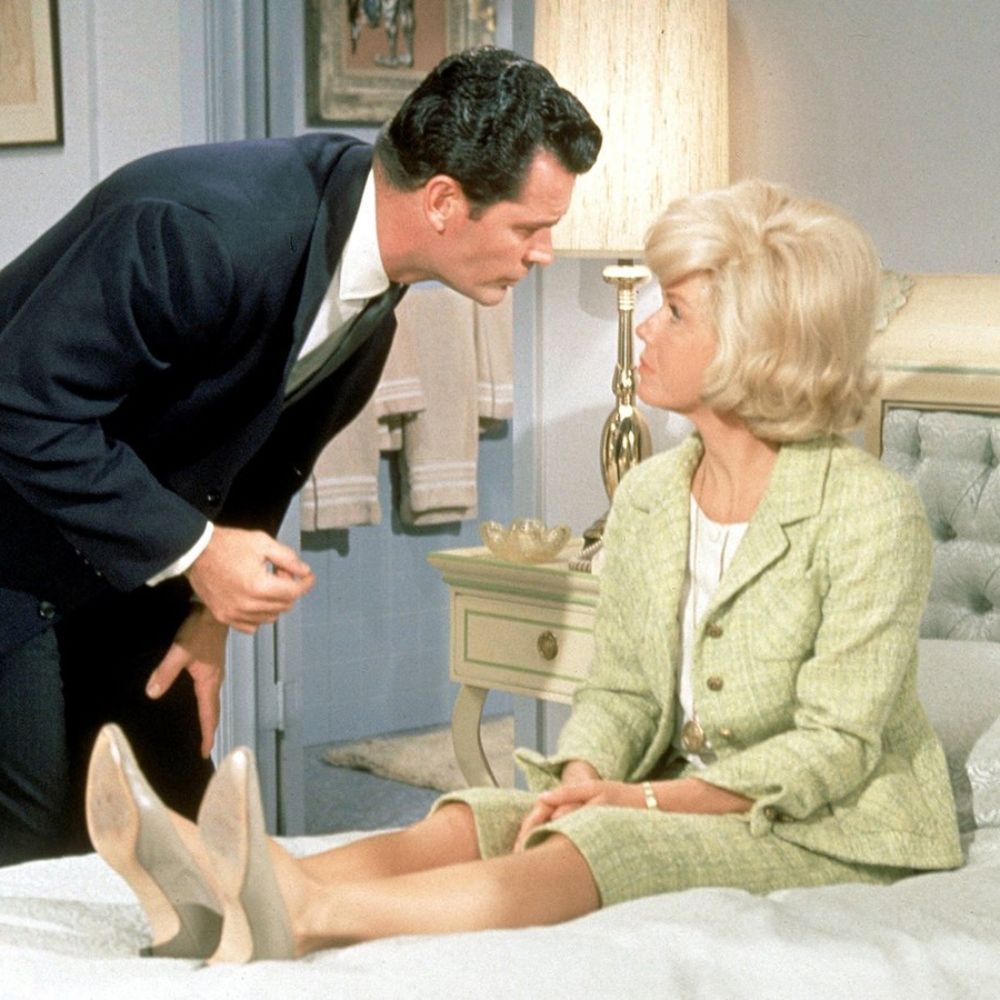 Despite this incident, the two remained friends. In fact, Doris later joked, "Jim, if we don't speak for a while, I forgive you for breaking my ribs. Both."
Kate Winslet – Titanic
It would have been terribly ironic if actress Kate Winslet actually lost her life while filming disaster flick Titanic. That's almost what happened when the English star's coat got stuck on an underwater gate during filming.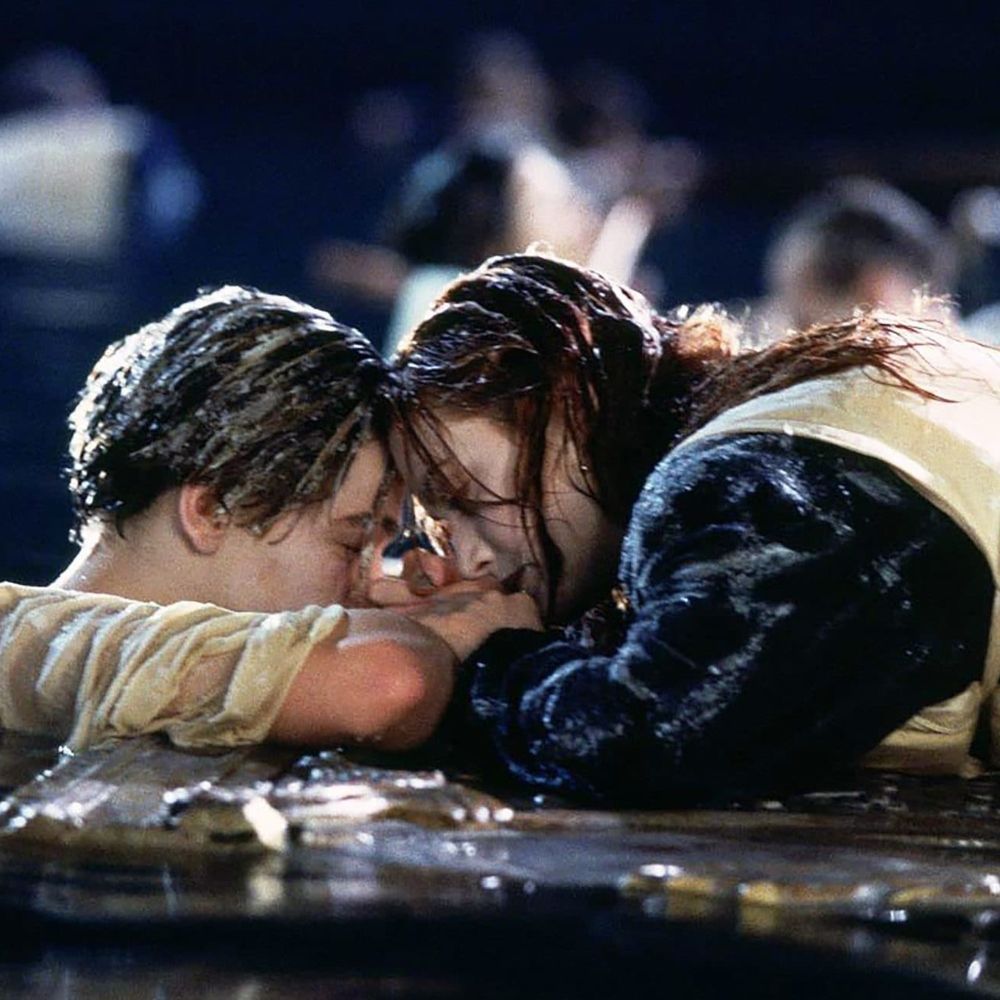 Thankfully, Kate Winslet managed to break free and didn't sustain any injuries as a result of the incident. Explaining the situation, the actress said, "I had to sort of shimmy out of the coat to get free. I had no breath left."
Angela Bassett – What's Love Got to Do With It
When actress Angela Bassett was playing Tina Turner in What's Love Got to Do With It, she came scarily close to the actress's tragic real-life experiences. The star was filming a scene showing Tina's abusive marriage with Ike Turner, and ended up injuring herself.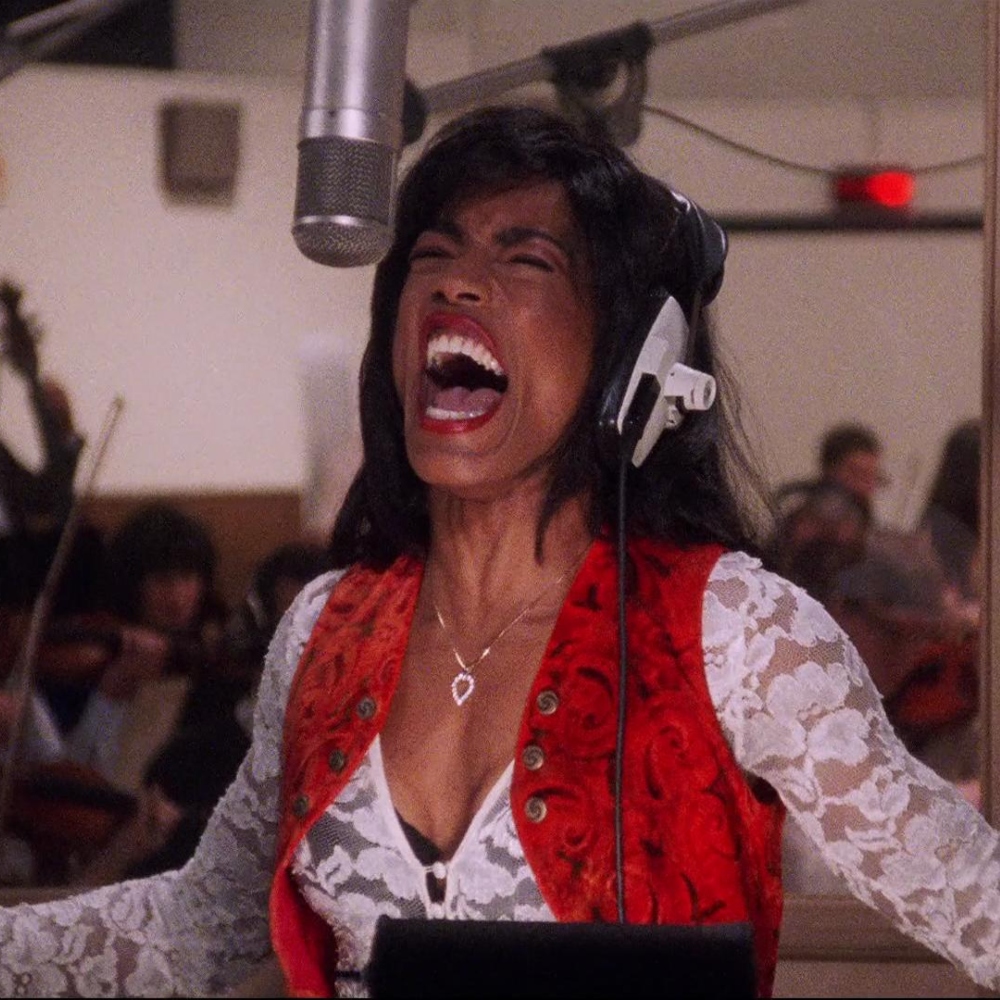 Alas, Angela Bassett wasn't injured by her co-star, like some others on this list. She fell over the back of a couch and fractured her wrist. Thankfully, she did land a Golden Globe for her realistic performance.
Johnny Depp – Lone Ranger
We can probably agree with actor Johnny Depp shouldn't have taken the role of Tonto in 2013 Western Lone Ranger. Really, that part should have gone to a Native American actor. Plus, Johnny Depp went through a frightening ordeal while filming the movie.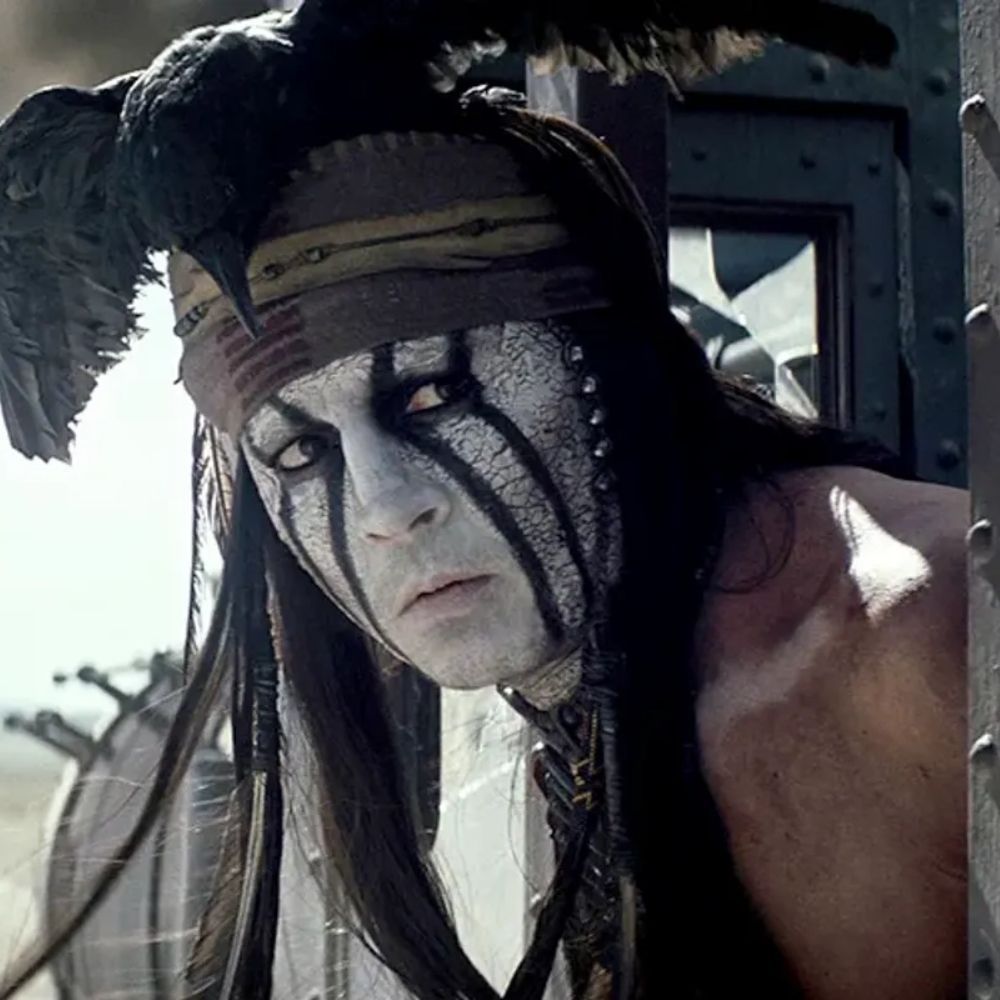 During one shoot, the American actor was thrown from a galloping horse, dragged through the desert, and trampled by the animal. He ended up with bruising, and commented, "I was very lucky, because it could have been horrific."
Jaimie Alexander – Thor: The Dark World
In Thor: The Dark World, American actress Jaimie Alexander plays Sif, an Asgardian warrior. While filming the movie, the star slipped and fell down a metal staircase, resulting in a host of injuries. She sustained a dislocated shoulder, chipped vertebrae, a torn muscle, and several slipped discs.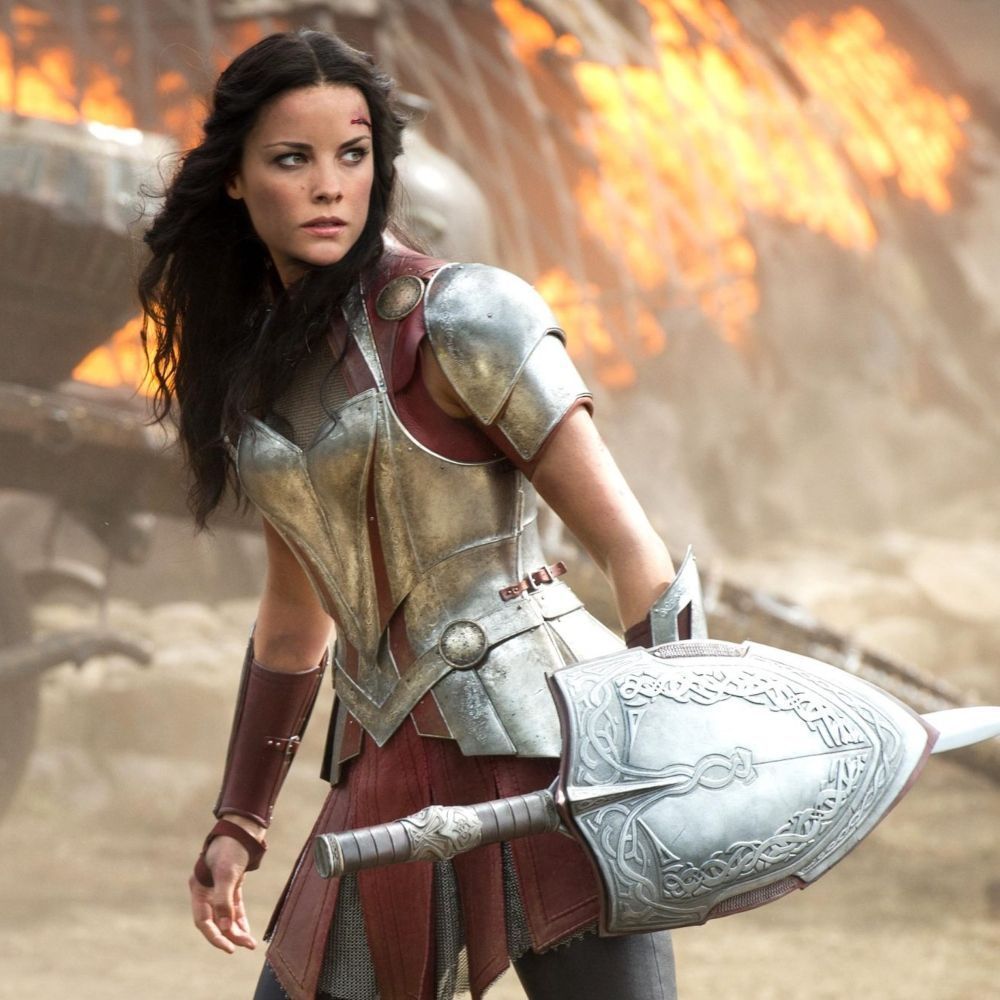 The actress revealed that "it was raining" and "dark outside" when she took the terrifying tumble. As a result of her injuries, she had to stop filming for a month in order to recover.
Ashton Kutcher – Jobs
OK, this is a weird one. While some actors on this list were hurt hanging from clocktowers or being hit by professional fighters, Ashton Kutcher was harmed by grapes. No, we're not kidding. When the actor was portraying Steve Jobs, he decided to follow the Apple founder's fruitarian diet.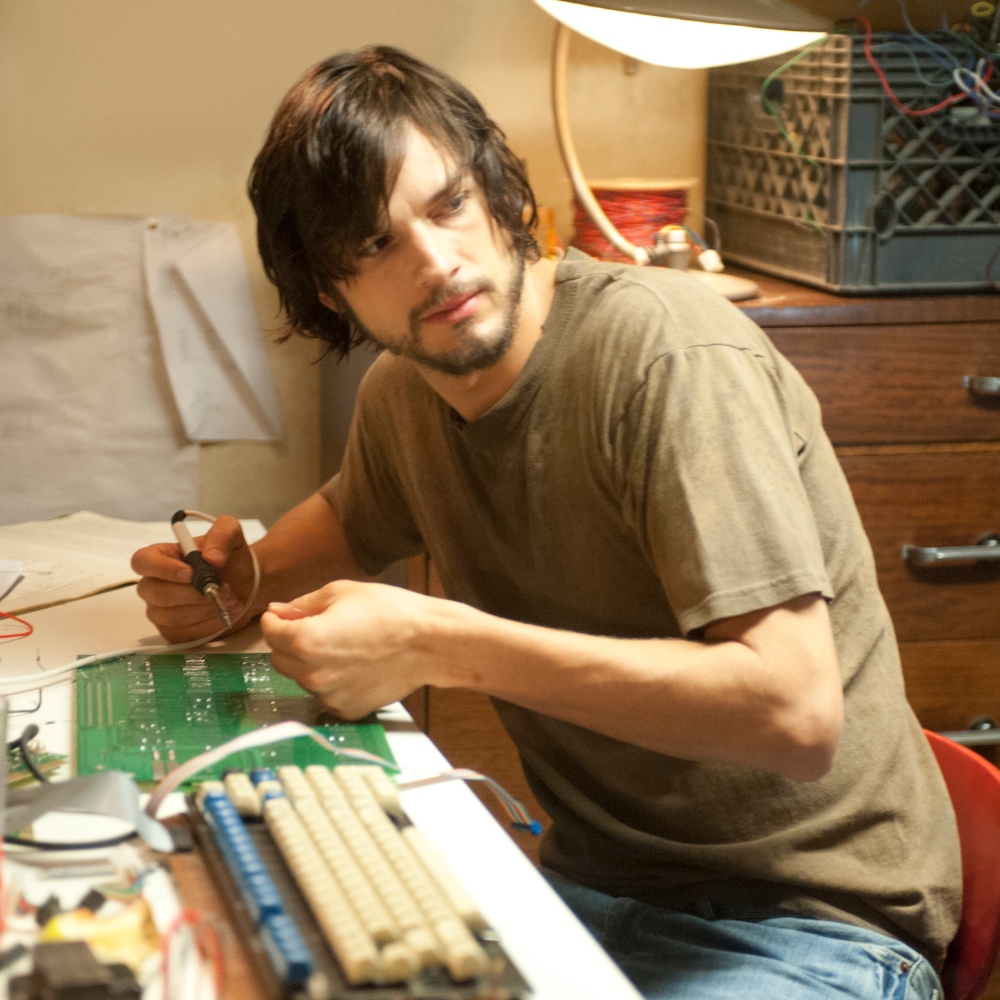 As a result, he got pancreatitis and was hospitalized twice. Ashton's wife, Mila Kunis, has said, "He was so dumb. He […] only ate grapes at one point […] we ended up in the hospital twice. With pancreatitis! It was really dumb!"
Jason Statham – The Expendables 3
The set of The Expendables 3 was absolutely stuffed full of injuries. English actor Jason Statham almost drowned when the brakes on his truck stopped working during a stunt.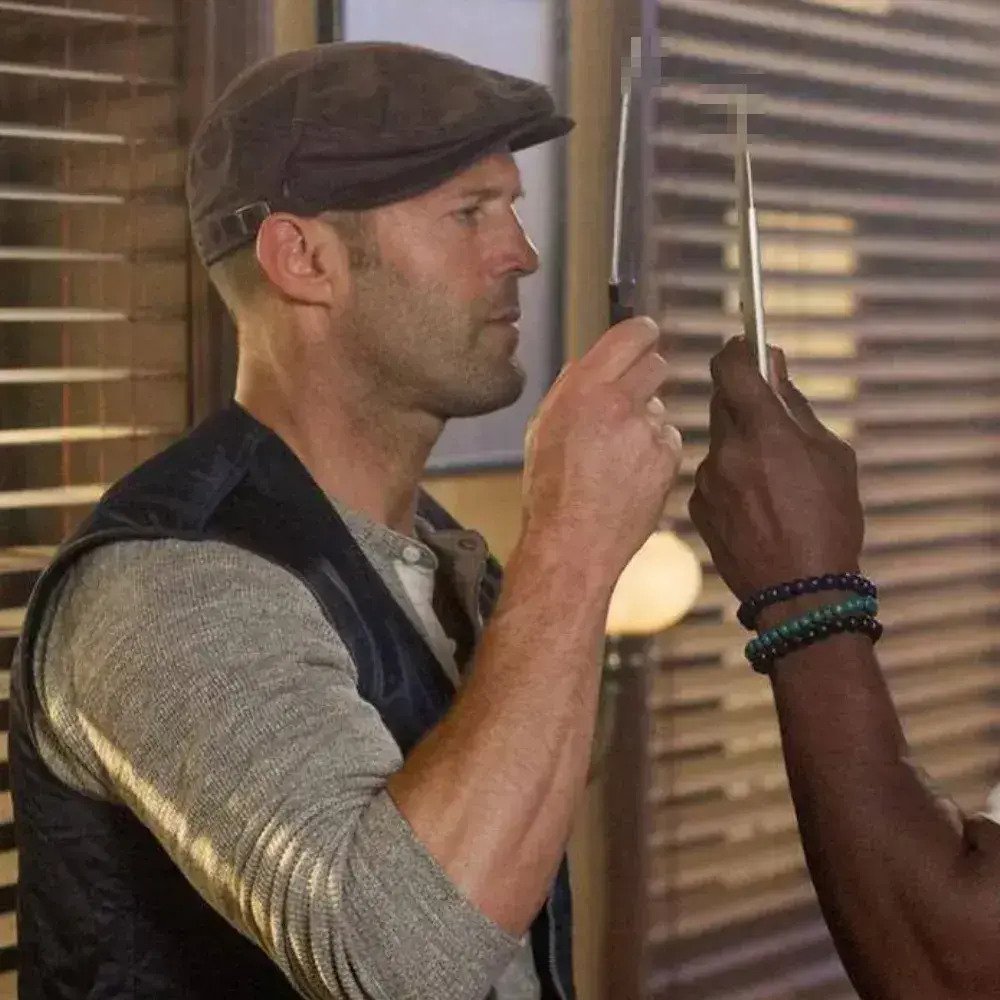 He recalls, "We start sinking fast, straight to the bottom. So, like, 60 feet at the bottom of the Black Sea, stuck in the mud, and I'm thinking, 'How am I gonna get out of this?'" Thankfully, he escaped and swam to safety. Also on this movie, Sylvester Stallone suffered a serious back injury, and Antonio Banderas injured his knee.
Matt LeBlanc – Friends
Fans of Friends may recall several episodes where Joey Tribbiani wears a sling. As it turns out, this was a real sling due to an injury Matt LeBlanc sustained while filming. In "The One Where No One's Ready," Joey and Chandler fight over a chair.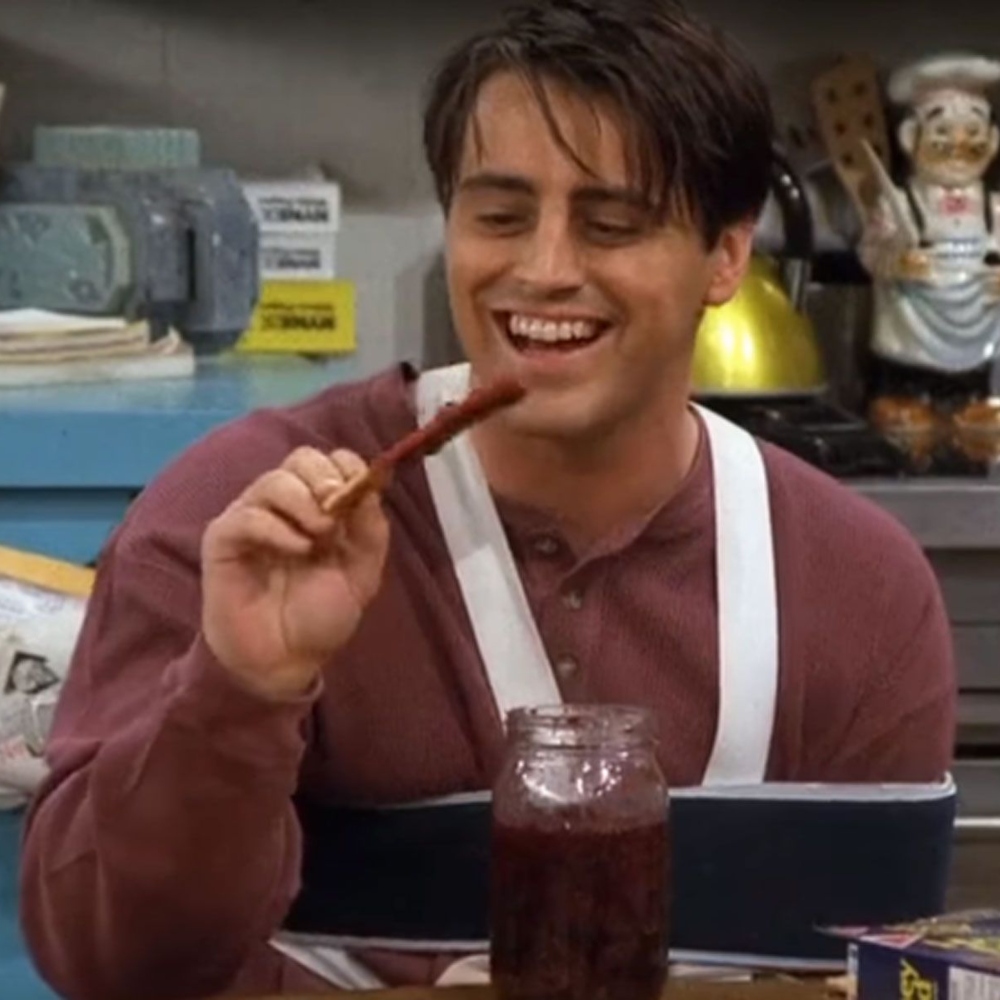 When LeBlanc jumped into it during one take, he tripped on a coffee table and dislocated his shoulder. As a result of this incident, production was postponed and the injury was written into the show.
Kristin Chenoweth – The Good Wife
While filming The Good Wife in 2012, actress Kristin Chenoweth had a serious accident. A piece of lighting equipment fell on the star, causing a host of issues. She sustained a skull fracture, cracked teeth, a broken nose, and spinal and rib injuries.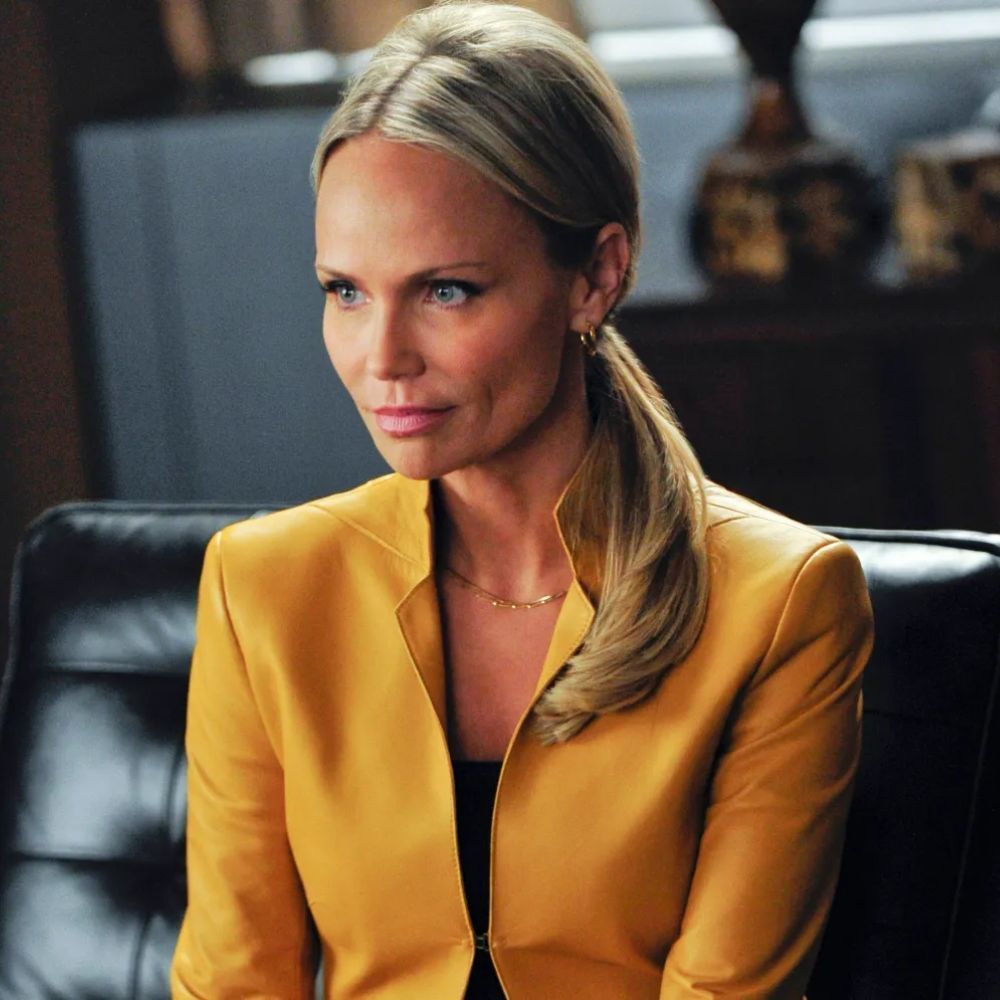 Because of this, Kristin has had to have years of physical therapy. The actress shared this story 10 years later. She said she feared being seen as "weak and broken" and didn't want to lose further roles.
Joan Crawford – What Ever Happened to Baby Jane?
Famously, actresses Joan Crawford and Bette Davis absolutely hated each other. And what better way to get revenge on your enemy than by actually engaging properly in an onscreen fight? During the filming of What Ever Happened to Baby Jane, Bette Davis kicked her nemesis so hard that she needed stitches.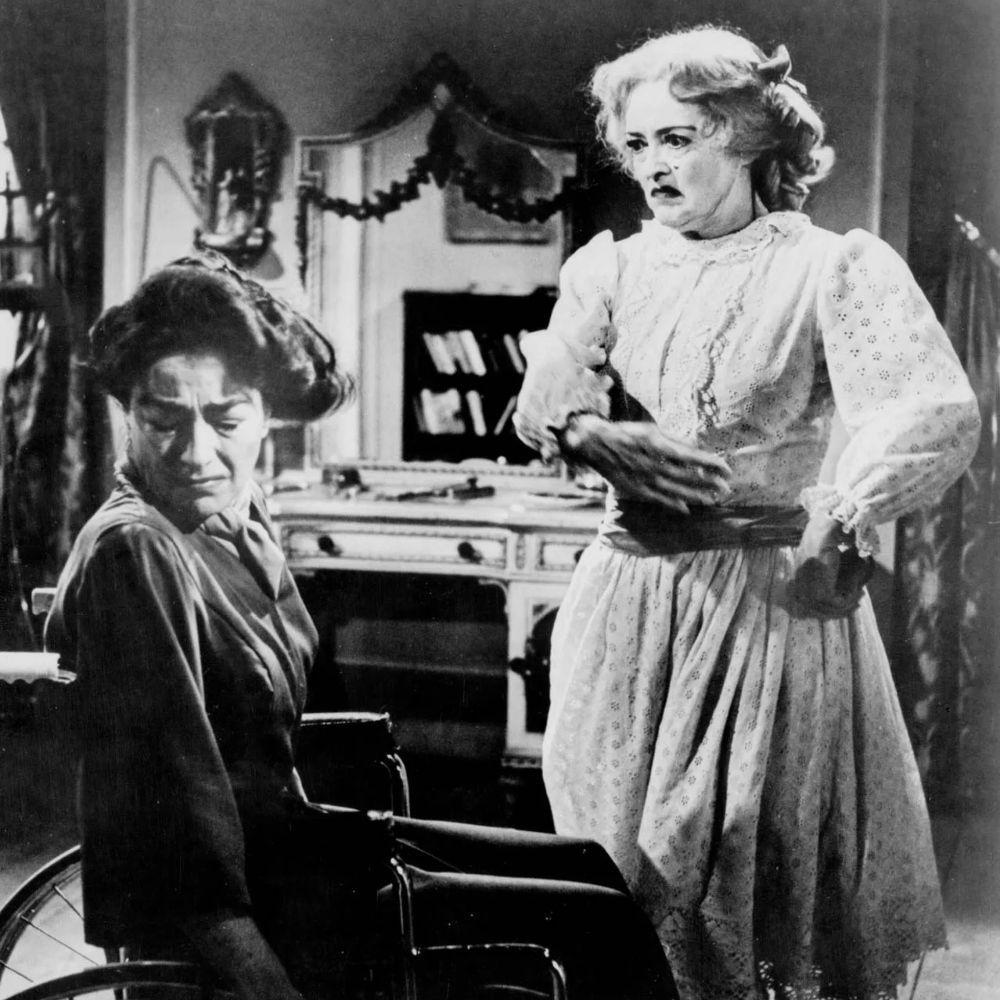 Speaking about the film, Bette said, "As far as making the film with her, she was on time, she knew her lines, and she basically was a pro. But, we're very different kinds of women."
Joseph Gordon-Levitt – Premium Rush
We've had several vehicle-related accidents on our list so far, but none involving a bicycle. Well, look no further! In action thriller Premium Rush, actor Joseph Gordon-Levitt plays a bicycle messenger in New York.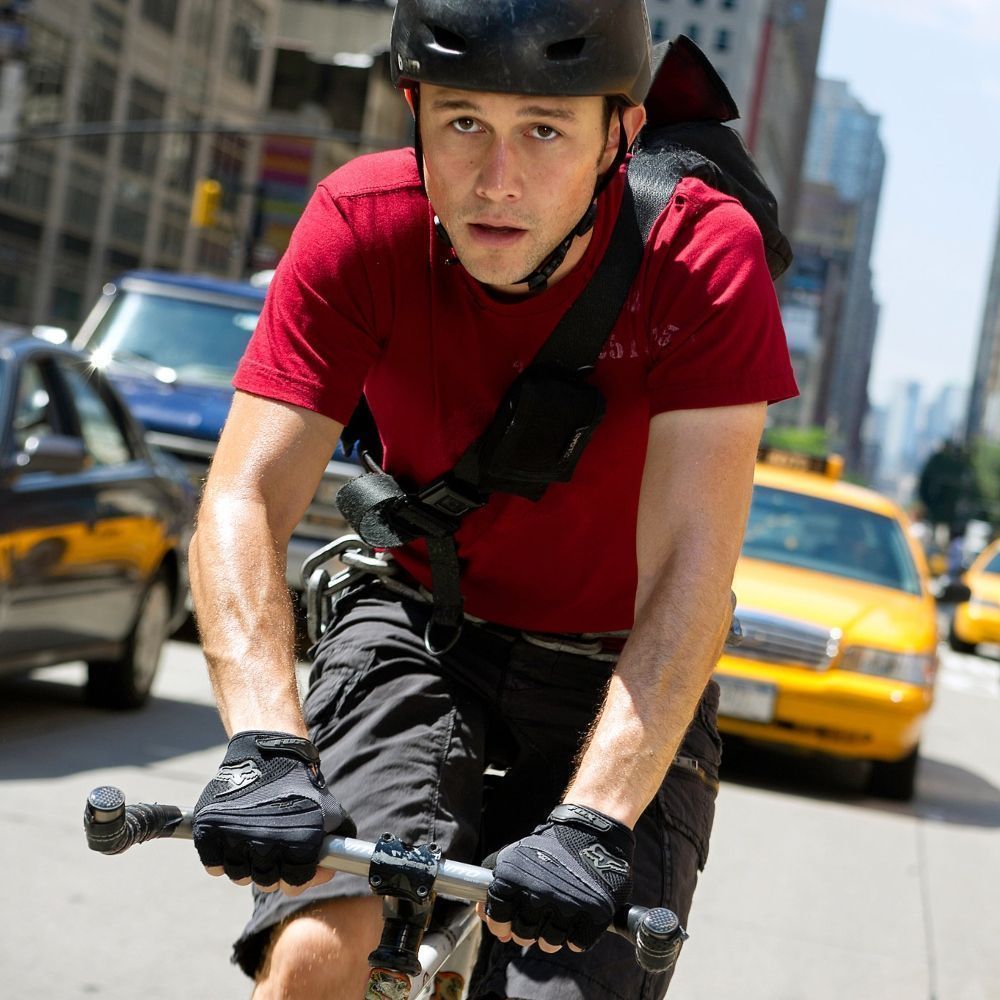 While actually riding a bicycle on the streets of New York City, the actor lost control and collided with a taxi. Gordon-Levitt flew towards the vehicle's rear windscreen and injured his forearm. As a result, he needed 31 stitches. The aftermath of the accident is shown during the movie's credits.
Harrison Ford – Star Wars: The Force Awakens
When actor Harrison Ford was injured on the set of Stars Wars: The Force Awakens, it actually caused a second injury. A hydraulic door fell on the actor, leading to a fractured bone in his leg. While trying to help lift the heavy object off his superstar actor, director J.J. Abrams injured his back.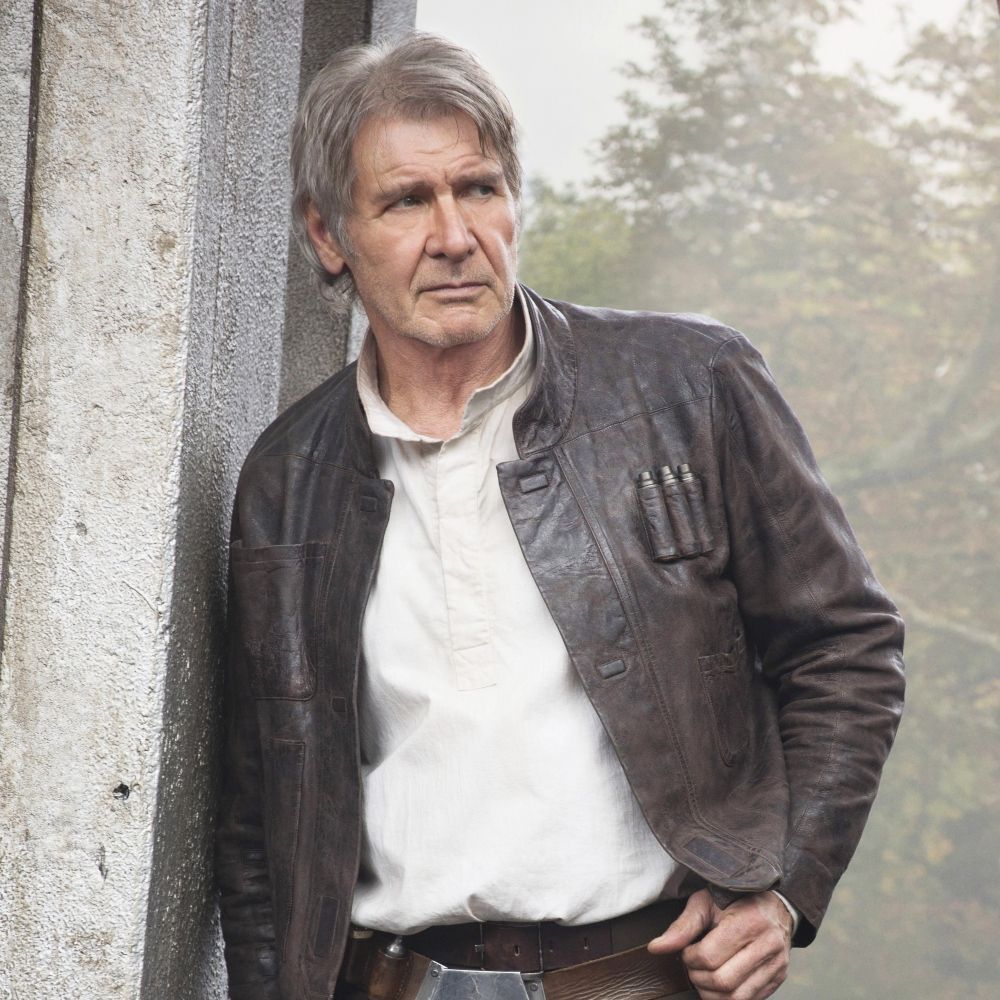 Production of the sci-fi flick was halted for two weeks so Harrison Ford could recover. Back in the '90s, the actor also damaged his leg while filming a chase scene in The Fugitive.
Margaret Hamilton – The Wizard of Oz
We're returning to The Wizard of Oz with more on-set safety issues. Margaret Hamilton, who played the Wicked Witch of the West, got second and third-degree burns when a stunt went wrong. The American actress was supposed to make a fiery exit from Munchkinland, but a trap door didn't open fast enough, leaving her trapped in the flames.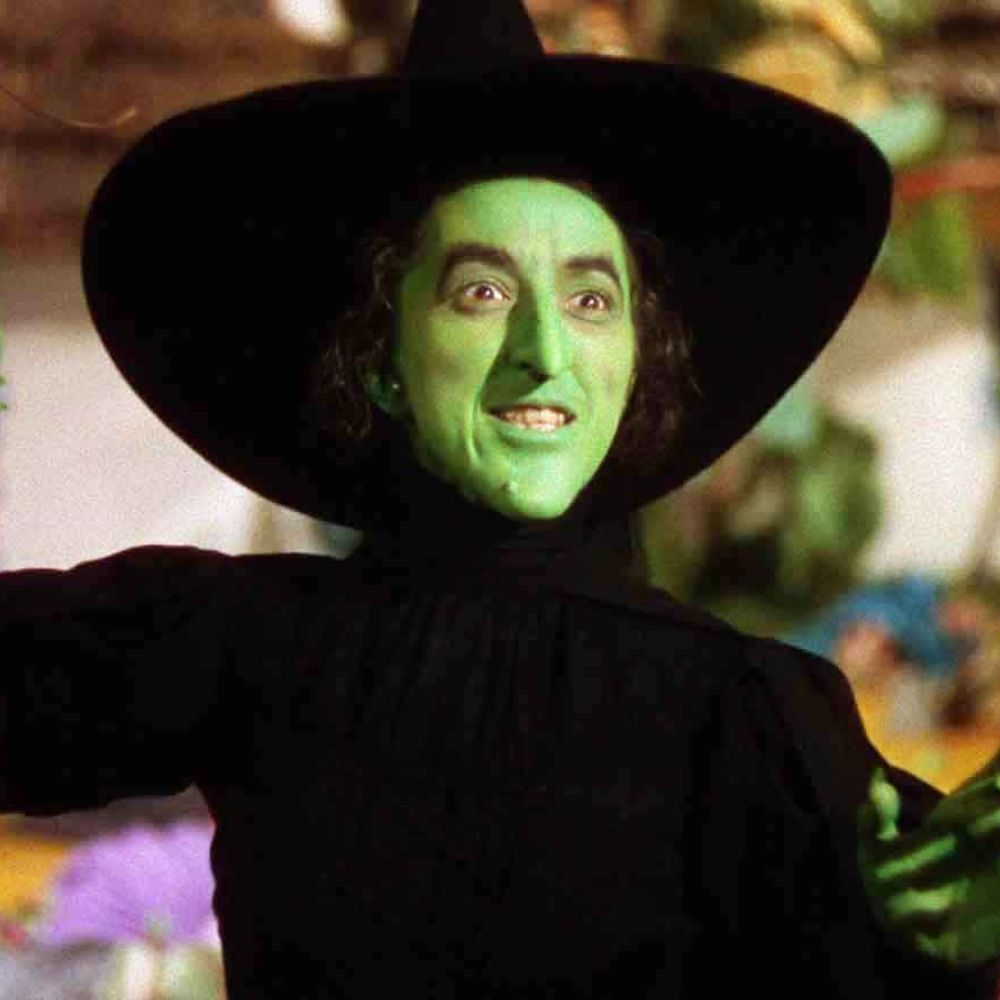 Much like Kristin Chenoweth, Margaret Hamilton feared that speaking out about her injuries would affect her career. She said, "I know how this business works, and I would never work again."
Dominic Purcell – Prison Break
In TV series Prison Break, Dominic Purcell plays convicted felon Lincoln Burrows. The British-Australian actor has appeared in every episode of the series. While filming a scene for the show in Morocco, an iron bar that was part of the set fell on the actor's head.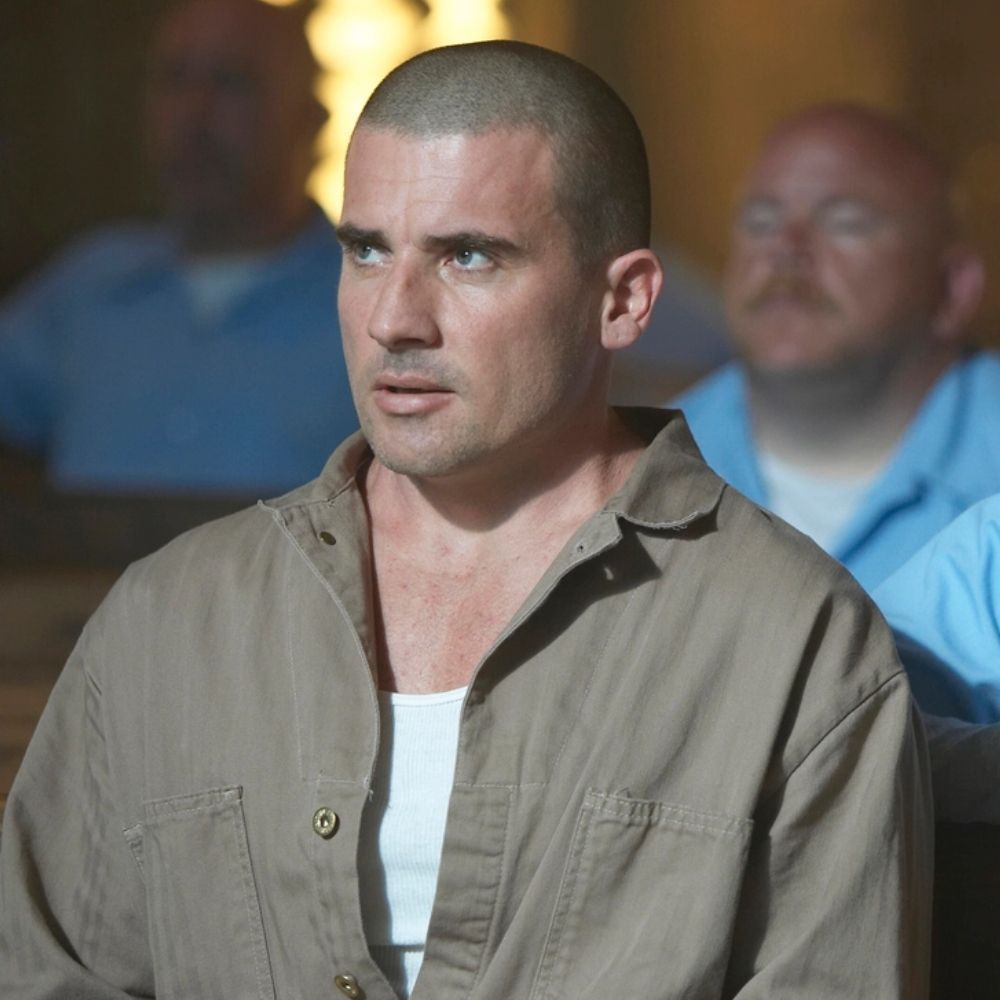 After the accident, Dominic Purcell was immediately airlifted from Marrakesh to Casablanca for treatment. The actor shared images of his broken nose and bandaged head online. He revealed that he needed a whopping 150 stitches.
Linda Hamilton – Terminator 2: Judgement Day
During her time portraying Sarah Connor in the Terminator movies, actress Linda Hamilton ended up with several injuries. Sadly, at least one of them was long-term. The star didn't use her earplugs in a scene inside an elevator and ended up with permanent hearing damage in one ear.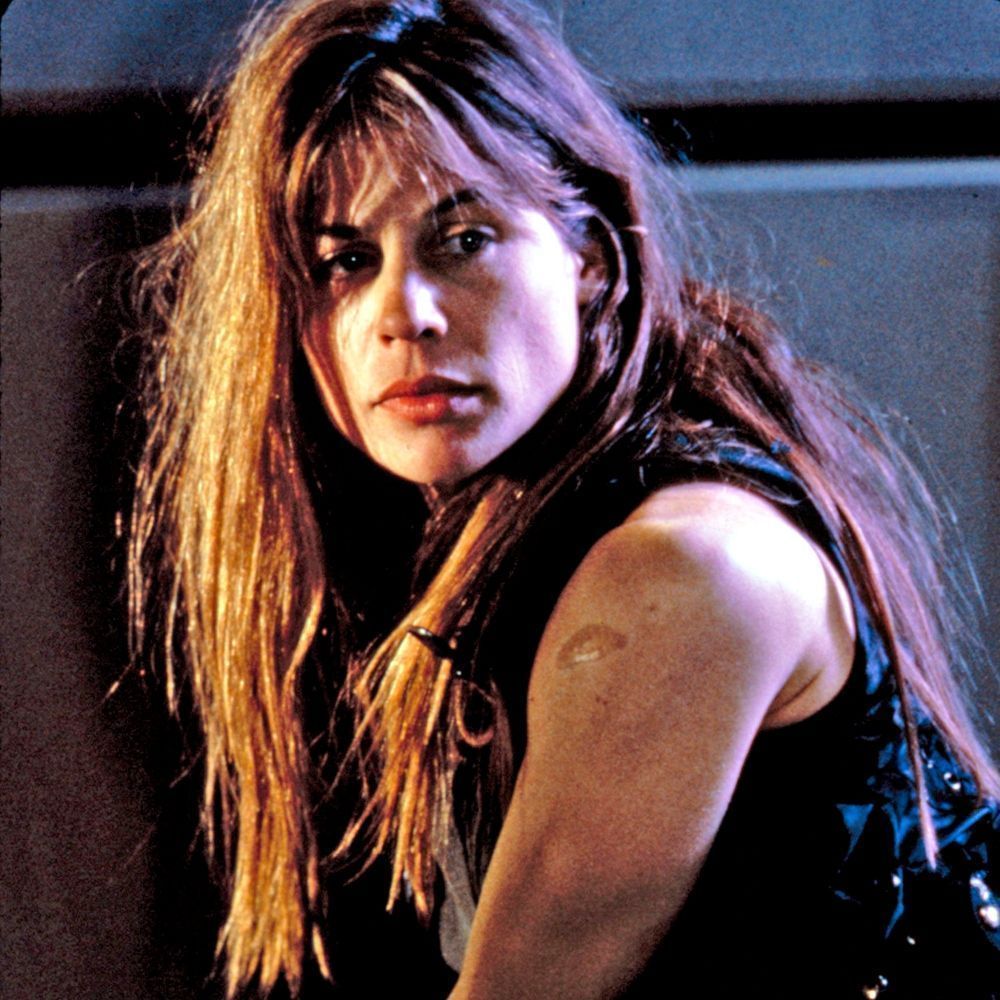 On another occasion, she injured both of her knees from falling to the ground repeatedly for a scene. In this same scene, with costar Ken Gibbel, Hamilton actually knocked him out with a broom handle.
Bette Davis – What Ever Happened to Baby Jane?
We've already heard that actress Bette Davis kicked her co-star Joan Crawford so hard during a scene that she needed stitches. As famous enemies, Joan was sure to get her revenge. And what better way to irritate your rival than to ruin her scenes?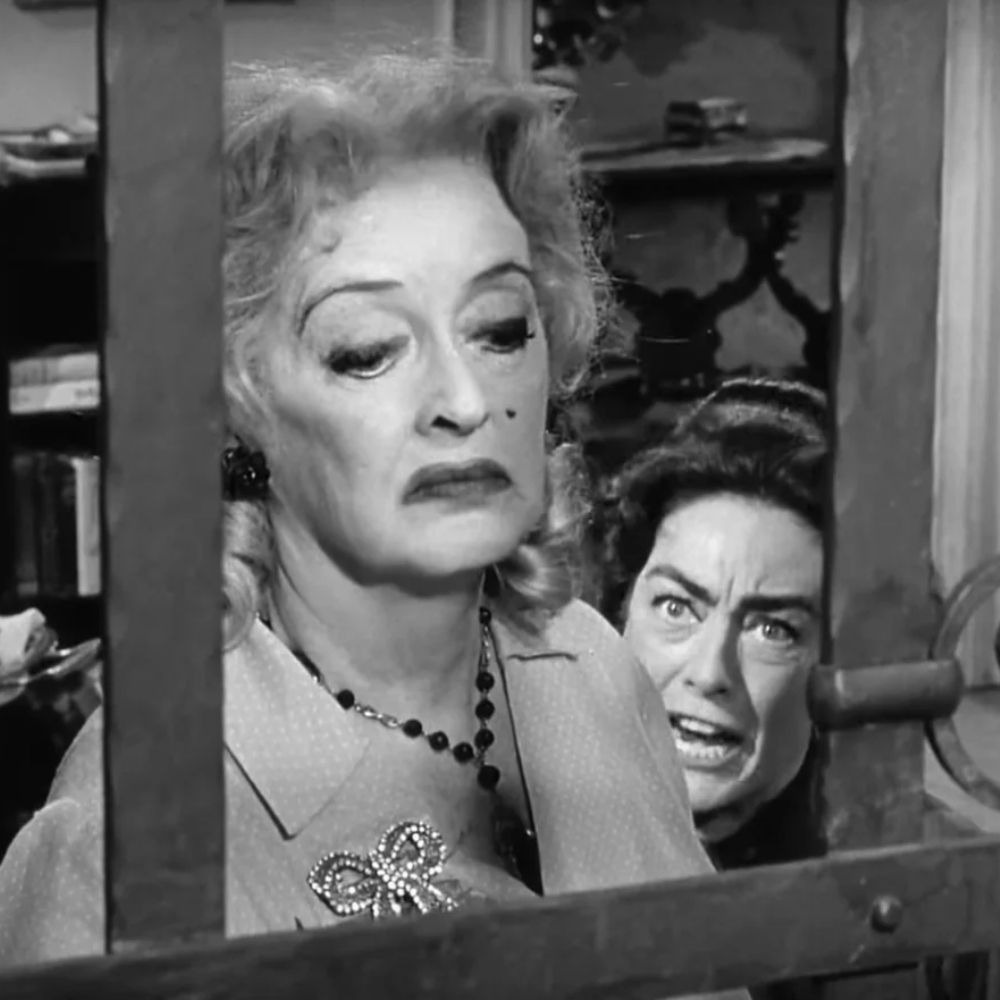 When Bette's character had to drag Joan's character across the floor, Joan put weights in her pockets. This meant that Bette badly strained her back. On top of that, Crawford purposely ruined the takes so Davis would have to drag her multiple times.
Ruby Rose – Batwoman
Frighteningly, Australian actress Ruby Rose almost faced paralysis due to a stunt gone wrong. When filming the Batwoman TV series, Ruby ended up with two herniated discs near her spinal cord. She recalls, "I was in chronic pain and yet couldn't feel my arms."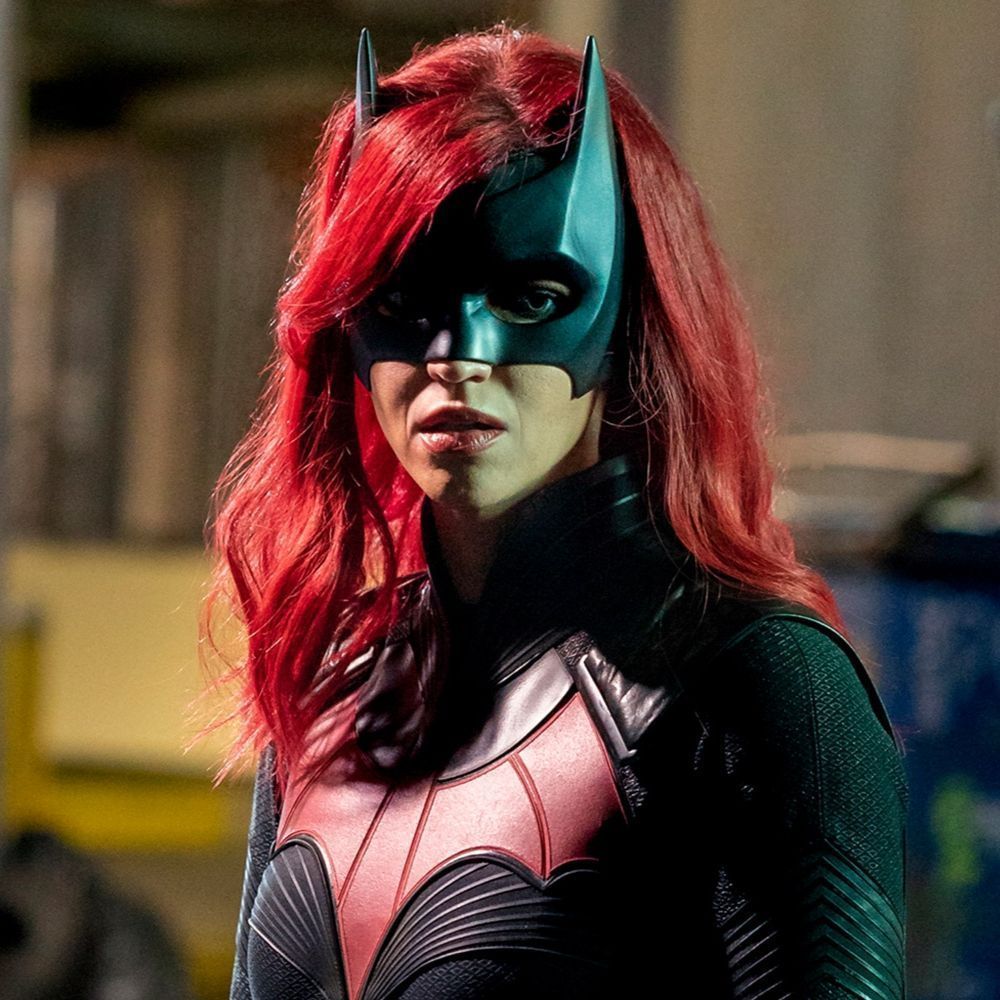 Thankfully, the actress was rushed into emergency surgery, which ultimately saved her. She has since spoken out about safety issues on the set, saying that she left the show because of unsafe and hostile working conditions.
Bob Hoskins – Super Mario Bros.
In 1993 adventure comedy Super Mario Bros., Bob Hoskins plays Mario. Though the movie was a financial flop, it's since become a cult classic. While filming the video game-inspired flick, English actor Bob Hoskins dealt with a string of injuries.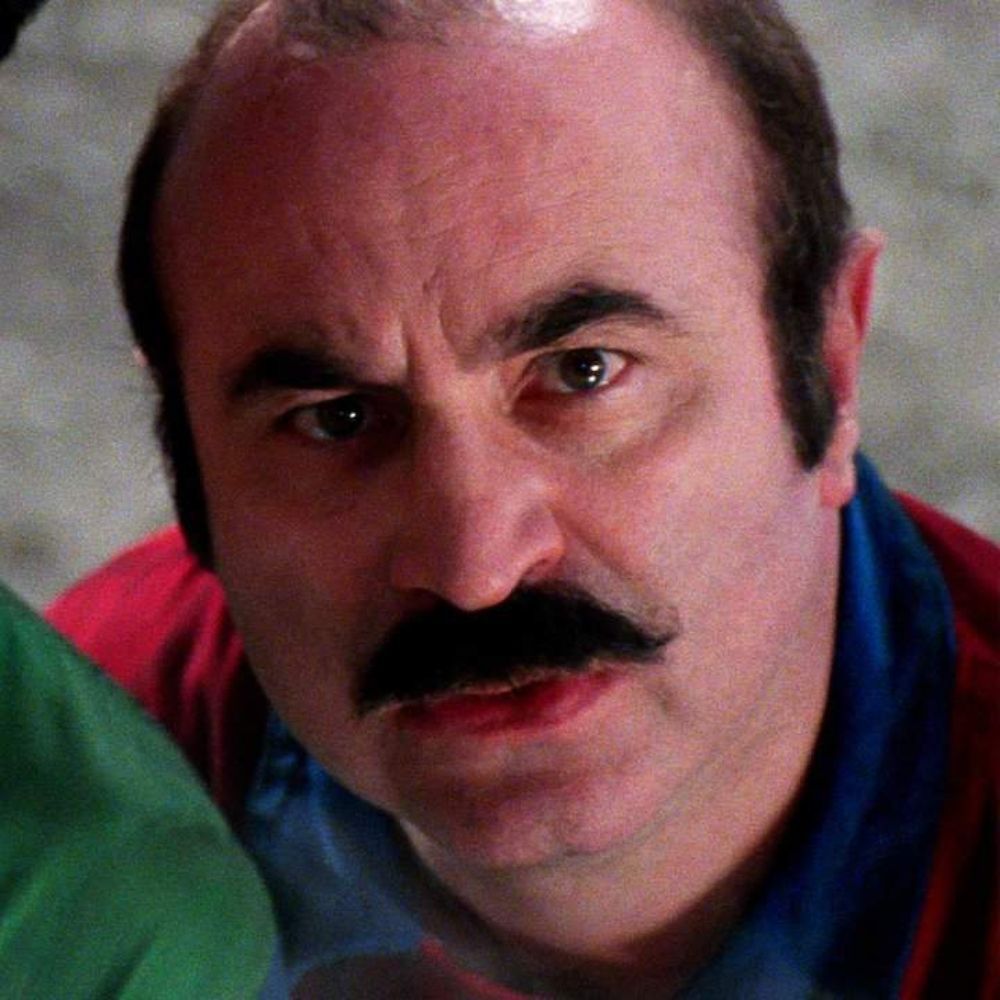 Seriously, we don't know how he made it out alive. During production, Bob Hoskins was stabbed four times, electrocuted, and nearly drowned. On top of that, he broke a finger when the door of a van was slammed on his hand.
Leonardo DiCaprio – Django Unchained
2012 reimagined Western Django Unchained features one of those injuries that ended up staying in the final cut. While having a tense on-screen argument, actor Leonardo DiCaprio managed to smash his hand on the table. It then accidentally hit a crystal glass, which caused a much more dramatic injury (and scene).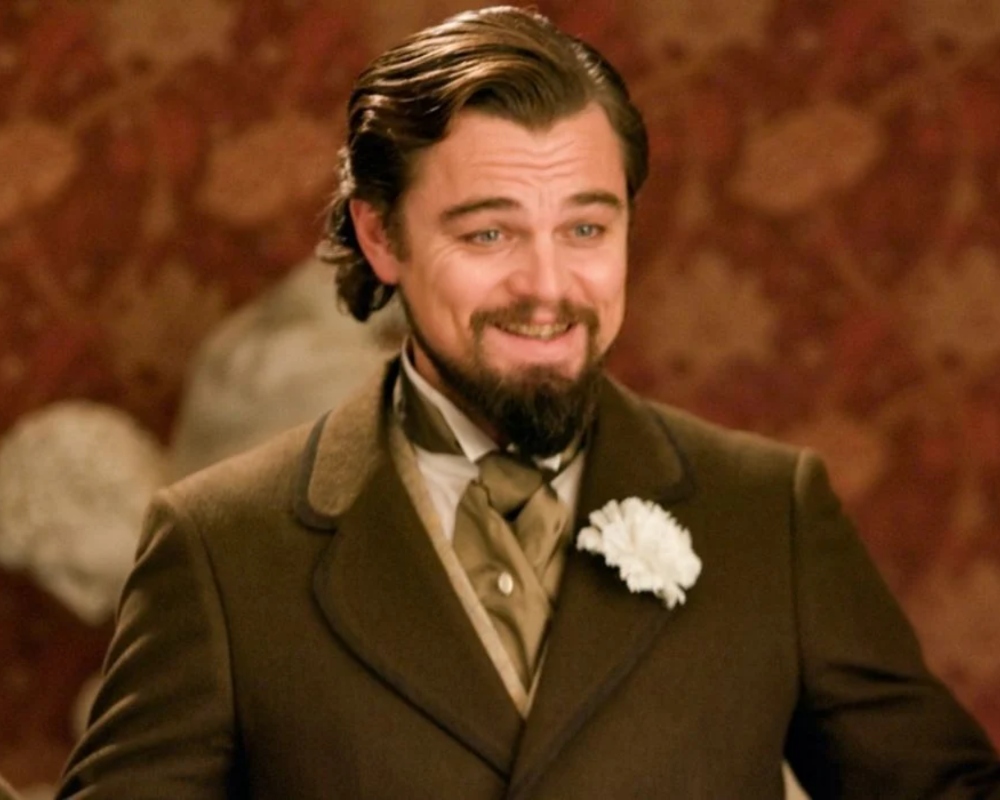 Like some of the other actors on this list, Leo decided to keep going and act through the pain. He ended up getting stitches once Quentin Tarantino called "Cut!"
Brad Pitt – Seven
In a chase scene in the neo-noir crime thriller Seven, Brad Pitt fell and his arm went through a car windscreen. That sounds painful! The actor was taken to surgery, and the movie was then adjusted to incorporate his cast.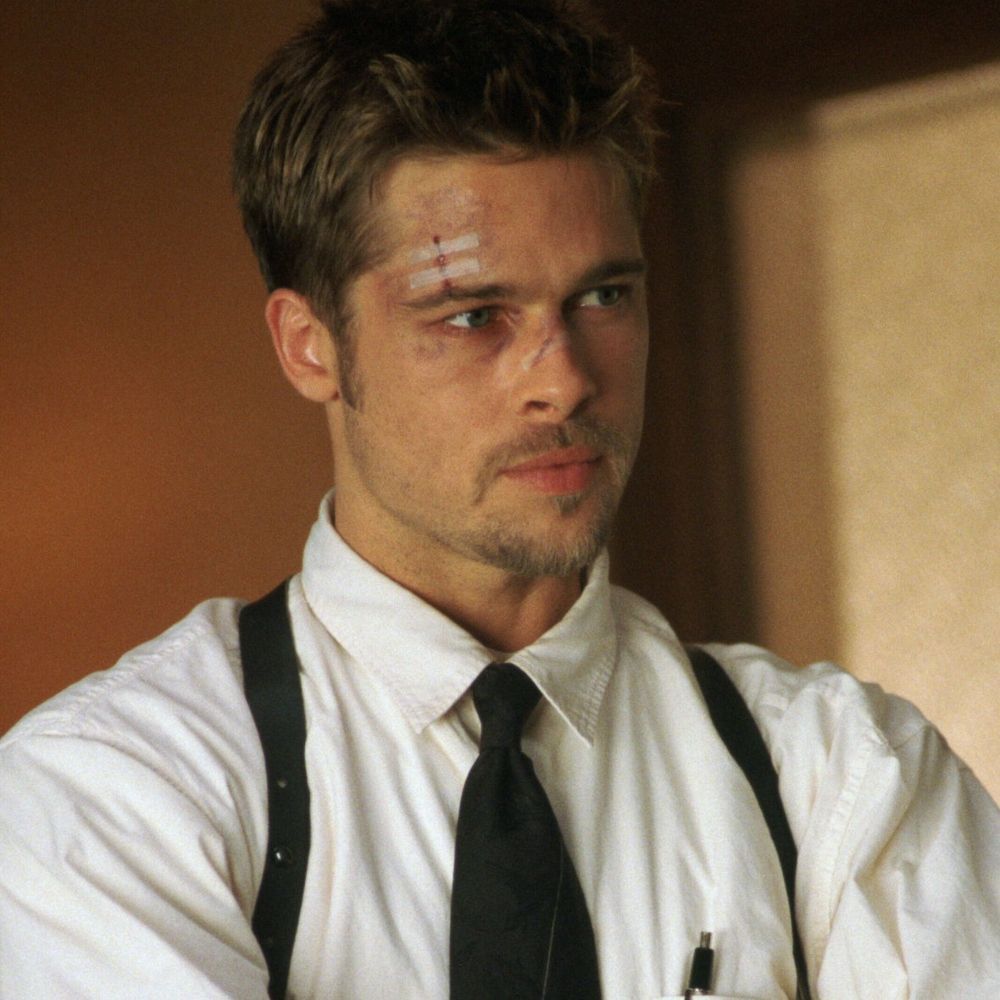 In the rewrite, his character was also injured. Interestingly, director David Fincher initially wanted Brad Pitt's character to be injured in this scene. It looks like he got what he wanted!
Sean Astin – The Fellowship of the Ring
If you watch the behind-the-scenes feature for The Fellowship of the Ring, you can actually see actor Sean Astin injure himself. The star accidentally cut his foot on a piece of glass while shooting a scene. In the footage, the star can be seen running to a boat and then hobbling back to dry land.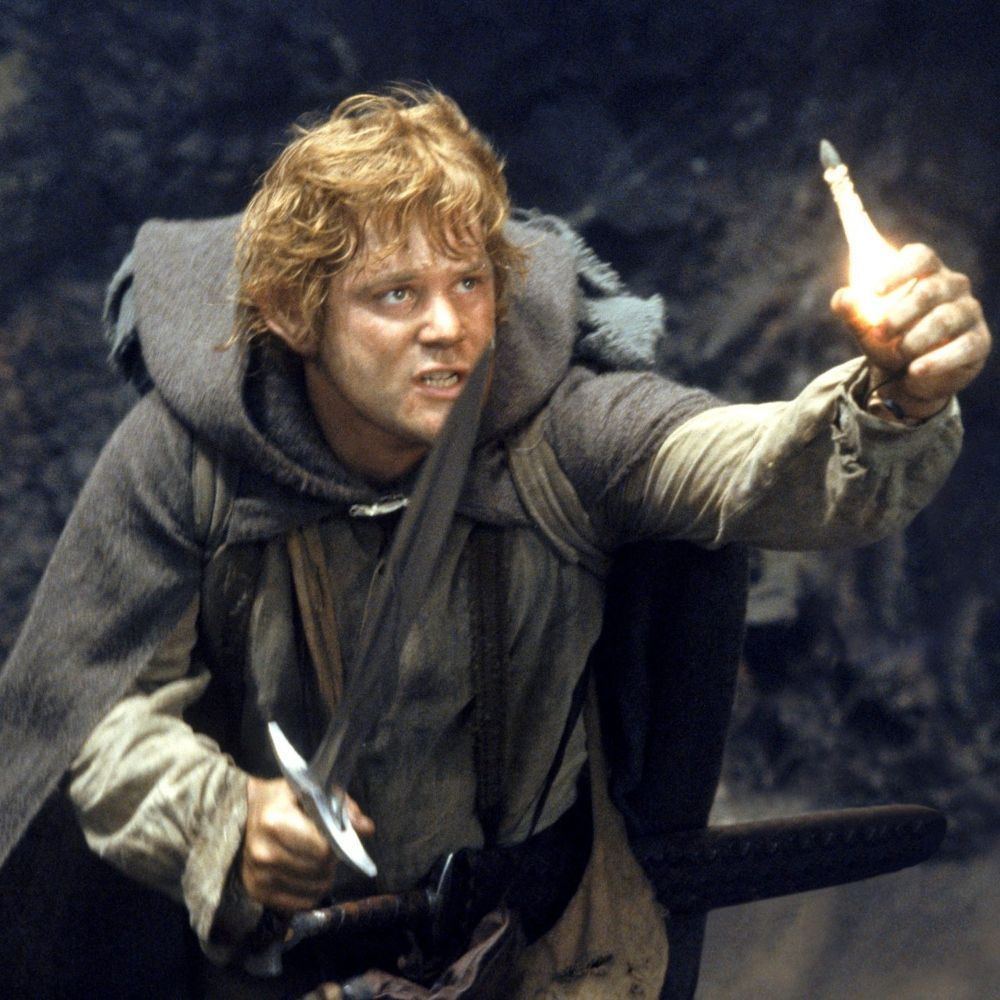 Thankfully, on-set medics managed to remove the glass and sort out Sean's wounded foot. While he's getting stitches, co-star Elijah Wood comes over to marvel at the injury.
Zac Efron – Killing Zac Efron
It's not just in movies that actors end up hurting themselves. In his adventure series Killing Zac Efron, the star contracted a nasty bacterial infection. While filming in Papua New Guinea, the actor thought he had typhoid and ended up having to be airlifted to Australia to be hospitalized.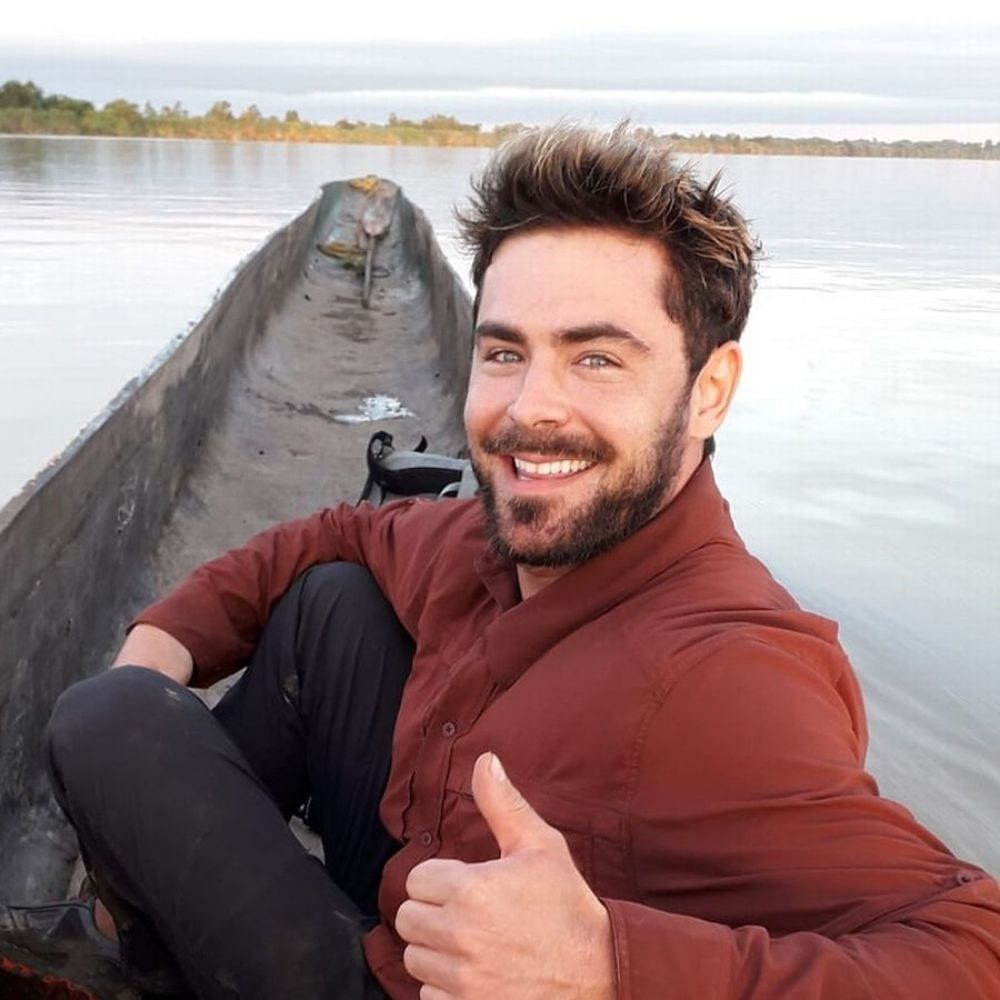 Despite this unfortunate hurdle, Zac Efron returned to Papua New Guinea to finish filming. Alas, this short-lived show aired on short-form streaming platform Quibi, which shut down in 2020.
Natalie Portman – Black Swan
Ballet movie Black Swan involved some very hardcore training for both Natalie Portman and Mila Kunis. During one scene, Natalie dislocated one of her ribs but there was no doctor on-site to assist her. When help did arrive, Natalie wasn't allowed to take a break to recover.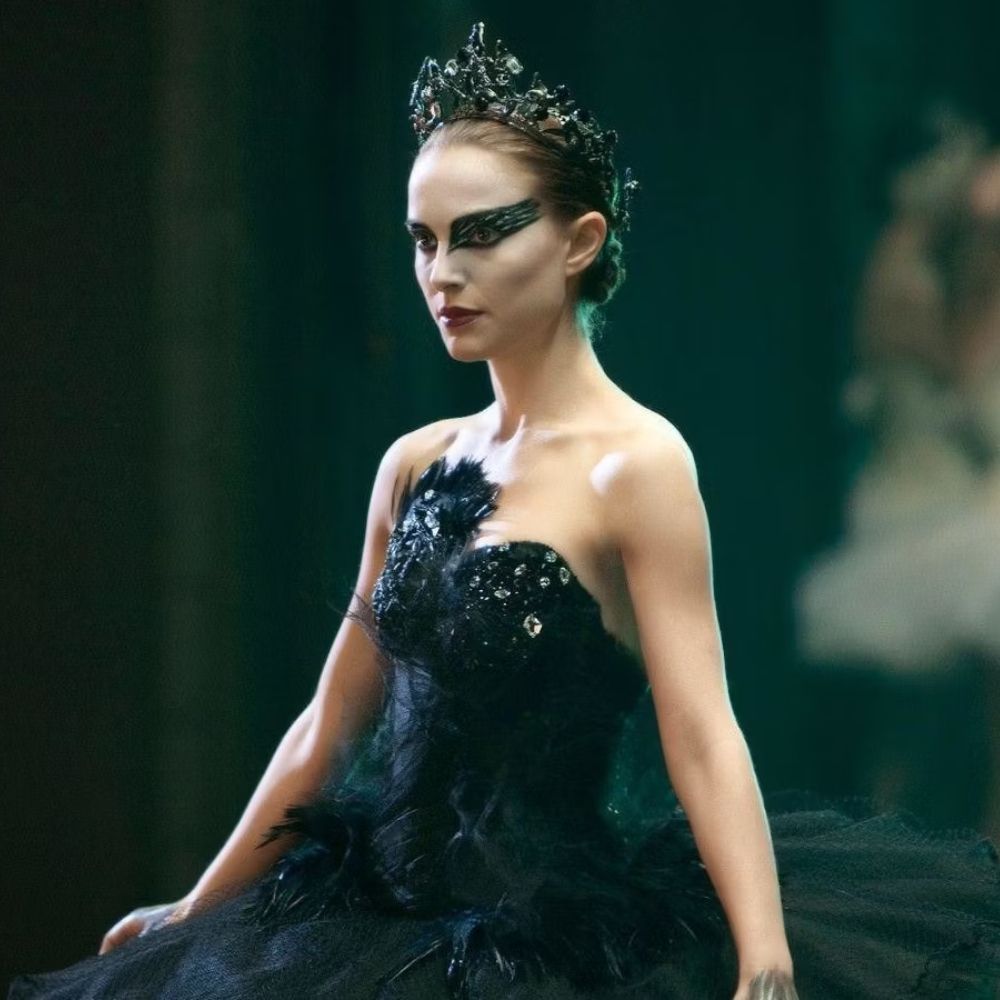 She explained that director Darren Aronofsky wanted her to finish the scene in pain, saying "Film it! Film it! Stay in character, talk in your character's voice!" The scene with a physical therapist shows the star in genuine agony.
Dylan O'Brien – Maze Runner
Some actors end up truly traumatized by on-screen injuries, and we can see why. While filming the third installment of the Maze Runner series, Dylan O'Brien ended up in a terrible collision. The American actor fell off a moving vehicle and was then hit by another vehicle.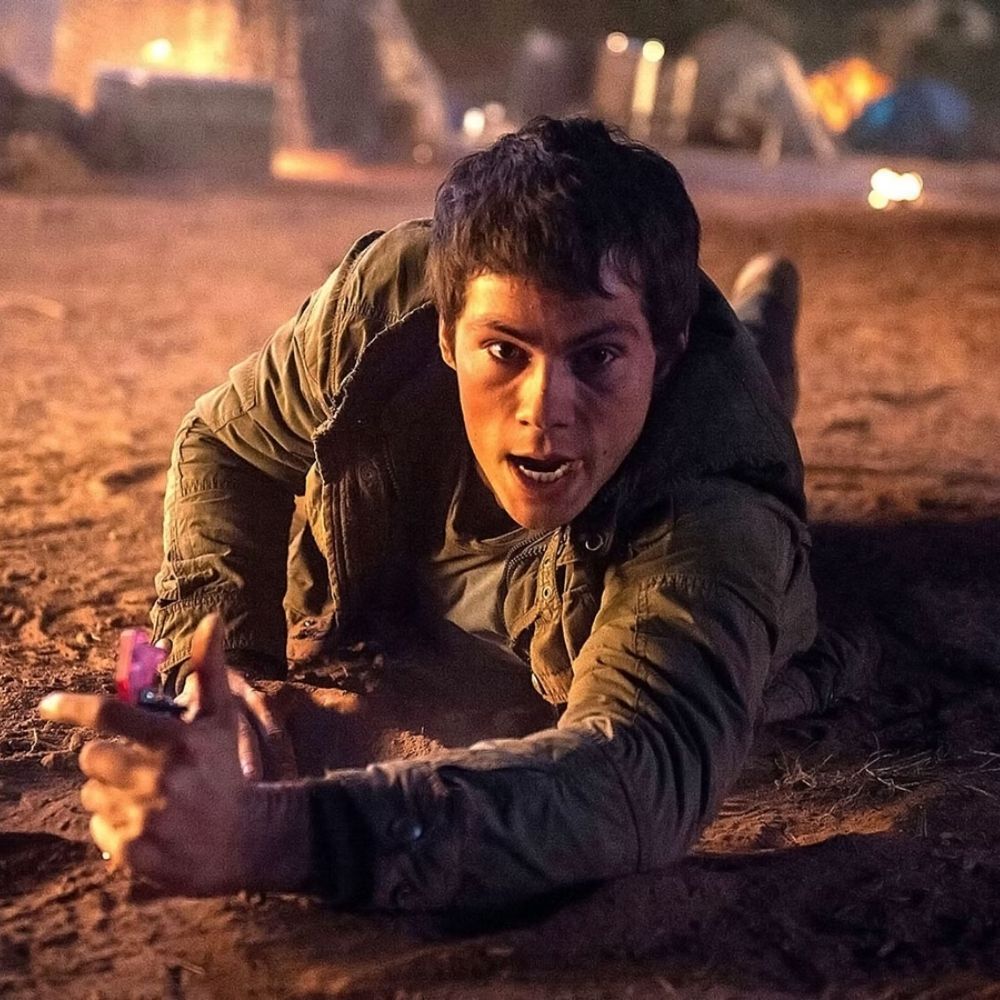 As a result, he suffered a concussion, lacerations, and a facial fracture. Ouch! This incident left a lasting impression on Dylan. He has said, "I didn't really even want to leave my couch necessarily when I was allowed to."
Blake Lively – The Rhythm Section
When actress Blake Lively injured herself on set, the production of the movie had to shut down for six months. The actress broke several bones in her hand while filming a fight scene with Jude Law for action thriller The Rhythm Section.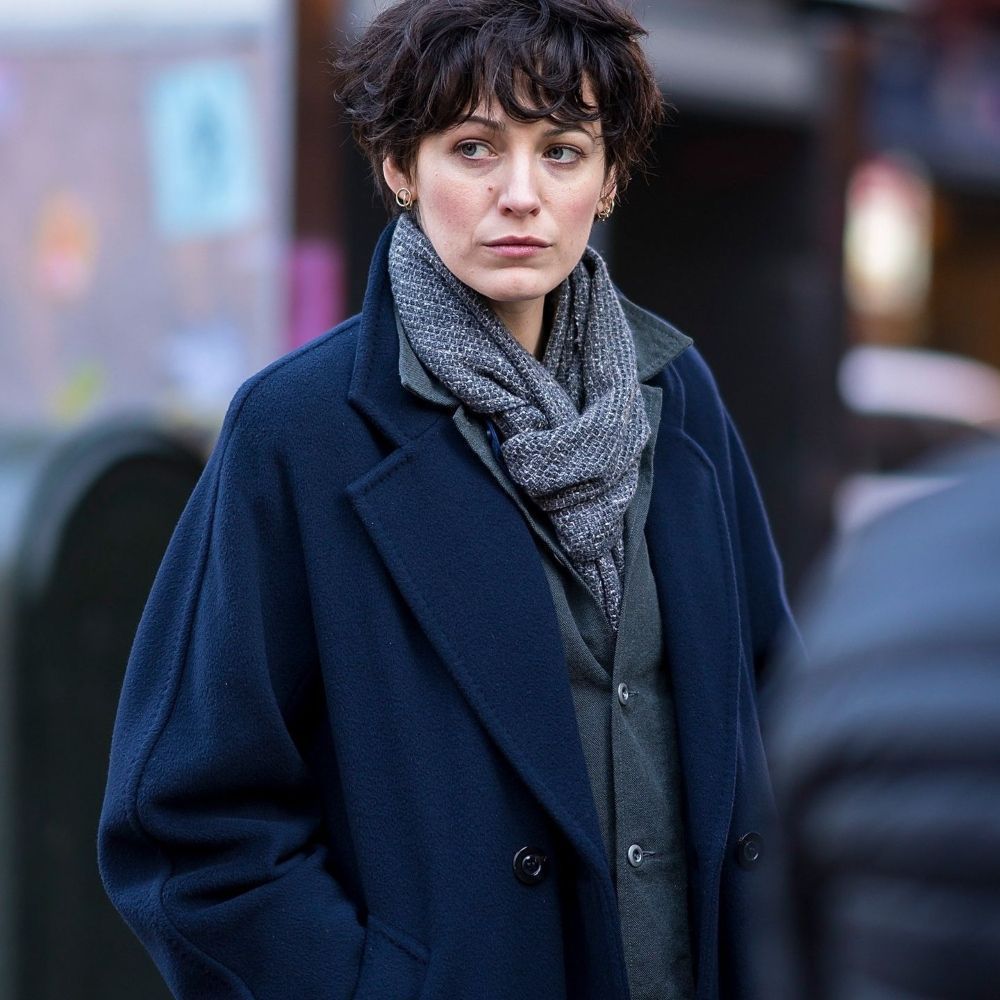 The star remembers, "My hand basically turned to feta cheese. I was lunging towards Jude Law with my fake rubber knife and my hand collided with his elbow." Unfortunately for everyone, this movie was a huge box office flop.